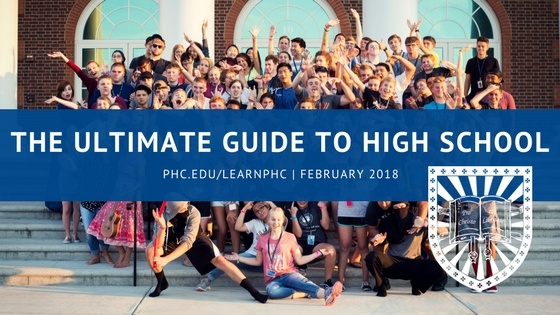 Dear High School Students,
In case you weren't already aware, we here at LearnPHC love having you around. In fact, you're a big part of why we do what we do. That's why we decided put together this comprehensive list of the best tips for school, faith, college prep, and so much more.
And the end of the day, we want to see you succeed. With our resources and your determination, we could really go places…
1. Grade Boosters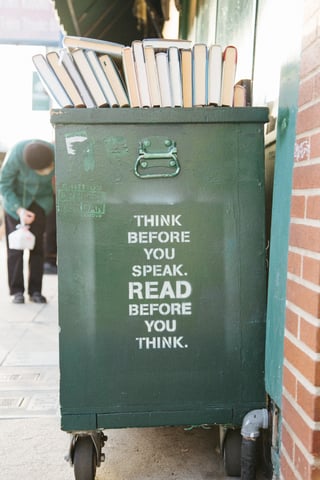 It's true, school can be pretty hard at times. Here are a few tips to boost your skills (and provide some fun in your day).
- Want to take your writing up a notch? Here are five tips to set you miles ahead of your classmates and prepare your for college level writing assignments.
- Speaking of writing, here are the twenty-two stages of writing a paper. You are not alone in your struggles.
- Get ready for not one, not two, but three stellar book lists that have impacted high schoolers. Be sure to give us your opinion, too!



2. All You Need To Know About College Prep
Getting ready for college is no small tasks. Depending on your level of dedication, it can take years. Read the following articles to get an awesome head start.
- Are you a sophomore? Do you think college is worlds away? Guess again. It turns out you're in the perfect place to start preparing.
- Not sure if you even want to attend college? This article provides eight solid reasons why it might actually be an awesome choice for you.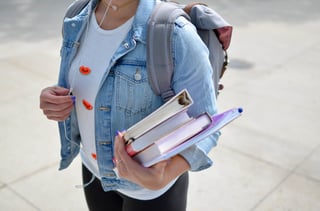 - If you've decided you really would like to go, here's a few good questions to get you thinking about what your priorities are. That way, you'll be able to make the most informed decision about which college best suits your particular needs.
- Thinking about attending a smaller college? Here are a few awesome insights to community life on a small campus.
- If you're this far down the list, you know the application process isn't always a breeze. You've probably experienced a large swath of emotions, many of which are explained in detail right here in this article.
- So you've found a college you liked, you applied, and now it's time for the dreaded admissions interview. Here's a step-by-step guide on exactly how to ACE it!
- What happens when the college of your dreams just isn't affordable?
- All ready to go? Packing your bags? Print out this list—these are the items most students forget!
3. *Free* Life Advice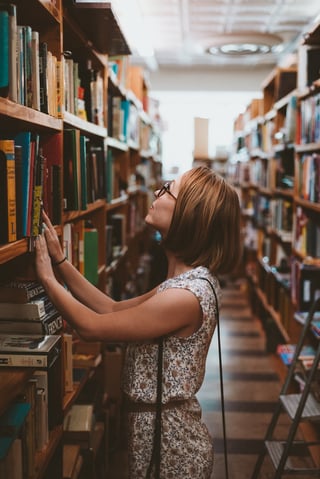 Life in high school is chock full of tough decisions, big questions, and unexpected experiences. This list will hopefully help you navigate those changes in a healthy and rewarding fashion.
- Here's how to answer the dreaded question from adults, "What do you want to do with your life?"
- They say hindsight is 20/20, right? Here are some great pieces of advice from college students and alumni—what they wish they could tell their high school selves.
- Done with school and all things academic? Watch movies instead! Learn about history... and philosophy with help from these articles.
- Attention seniors: Here's the month-by-month guide to successfully finishing high school. The end is in sight!
- But the real question is, what are you supposed to do in those weird three months of summer between graduation and your first day at college? Find out here!
4. Own Your Faith
Your teenage years are critical for figuring out what you believe and why you believe it, especially as you grow into the adult version of yourself.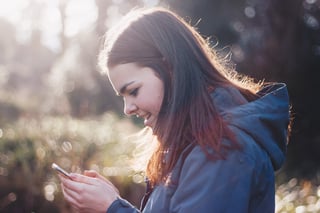 -Here's an article about the importance of making your faith your own.
-Make sure you're aware of what else is out there, too. Stay abreast of other worldviews and ideologies that hold sway in our culture, and see how yours lines up.
5. Distance Learning Classes
So what's up with the college online phenomenon?
- If you're not convinced about the whole distance learning idea, here are a few reasons why it might work for you.
- Once you've signed up, here's how to succeed in an online course!
- Patrick Henry College has a host of awesome online classes that might be just right for you. Check them out here.
6. All About Summer Camp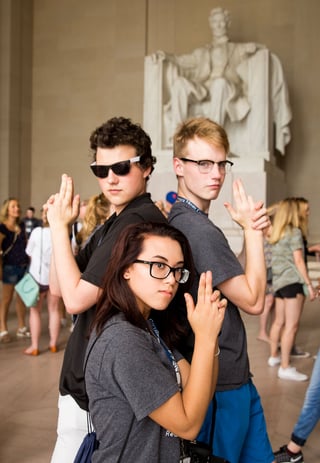 School's out and it's time to make the most of your summer.
- Ready for something new? This camp will challenge you to grow, but not at the expense of fun.
- There are hundreds of well-organized, well-established summer camps across the nation. Narrowing it down to just one can be a tough task. Here's how to settle on one.
- If you'd like to attend a Christian summer camp specifically, here are a few key things to consider to help you make the best possible decision for your summer!
---
Well, that's a wrap. We you've found these tips helpful. Check out our Teen Leadership Camp blog, for more awesome high school help!