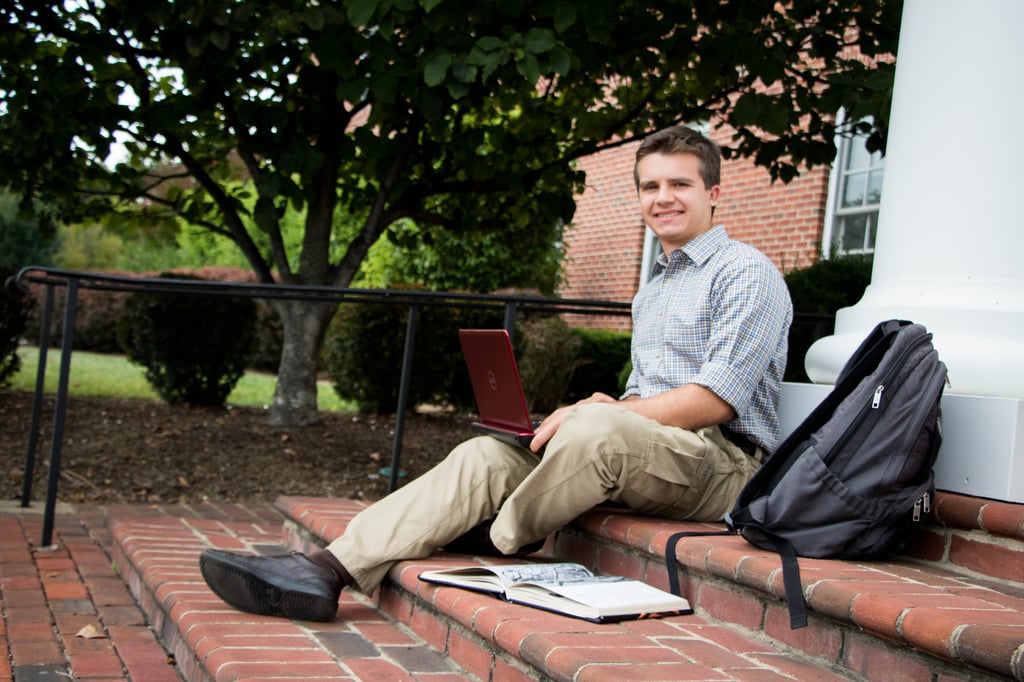 Completing college courses in high school can be difficult. But if done well, online learning is also extremely rewarding! The best way to equip yourself for success is taking responsibility for your education. In order to help you do that, we've outlined a few things below so you can make your experience as fruitful as possible.
1. Focus on learning, not grades. Professors know that the students who get the most out of their classes are more concerned about learning than about their grades. These students catch a vision for how gaining those skills, knowledge, and perspectives can help them see the world more fully and completely and maybe even change their lives.
2. Read the syllabus. Read this document carefully, and mark due dates for reading and written assignments on a calendar that you can consult easily. That way you can keep track of what you need to do next. You won't see your instructor in class every day to remind you about upcoming assignments.
3. Take ownership of your education. It's surprisingly easy to lose touch with your course when you aren't in class three times each week. Try scheduling study times during which you only work on your courses. For an academically-rigorous course, expect to set aside 12-15 hours per week. You may not need all that time every week, but some weeks you might need more.
If you're bound for "cyberschool", we have even more tips for you in our free guide! It will help give you an idea of what it takes to succeed in an online course. It also offers some advice for parents of online learners.
Click on the photo below to download your guide today!