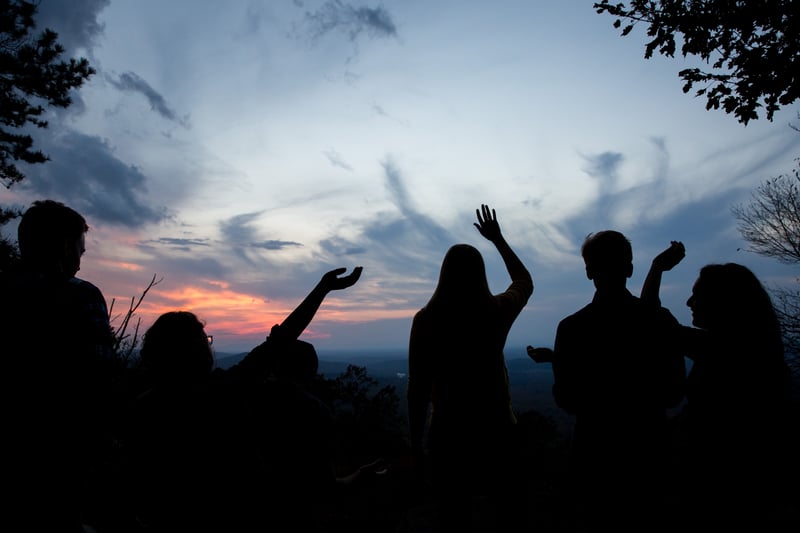 Dear High School Student,
Your routine is so familiar it seems trite. You wake up early on Sunday mornings, grab a rushed breakfast, try to find shoes that match your outfit, help your younger siblings get dressed, hurry them out the door, and slide into the church pew just moments before the first hymn begins.
Or maybe your family isn't that religious, and you sleep in on Sunday mornings, allowing the day to pass by in a haze of video games and leftover pizza.
Or maybe you're somewhere in between, going through the motions of church services, youth group, and community service projects, knowing they're things you should do but feeling no emotional connection to the words you say.
That last feeling is all too familiar. My parents raised me with sound Christian doctrines and I knew that I was saved, but by the time I reached high school, I felt detached from my faith. Singing the same worship songs in church, praying for the same requests, reading the same Bible passages over and over; it all seemed meaningless.
I don't want you to keep feeling the same way I did.
I was afraid to tell my parents because I didn't know what they would say. I was afraid to tell my friends because I didn't want them to think I was weird.
But now, as a college senior, I wish that I had done more for my faith in high school. Transitioning to college is a crazy, hectic time, filled with unfamiliar surroundings and stress. In the midst of the madness, if your faith is not strong, it will be the first thing to go. It was for me. When my alarm went off in the morning, I had to choose between 20 more minutes of sleep or prayer time before classes. Sleep always won.
It took God knocking me down on my face at the beginning of senior year and clearly showing me how I wasn't making time for him to make me realize just how important my faith needed to be.
So what's the point of telling you all of this? Because you don't need to make my same mistakes.
Now, in high school, is the time in which you have to take charge of your faith. You're fast becoming an independent adult, and when you walk out of the door of your childhood home to enter college, you need to be grounded in the core principles of what you believe. Whether you go to a Christian, private, state, or any other kind of college, it is so important that you have strong moral convictions and are willing to stick with them.
God is ready and able to do an incredible work through you, but first you have to put in the work and make it happen. Set aside a specific time slot every day for quiet time, even if it's only a few minutes. Make a list of prayer requests. Seek out your friends and ask about their walks with the Lord. Write out Scripture verses and put them around your room. Whatever approach you take, make God a priority in all things.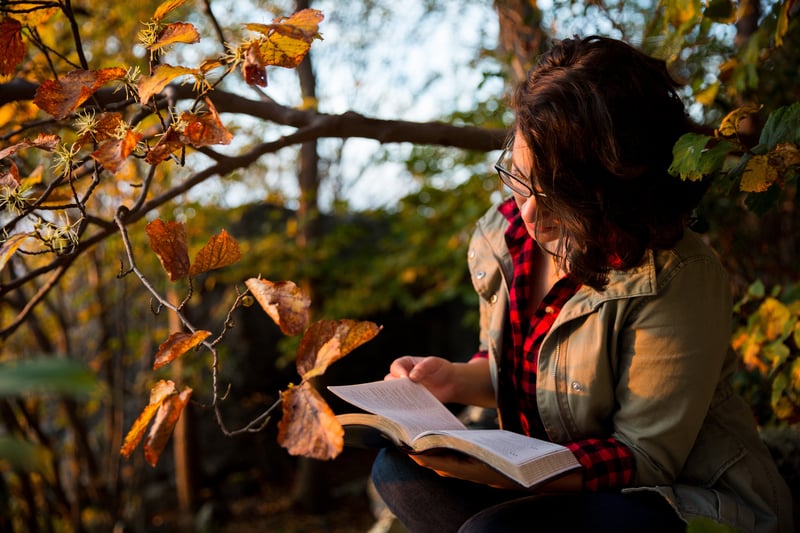 "So shall my word be that goes out from my mouth; it shall not return to me empty," Isaiah 55:11 says, "but it shall accomplish that which I purpose, and shall succeed in the thing for which I sent it." God's Word does not return void. Take the time now, in high school, to own your faith. It's not your parents' faith or your friends' faith anymore; it's yours.
If you seek God above all else, you will find him, no matter what other distractions lie in your path. So start today.