If you've ever applied to college, you just might understand these emotional reactions.
1. As summer comes to an end, you are pumped and ready to whip out at least 20 college applications.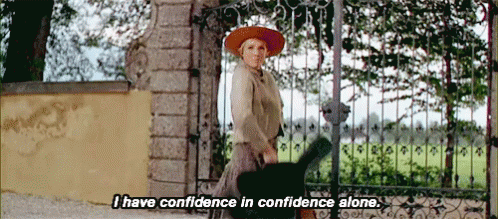 2. So you frantically begin tackling all of the applications...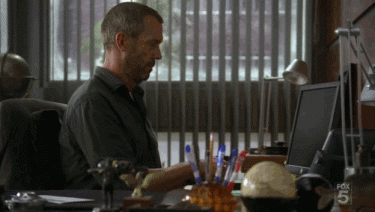 3. ...until you realize how much time it takes to complete one application.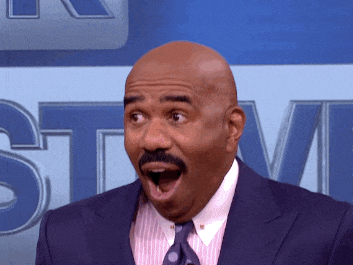 4. Then you reconsider how realistic it is to apply to every top school in the nation...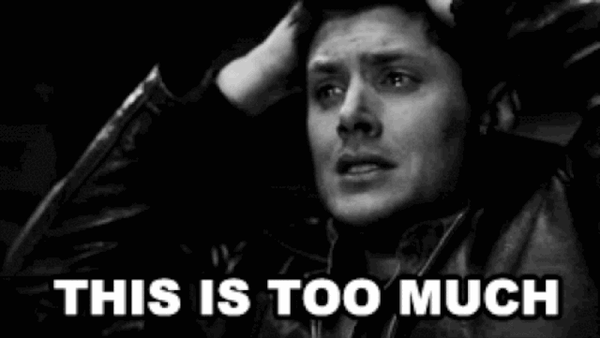 5. ...So you refocus on a fewer number of applications and keep going.

6. And then you remember the SAT,


7. And the ACT,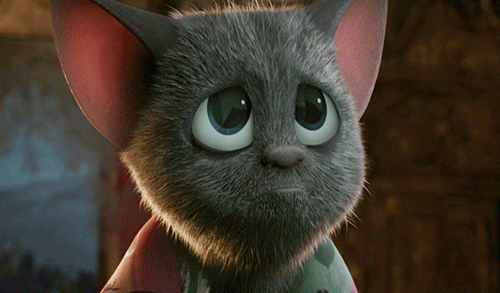 8. And paperwork for Financial Aid.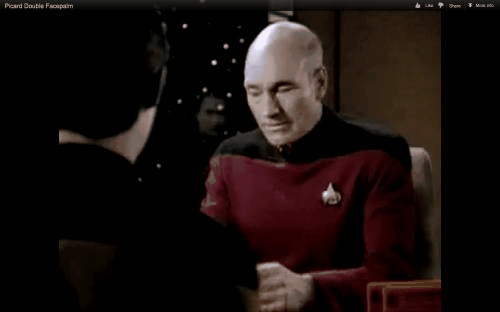 9. So you resort to tears, ice cream, and Netflix... and keep going.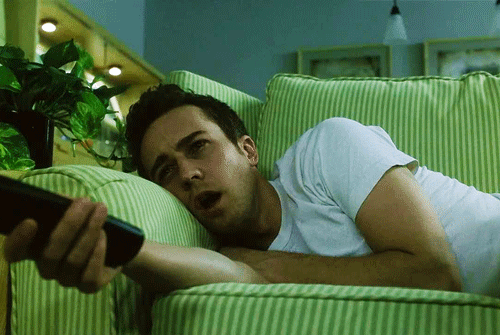 10. When your Mom asks if you're almost done with your early applications,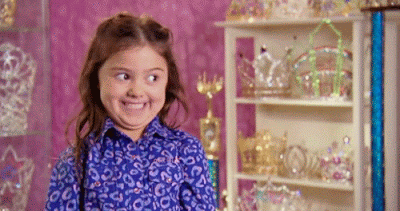 11. And your friends tell you they finished last month,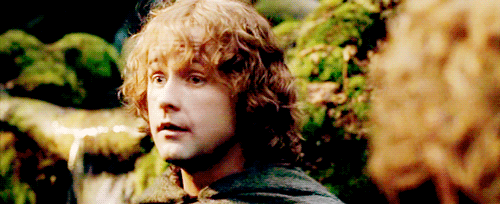 12. And then they ask how you are doing.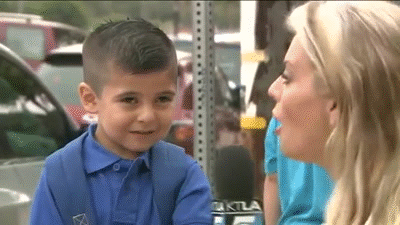 13. When you're down to the wire trying to finish that application by November 1st.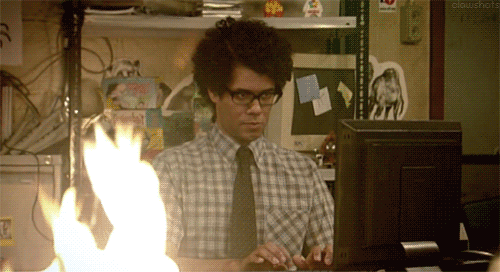 14. But then you finally submit the last application...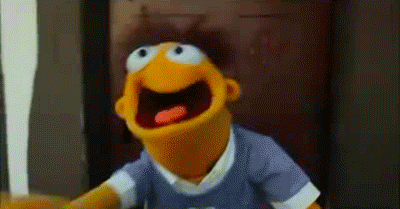 15. ...and then you realize you have to wait for the colleges to get back with you.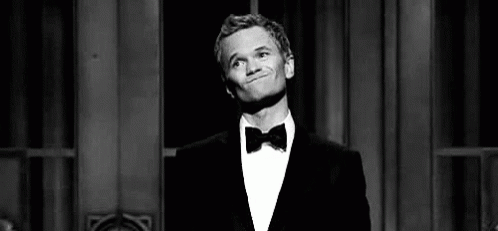 16. But that doesn't matter, because you. are. DONE.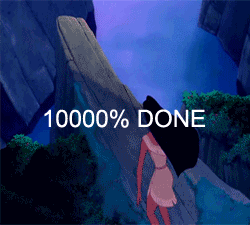 What other emotions did you go through when you applied to college? Share in the comments below!