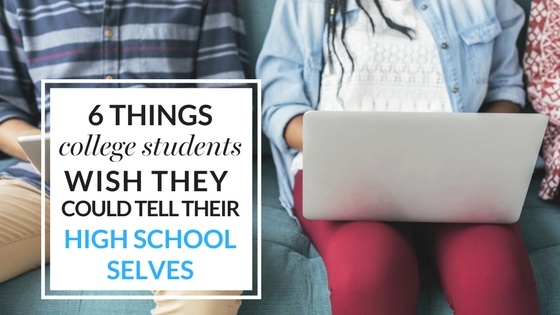 High school is an amazing time to figure out who you are while learning the skills you will need for the rest of life. These college students and graduates took the time to think up what they wish that they could say to their high school selves.
1. Know that learning is a part of life.
With all the papers, tests, and quizzes you have in high school, it can seem like learning is nothing but a chore. However, be careful not to wish away these days when knowledge gets to be your priority! It is a lifelong process; having the right attitude toward learning is key.
"By far, the lesson that I've taken most to heart is the notion of intellectual humility," said Class of 2016 graduate Lanson Hoopai. "Similar to moral humility, you acknowledge—and act upon the assumption that—your merits (moral or intellectual) are never 'good enough'... In brief, the more I know, the more I know I don't know. I think Aristotle or Einstein said something like that."
2. Find friends that truly care about you.
The struggles of high school can be much easier with the help of friends to lift you up when you are down. These friendships can also be a huge stability when you enter the whirlwind known as Freshman Year of College.
"Make friends who you care about and who care about you and whose opinions you trust," said freshman Heather Faison. "They will make it so much easier when what other people think about you (or what you think they think about you) starts to bring you down."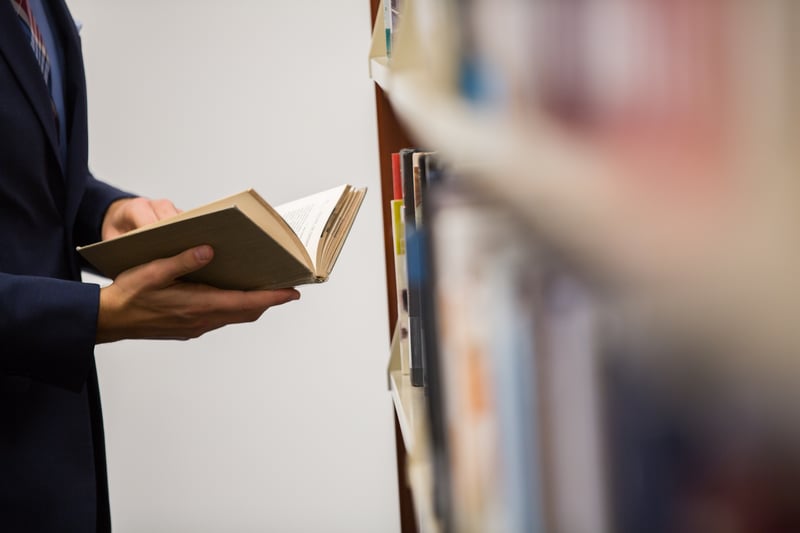 3. Learn to love the classics.
Homer and Cicero are your authors of choice for a little light reading, right? (*wink*) However, the classics (often interpreted as the writings of the ancient civilizations of Greek and Rome) are the foundation of much of modern Western thought. Our laws, philosophies, and even pop culture still retain their influence. Being knowledgeable about the classics is a great way to excel in high school and beyond.
Class of 2015 graduate Stephen Pierce said, "Study the classics some more! Or at least learn to love them more. Philosophy, political theory, etc. were some of my biggest struggles in college and they should've been some of my favorites."
4. While learning is a priority, realize that high school is more than academics.
Sometimes, it can seem like all you have time for is school. If that is the case, take a time out to reconsider your priorities. Class of 2016 graduate Kara Lobley wishes she had found a better balance between academics and the activities that recharged her spirit.
"Life's not just academics," she said. "Yeah, academics are important, but the friendships and extracurriculars are just as important. Also, don't cut back on healthy stress coping mechanisms in the name of 'not wasting time.' Those healthy coping mechanisms are the ticket to sanity."
Class of 2009 graduate Chrissy Schneider echoed her sentiments.
"People are more important than your to-do list," she said. "Jesus Himself is the destination, not a career, marriage, or popularity. Immerse yourself in the Word; you cannot have too much!"
5. But also know that too many extracurricular activities will stress you out.
If you feel like all you do is drive from school, to work, to sports, to band practice, and then start all over again the next day, chances are that you are over-scheduled. It is an easy trap to fall into in high school, especially when it seems like your friends are doing all of these cool activities and you just want to be a part of it. Class of 2016 graduate Esther Grace Ehrenman wishes she had pared down on the extracurricular activities during her high school career.
"Limit the activities you are involved in," she said. "I appreciate everything I participated in, but I could have excelled more if I had done fewer activities on top of school."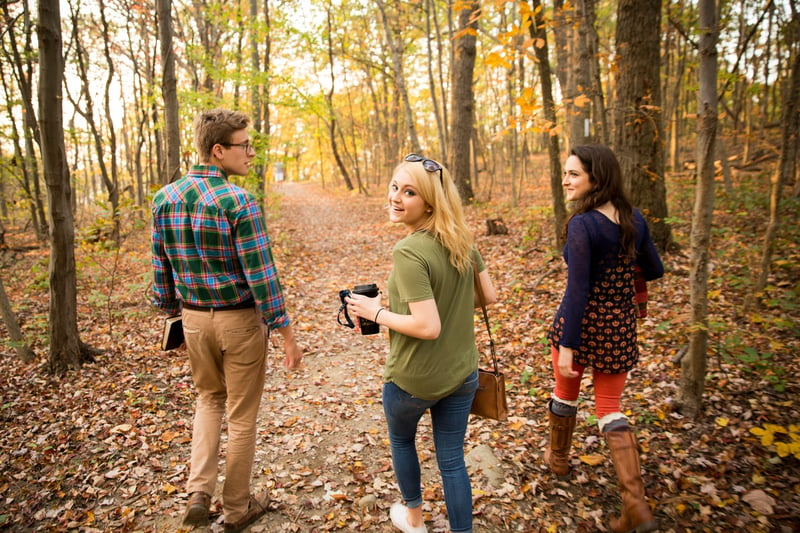 6. Respect others' opinions.
High school is a time when you are often thrown together with people you do not know. Whether you are working together on a stressful group project or are rooming with a stranger at summer camp, remember to respect others. That is something that sophomore Cooper Millhouse tried to keep in mind during his high school years when he participated in mock trial and had to work through conflict with his teammates.
"Few believe without reason," he said. "Respect the opinions of others, regardless of your opinion on the subject. Conversations are not arguments but instead opportunities for you to understand the motivations of others. Test your own beliefs more than the beliefs of others."
-------------------------------
We hope these pieces of advice aid you in making your high school years the best they can possibly be. Have anything to add? Let us know in the comments!