Whether you're in middle school, high school, college, or grad school, paper writing never really gets any easier. Sure, your writing style improves over time, but the methodology tends to remain the same. No matter how many times you tell yourself that you're going to start researching and writing earlier, you're inevitably up late the night before desperately trying to reach word count.
This list exists to remind you that you're not alone in your struggles.
1. You look at the schedule at the beginning of the year.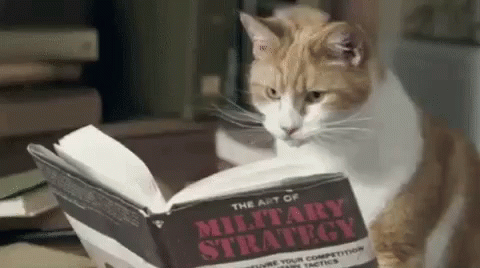 2. Psh please. You have plenty of time to write that 20-page research paper.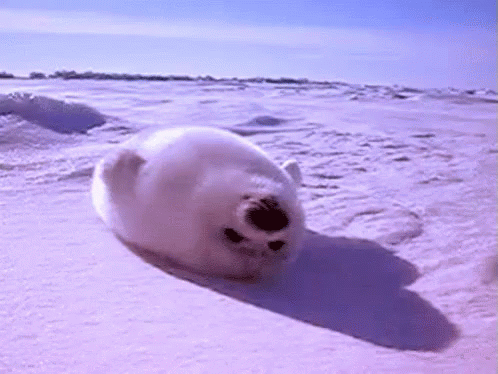 3. Weeks go by.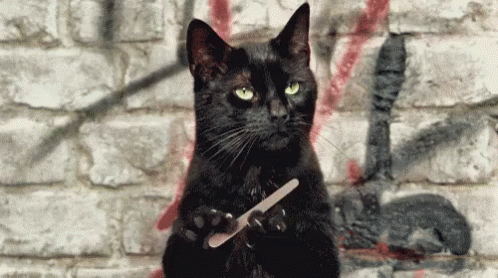 4. Whoops you have to turn in a research proposal. By tomorrow.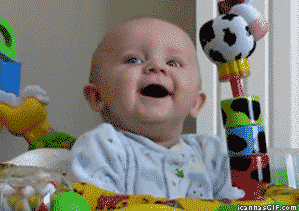 5. So you decide you should pick a topic.
6. And you throw a few sources together.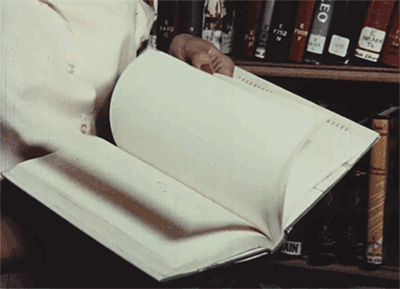 7. Close enough. You turn it in.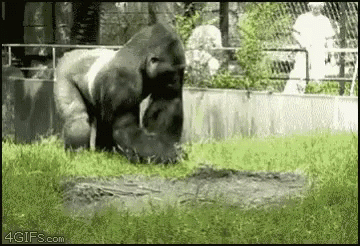 8. More weeks go by.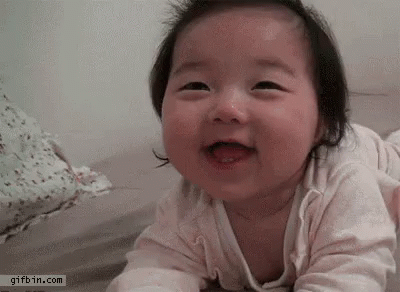 9. Suddenly your final draft is due tomorrow.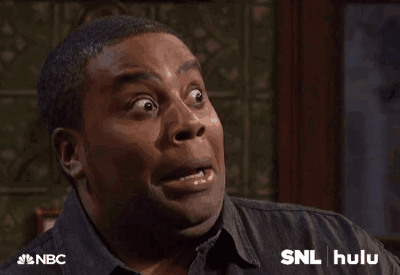 10. So you run to a coffee shop to power through those pages.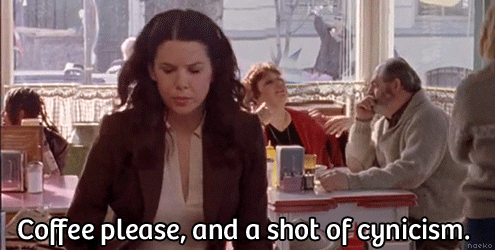 11. First you have to get everything in order.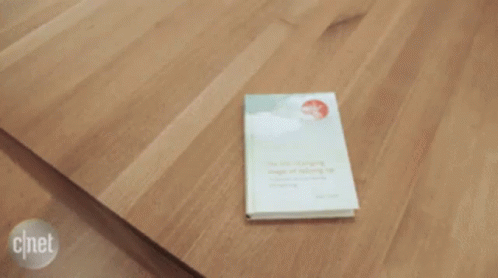 12. And finish that episode of The Office.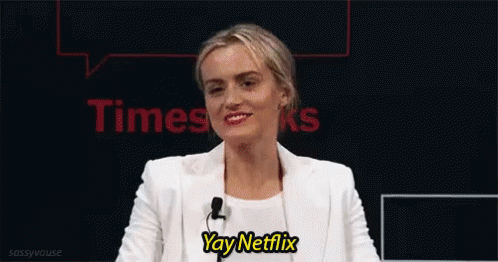 13. Ok you're finally ready to start.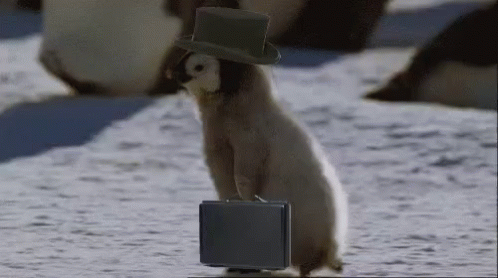 14. You write your introduction.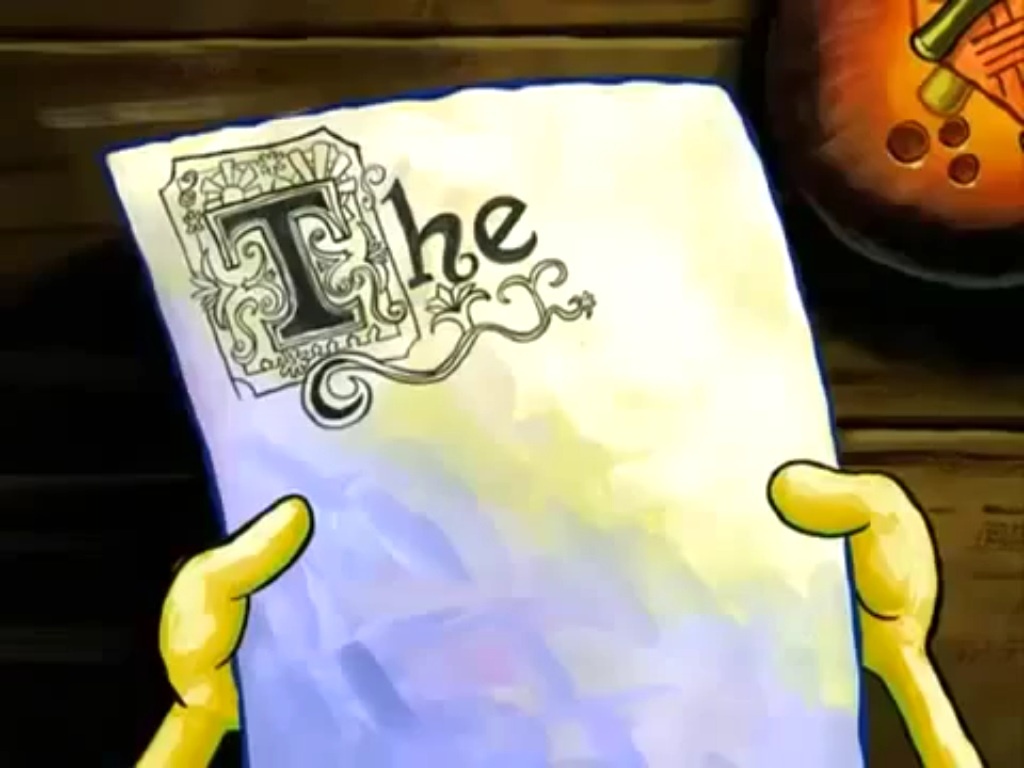 15. It took longer than expected.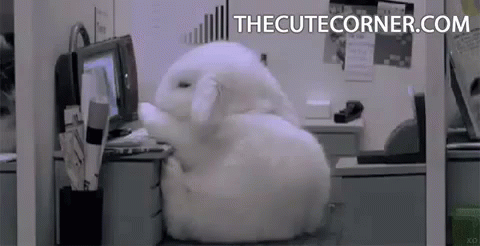 16. You suddenly realize none of your sources actually support your thesis.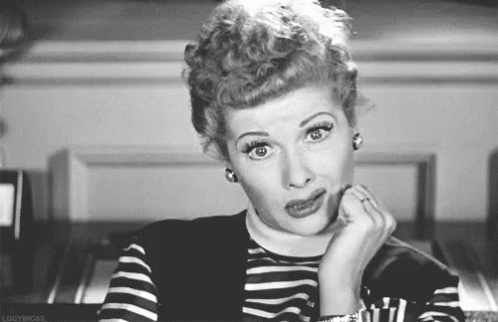 17. Oh no...you also notice that your font is too big.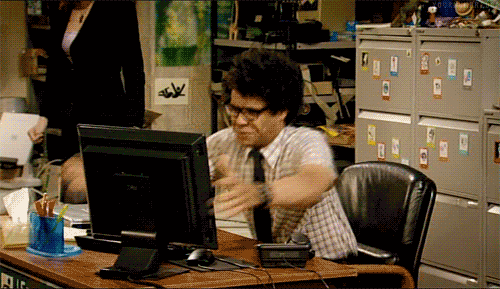 18. You start throwing words together and praying that they're coherent.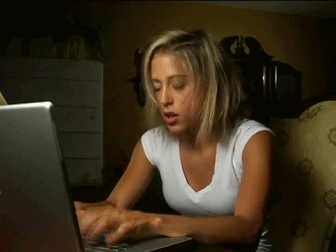 19. You try doing everything it takes to fill up page space.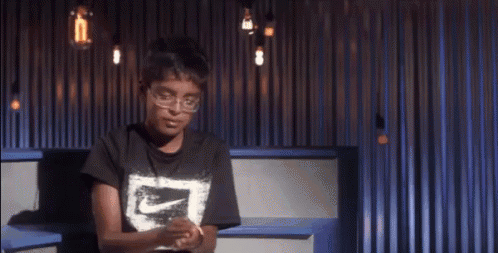 20. Finally. 20 pages done.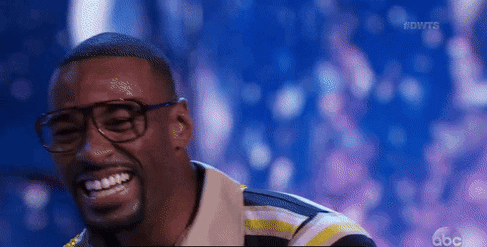 21. You're so exhausted you can barely proofread it.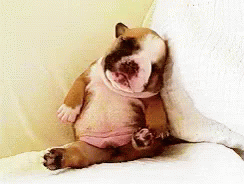 22. It's too late to change anything now. All that's left is to wait for the grade!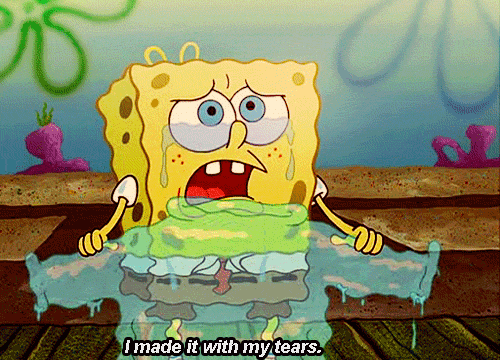 Do you have your own paper-writing stories? Let us know in the comments below!