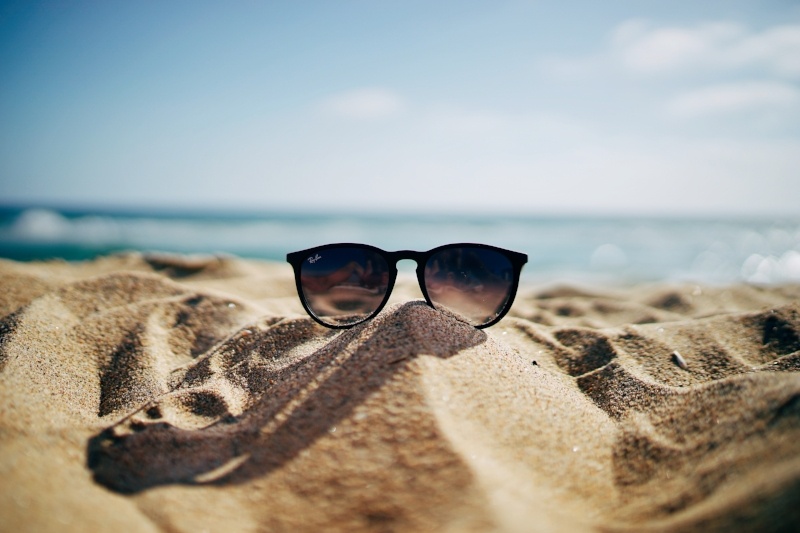 As the school year comes to a close, "back-to-school day" might be the last thing on your mind. However, if you're a high school senior, you're likely thinking (and slightly obsessing) about entering college in the fall. Did you know the summer months are perfect for preparing for the start of your next journey? If secondary education is in your future, it's important to do a few things to ensure that you use your time to your best advantage.
Here are some tips you can use to make the most of your last few months at home before heading out to college:
1. Get a job, internship, or volunteer position.
The calendars of college students fill up quickly with classes, study sessions, and campus events. Fitting in a job as a student can require creative scheduling, so the summer is a good time to get in some consistent work hours and start earning money to pay for school and other expenses. You may also want to consider giving time to a cause that you care about or interning somewhere that will provide valuable experience and references. This will be a great time to get ahead of the game by working hard.

2. Connect with your future classmates.
Many schools have Facebook pages, email chains, or website portals where you can start meeting the people with whom you're going to share the next four years of your life. It's a good idea to at least get in touch with your future roommates and begin getting acquainted. Discovering each other's quirks and preferences before you live together is helpful. You can also coordinate details of your rooming arrangement, such as determining who will bring the refrigerator and who will provide the microwave.

3. Take some you-time.
You might want to fill your last summer before college with exciting activities and hanging out with the people you love at home – which is great! However, set aside a bit of time to just be by yourself. Invest in your hobbies and interests. Get some sleep. Work out. Binge-watch a Netflix show. Read books. Journal. Do some introspection. Solitude can be hard to come by in a college dorm, and you'll also be getting into the vital habit of investing in activities that let you recharge.
4. Don't check out.
On the flip side, try to not spend all of your time alone. It can be easy to shut people out as an easier alternative to saying goodbye. After a long senior year, you may find it difficult to get the energy for activities that you enjoy. Although rest is important, don't forget what you love so much about your home: your friends, your family, your church, your clubs, your pets, and your town. Enjoy these things while you have them, because you'll miss them once you head off to college. They will all be waiting for you with open arms when you return!
Ready to begin the summer? Let us know what your plans are in the comments!