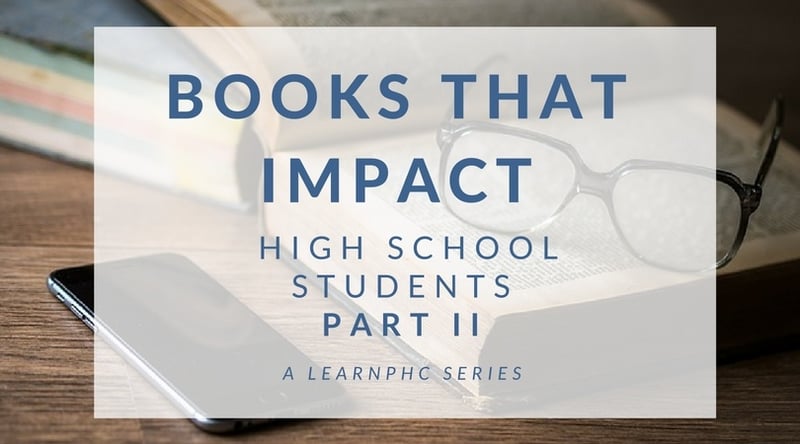 Our recent installment of Books That Impact High School Students brought you five books from three centuries that taught PHC students life lessons and showed them the power of the written word.
Keep reading for a list of even more books to get you college-ready, including a book about the intersection of doubt and faith, a Gothic classic, and a read about spiritual warfare.
1. If you want a challenging read:
The Gulag Archipelago
by Alexandr Solzhenitsyn

In this book, former Soviet labor camp prisoner Solzhenitsyn exposes the network of forced labor camps that the USSR used to maintain control over its people.
The Gulag Archipelago impressed important truths about human nature on him, said senior Thomas Siu.
"At one point during his time in prison, Solzhenitsyn realizes that he would have done exactly the same things that the [Soviet secret police] officers are doing to him if he were in that position—so there's capacity for evil in all of us," Siu said. "We have to be careful not to become self-righteous about our own morality. It helped me come to the same realization Solzhenitsyn did, and that impacts how you treat others and your attitude toward them."
2. If you want to read a classic:
Frankenstein by Mary Shelley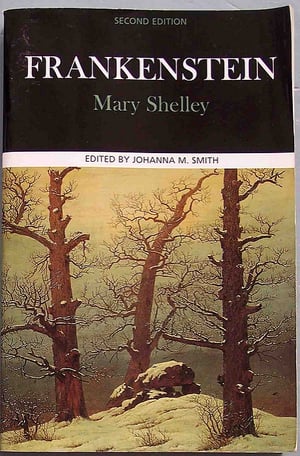 This Gothic-Romantic novel details the quest for knowledge and power experienced by both Dr. Victor Frankenstein and the pitiful, powerful monster that he creates.

"Frankenstein is a story about how the drive for excellence and knowledge can become hubris," senior Daniel Thetford said. "It's an important lesson that you shouldn't just ask 'What can you do?' but 'What should you do?'... Frankenstein taught me that I have to weigh the consequences of whatever I seek to uncover and be excellent at."
3. I
f you want a book about your faith:
The End of Our Exploring by Matthew Lee Anderson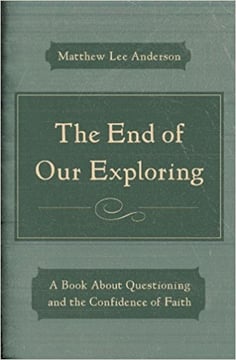 This book about questioning and doubt in the context of Christian faith impacted sophomore Mikael Good.
"It taught me how to inquire well, linger over difficult issues, and live out my questions so that I can eventually live my way into the answers," she said. "That was so important in preparing me to learn during college. It gave me a foundation from which to search and question, because it taught [me] that God has already searched the depths and has given them to us to explore."
4. If you like science fiction: Fahrenheit 451 by Ray Bradbury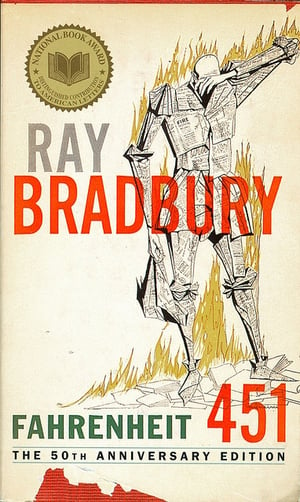 In this classic work of dystopian fiction, protagonist Guy Montag realizes that he is living in a totalitarian regime, in which state-employed "firemen" such as Montag burn any books that are found.
"It was the first dystopian novel that I read and was the reason that I fell in love with the dystopian novel genre," alumna Maggie McKneely said. "It encouraged my conservative political philosophy, because progress for the sake of progress is clearly not always good."
5. If you're a war history buff: War Through the Ages by Lynn Montross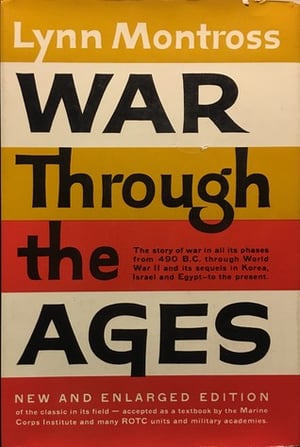 Montross' book, first published in 1944, traces the evolution of war from 490 B.C. to the modern age. Alumnus Kirk Lundby—a self-described "military history nerd"—said that War Through the Ages gave him information that he had never seen anywhere else.
"It was extremely well-written," he said. "It gives a view of military history and tactics touching only on the political side where necessary. It also incorporates economics where appropriate, such as why certain countries invested in certain aspects of the military when others didn't."
6. If you want to learn about spiritual warfare: The Screwtape Letters by C.S. Lewis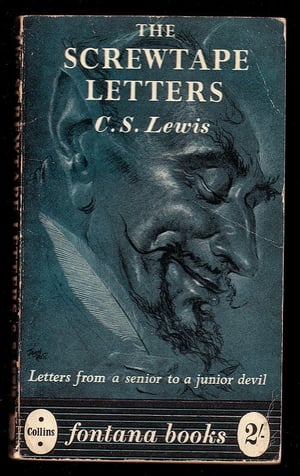 In this epistolary work of fiction, senior demon Screwtape writes to junior demon Wormwood about the best ways to tempt humans and separate them from "the Enemy." Sophomore Josh Ryan grew up in a Christian home and read The Screwtape Letters right after accepting Jesus as his Savior.
"The book gave me insight on how the Devil and sin might work," Josh said. "It gave me a lot of wisdom and blew me away. It captured perfectly the image of demons and how they work, and how their power is powerful, but not even close to God's."
7. If you want a philosophical read: The Everlasting Man by G.K. Chesterton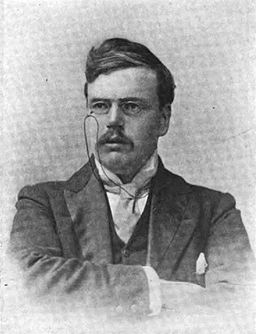 Chesterton outlines a Christian view of humanity's journey throughout history in this response to assertions by other prominent thinkers that Jesus was just another historical figure in the timeline of man's evolution.
"The Everlasting Man was a forerunner of the classical liberal arts training I receive at Patrick Henry College in many ways," senior Christian McGuire said. "Chesterton introduced me to pitfalls of rationalism, the place of wonder and myth in the Christian life, and the importance of the past."
------------------------------------
Stay tuned for the third and final installment of LearnPHC's "Books That Impact High School Students."
Let us know in the comments about books that have impacted you!