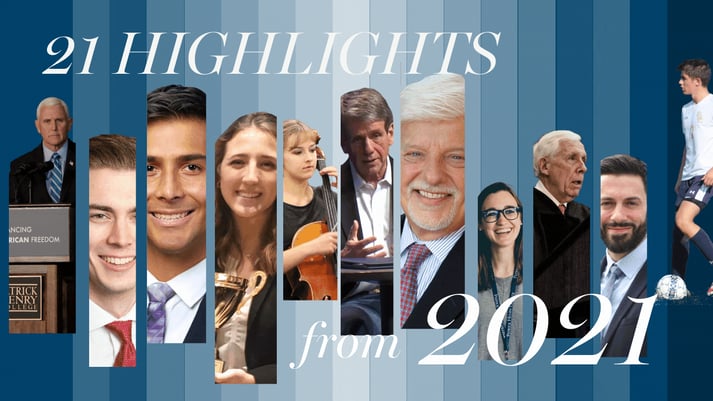 That's a wrap! It's been another fantastic year full of God's rich blessing and living together in community. We've compiled just a few of the highlights for you here.
1. PHC's Virtual March for Life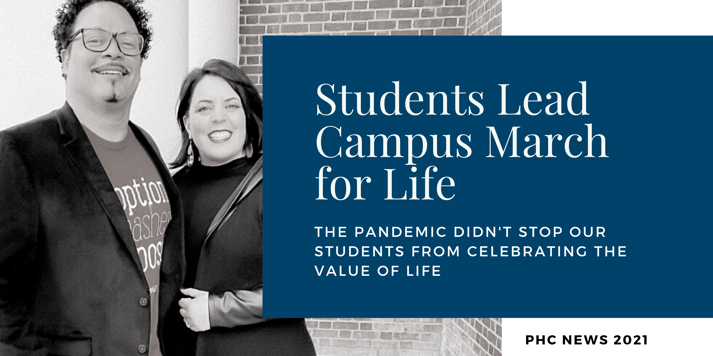 Each January, a good number of the student body would normally participate in the annual March for Life in Washington, D.C., but the unique circumstances of the pandemic prevented Patrick Henry College students from attending the event. That didn't stop the student body from taking a stand to defend life in the womb.
PHC campus decided to host their very own mini March For Life event . The event was organized by students like senior Danielle Bliven, freshman Christian Castro, sophomore Lydia Heykamp, and the administration. Attendance was not mandatory but encouraged, and students filled the bleachers. Faculty and off-campus students sat in chairs on the gym floor six feet apart.
Some stories are too important to keep in the dark. This time, students would hear the stories of Ryan Bomberger and Christine Kalmbach and their unique personal stories of life.
Read the rest of the story here.
2. Dr. Farris Participates in a Town Hall Event with Family Research Council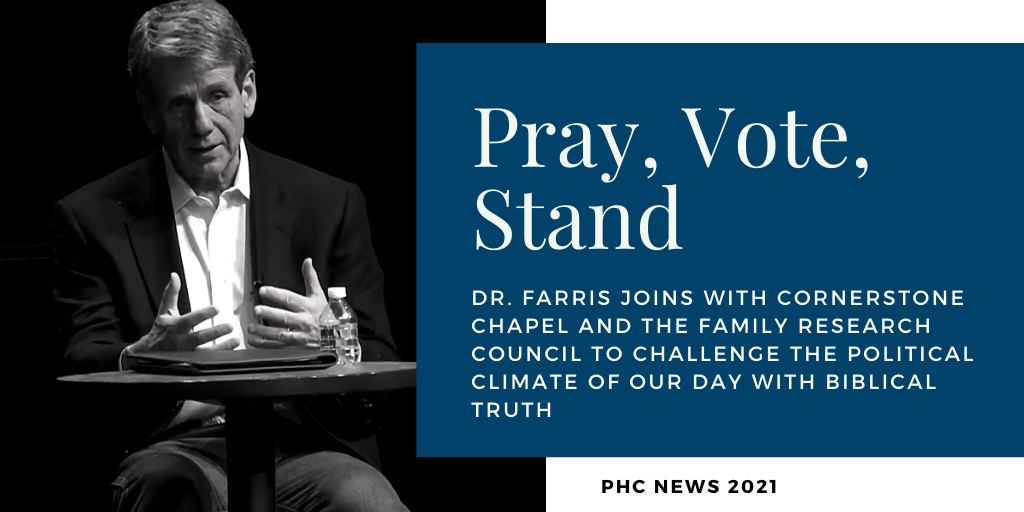 Dr. Michael Farris joined with Pastor Gary Hamrick, the Family Research Council, and Cornerstone Chapel to host a "Pray, Vote, Stand" Town Hall earlier this month. Led by FRC's President, Tony Perkins, the event addressed questions on how Christians can be good citizens in the context of a 2021 United States.
3. Big Win for Men's Soccer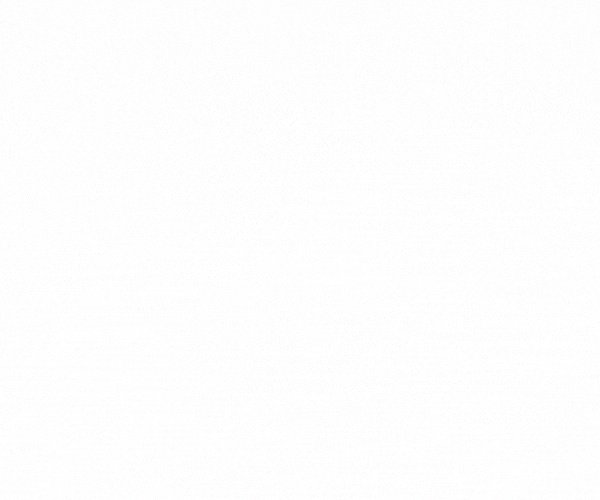 The Patrick Henry College Sentinels have a long history of competition against Christendom. For nine years, the Men's Soccer Team has challenged but fallen to Christendom, much to the chagrin of PHC's students. Last fall, PHC came very close to a win, but that game ultimately ended with a two-point loss. This year marks a turning point in PHC sports. Last Tuesday, PHC's Men's Team finally defeated Christendom; setting the final score at 3-2.
Read the rest of the story here.
4. PHC Earns Distinguished Delegation in First-ever Virtual Model United Nations Competition

The American MUN conference, normally hosted in Times Square at the heart of New York City, brings together hundreds of college students from countries like France, Italy, Spain, China, Denmark, and a host of others to act out the functions of the United Nations.
PHC brings home a distinguished delegation in this year's learning opportunity to develop and negotiate international policy with schools from across the world.
Read the rest of the story here.
5. PHC Students Take First and Second Place at TDFL 2021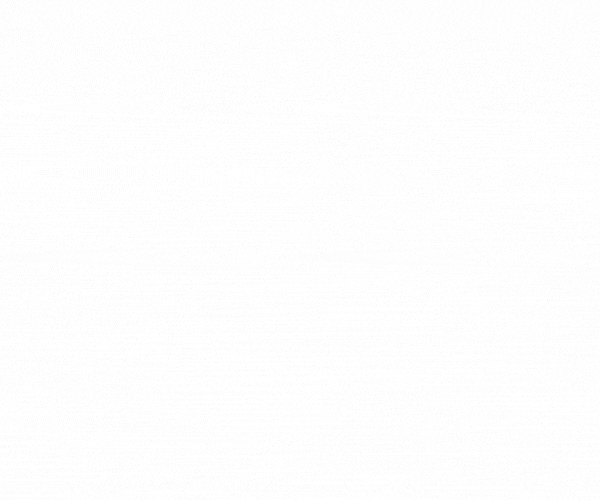 Patrick Henry College only sent two students to the 2021 Transatlantic Dialogue for Future Leaders (TDFL). As it turns out, two was enough to win the final round and bring home both gold and silver. Congratulations, Thomas Keith and Emma Randall!
6.PHC Hosts the Conference "Idols, Identity Politics, and Lies of Our Age"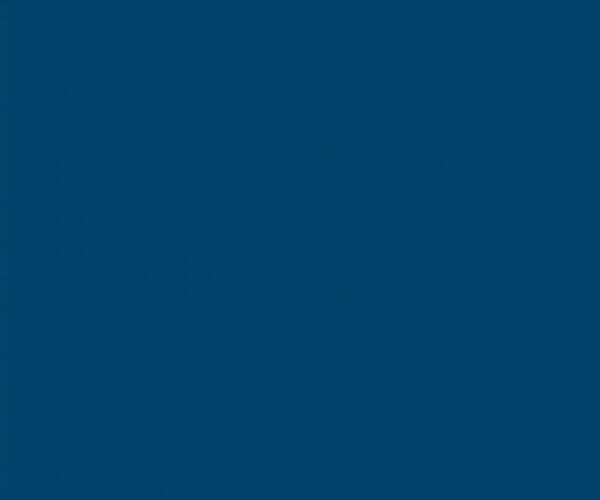 In conjunction with the Intercollegiate Studies Institute (ISI) and The American Conservative, PHC hosted the Idols, Identity Politics, and the Lies of Our Age conference, inviting three well-known guest speakers to address the campus concerning critical race theory and the search for redemption in our modern-day.
Bookmark and watch the series on YouTube here.
7. PHC is Awarded Candidacy Status by Regional Accreditor.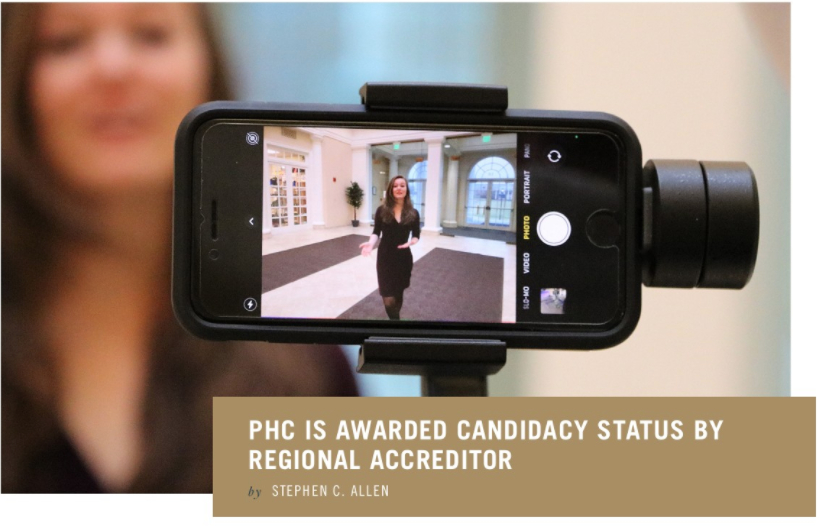 Founders Magazine offers biblically-faithful perspective on today's hardest issues. It is published once a year. Would you like a FREE subscription of Founders Magazine in the mail?

Want to stay in touch?