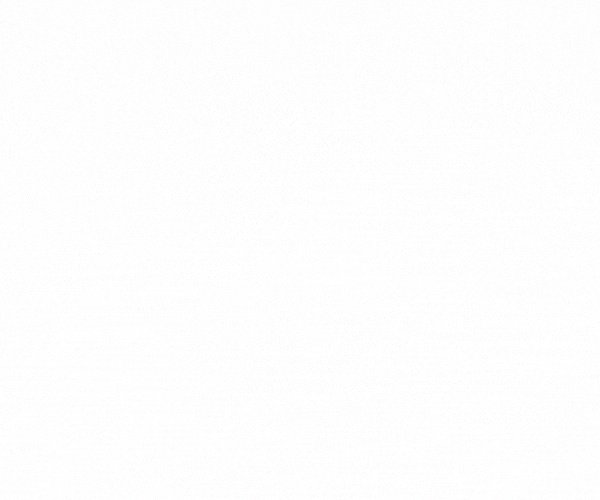 Patrick Henry College students are famously determined and competitive. When they want to get something done and they set their mind to it, they can really see strong results. Last week on the soccer field, PHC Men's Soccer Team displayed that spirit of determination.
The Sentinels have a long history of competition against Christendom. For nine years, the Men's Soccer Team has challenged but fallen to Christendom, much to the chagrin of PHC's students. Last fall, PHC came very close to a win, but that game ultimately ended with a two-point loss. This year marks a turning point in PHC sports. Last Tuesday, PHC's Men's Team finally defeated Christendom; setting the final score at 3-2.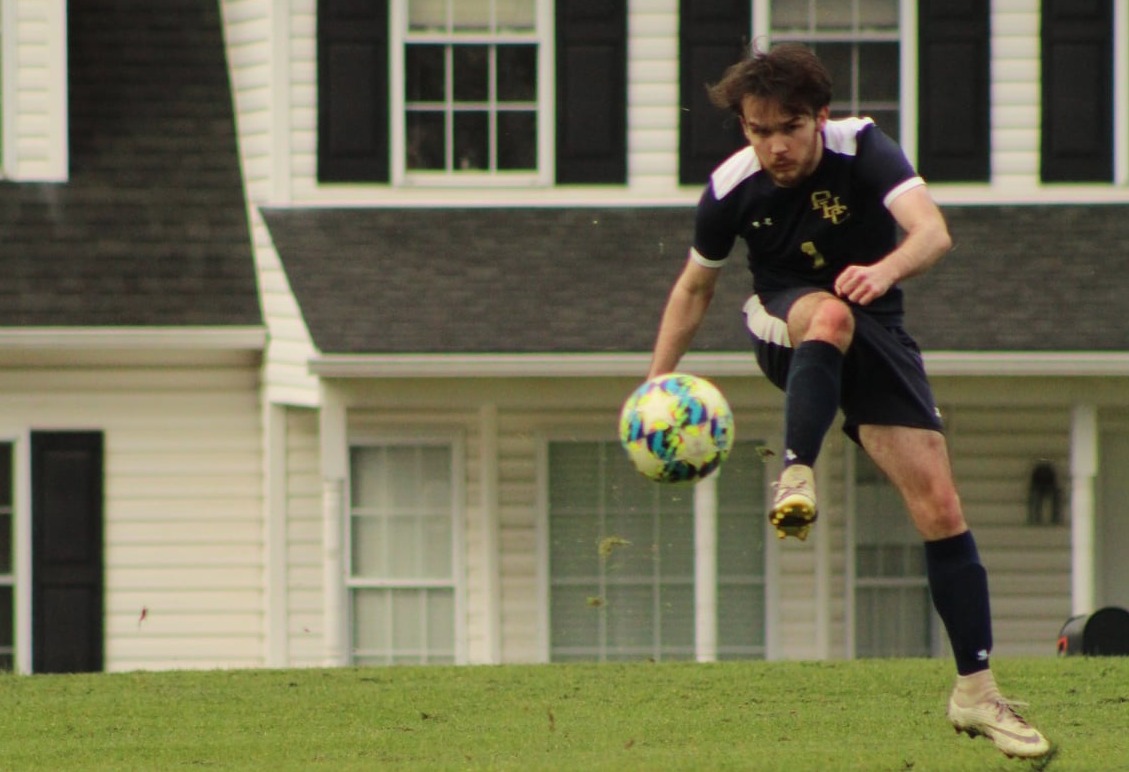 Pictured Above: Senior Collin Turner, playing on Christendom's home field

This year was especially difficult for PHC sports due to pandemic restrictions. Many teams either didn't want to play against PHC or simply weren't able to play due to COVID protocols. Resident Director Kiara Colgan, Dean Sandra Corbitt, and Vice President Howard Schmidt put extra effort into putting together games, enabling both basketball and soccer teams a chance to play.
"I just want to appreciate them. They took us seriously in a year where there haven't been any college sports," senior and soccer midfielder Colin Turner said.
Going into the game, the PHC men's team were resigned to the possibility that their last match of the season would most likely end in defeat against Christendom. "We were joking about how bad it was going to be," Turner said. Senior and co-captain Ben Purnell addressed the team during a pre-game huddle: "[He said] we only have 90 more minutes to play soccer, so let's make them mad," Turner recalled.
Two freshman starters, Marc and Frank Dalton, were unable to attend the game for the entire first half, which didn't bode well for the team.
"It was like, all right, let's at least hold Christendom to half time," Turner said. "If we can prevent this from getting ugly early, we might have a chance." But Christendom scored their first point early in the game, and in the past, an early score usually meant PHC was likely to lose team morale, giving up hope of winning. By halftime, however, the score was 2-1 in Christendom's favor. Marc and Frank arrived just in time to boost PHC's ranks, and Marc dealt the final winning point only twelve minutes before the game ended.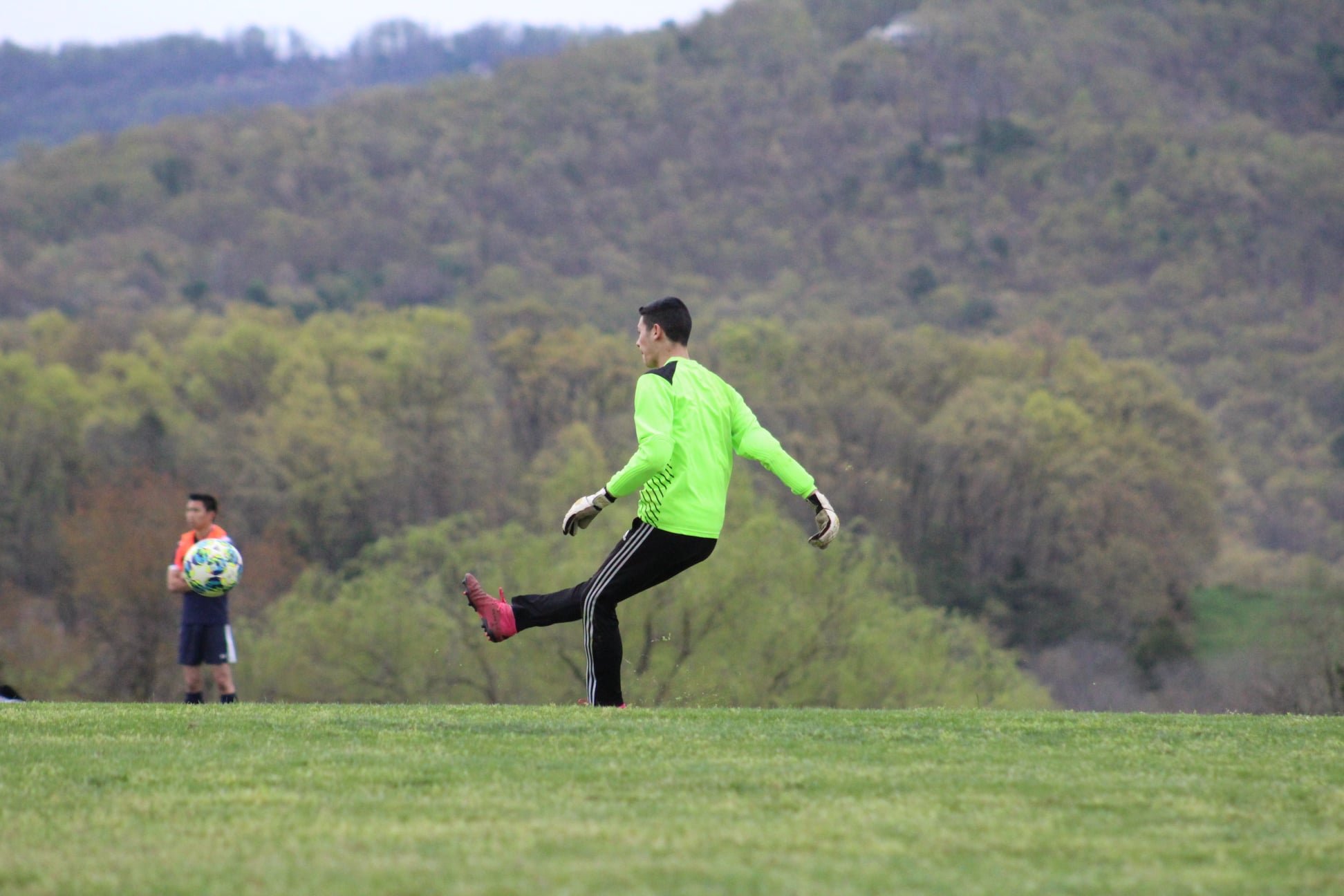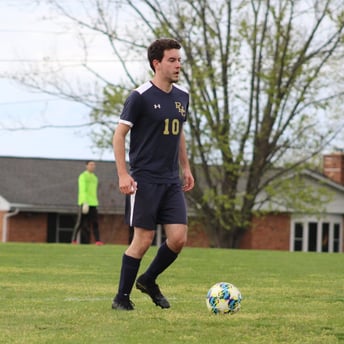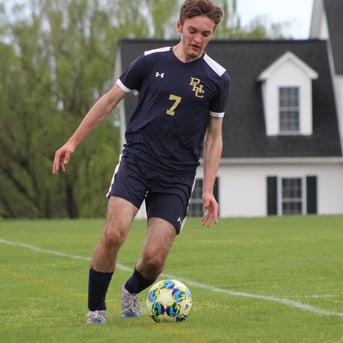 Pictured above: the Dalton brothers; Frank on left, Marcos on right
Further up: Chris Ziemnick, PHC's goalie
Upwards of ten graduating seniors will be leaving the soccer team in May, meaning that the future of men's soccer sits on the shoulders of several underclassmen. Turner believes they will be left in the capable hands of the men's soccer coach, Kyle Snyder, who recently joined the team last year. "[Coach Kyle] completely changed everything," Turner said. "He changed our defense, our formation . . . it helped us utilize our time in the best way."
Having played both soccer and basketball since he was a kid, Turner hopes to stick around and watch the occasional soccer game from the sidelines in the future. "I'm gonna miss PHC sports," Turner said. "I've never been on a team where practice was more fun than the games."
----------