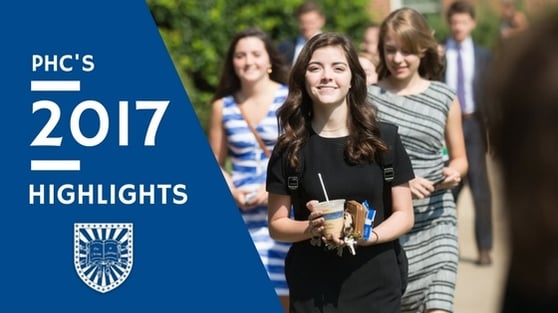 2017 has been a great year for Patrick Henry College — we got to know the Class of 2021, welcomed a new executive vice president, celebrated PHC's tenth National Moot Court Championship win, and more!
Check out the highlights of this awesome year below

Patrick Henry College once again swept the national competition in intercollegiate moot court, winning its tenth national championship and rising above teams from schools like Duke University and the University of Chicago.
Thomas Siu and Meridian Paulton (both Class of 2018) became the second team in the history of the American Moot Court Association to win both the brief writing and oral argument national championships. The prior team was Alex and Brett Harris in 2011, also from PHC. Read more about the 2017 victory here.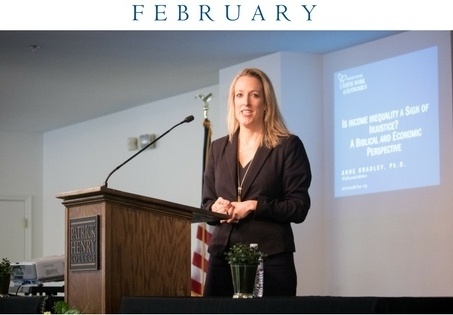 Dr. Anne Bradley of the Institute for Faith, Work & Economics addressed the PHC student body during the biannual Faith & Reason lecture. Her lecture, entitled "Is Income Inequality a Sign of Injustice: A Biblical and Economic Perspective," focused on examining the problem of poverty by combining a biblical lens with an economic way of thinking. You can read more here.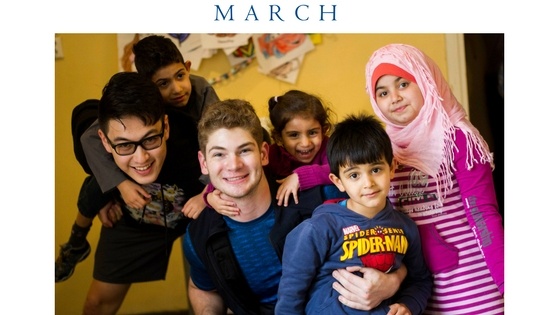 March brought many exciting opportunities for PHC students. Over spring break, two separate teams of PHC students traveled to Honduras and Greece to serve the least of these and show the love of Jesus Christ to the people they met there.
In Greece, the students worked with refugees, and in Honduras, the team mainly provided basic medical care to the people of Tegucigalpa, the country's capital. Read more about those trips here.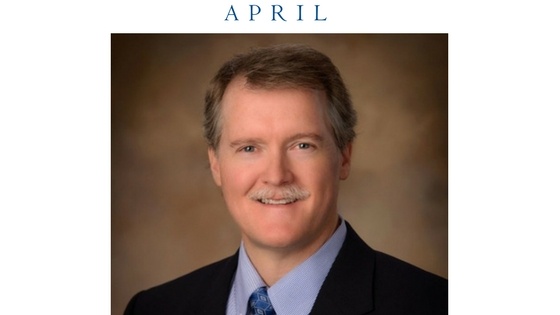 The month of April brought a fresh face to the PHC staff — Howard Schmidt signed on as Executive Vice President of the College after two decades as a senior executive at Lennox International, a global provider of HVAC and refrigeration products.
Schmidt is strengthening financial analytics and overseeing the growth of the school. He is also a faculty member for PHC's most recently-added major, Economics and Business Analytics (EBA). Read more about Schmidt here.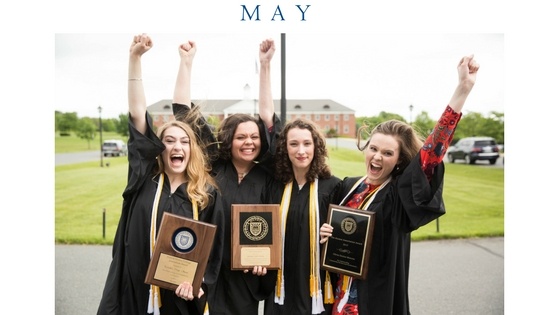 In May, we said goodbye to the Class of 2017 — but hello to the awesome things that God will accomplish through them! For example, members of the Class of 2017 are earning higher degrees at respected schools like the University of Madison-Wisconsin, the University of North Carolina-Greensboro, and Auburn University. Read more here.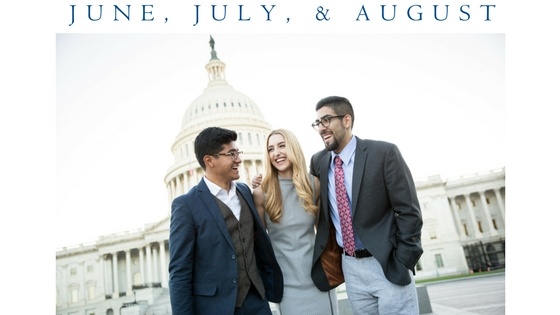 Many PHC students spent the summer months working as interns in Washington, D.C. In fact, you could even find PHC students working at the White House. William Bock (Class of 2018) interned for the White House Office of Speechwriting, and Michael Patton (Class of 2019) interned in the White House Counsel's office.
If you would like to read about a PHC student's experiences interning for a congressmen in depth, check out this post about Esther Katz (Class of 2019). Did we mention she ate lunch in the same room as President Donald Trump once?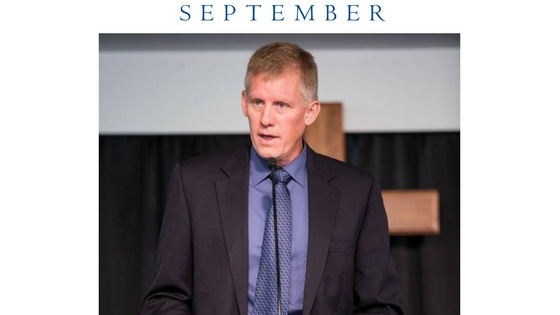 Dr. Mark T. Mitchell, who is Chair of PHC's Government Department, delivered a Faith & Reason lecture entitled "Illiberal Liberalism and the Future of the American Experiment." In his address to the students and faculty of PHC, Dr. Mitchell linked a cultural emphasis of political correctness to the rise of "second wave" liberalism.
You can read more about his lecture, as well as PHC students and alumni's responses, here.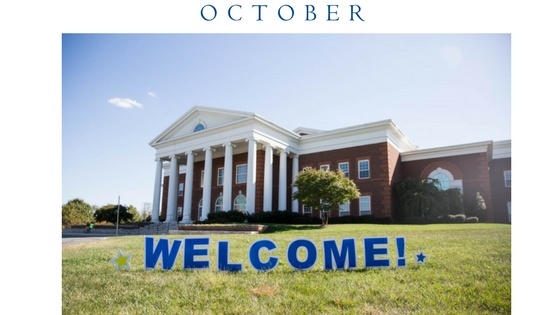 October brought with it one of the highlights of the year for any PHCer: Homecoming. Students and alumni celebrated Homecoming Week with a men's home soccer game, musical variety show, block party full of food and fun, and of course, the annual alumni versus students football game (the alums emerged victorious!). Check out PHC's Homecoming webpage here.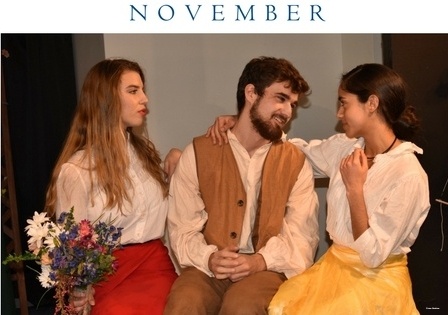 Theatre club Eden Troupe's many hours of rehearsals paid off when "The Winter's Tale" opened! The cast brought a light-hearted touch to William Shakespeare's tragicomedy about a jealous king and his patient wife. You can read more about Eden Troupe here.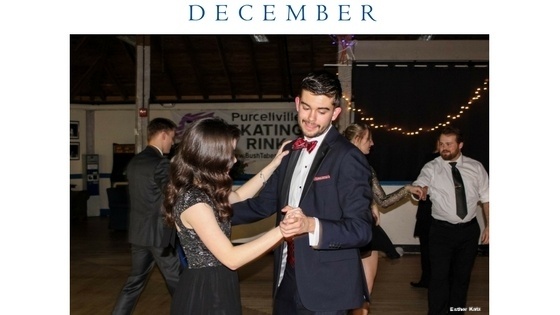 Although a flurry of exciting activities happen during the Christmas season at PHC, from concerts to dorm Christmas parties, we had to pick just one: Christmas Ball. Students put on their best dresses and most dapper suits to swing dance and waltz the night away at the "Snow Ball." It was a great way to celebrate the end of the semester!
Well, 2017 has been a great year, and we cannot wait to see what God has in store for the college in 2018! Comment below with your favorite thing that happened at PHC this year.
If you enjoyed this post, click the one below...