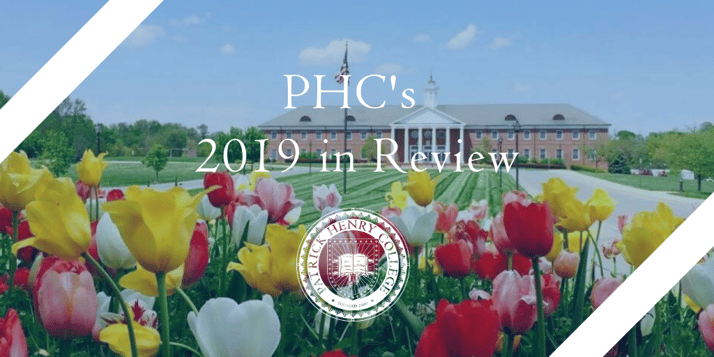 PHC saw a lot of exciting changes and a few sad ones in 2019. We hosted a National Christian Forensics and Communications Association (NCFCA) tournament and Night To Shine, wished the best to the class of 2019, and said hello to the class of 2023. We also said goodbye to a beloved member of the faculty. Keep reading to look back at a big year!
January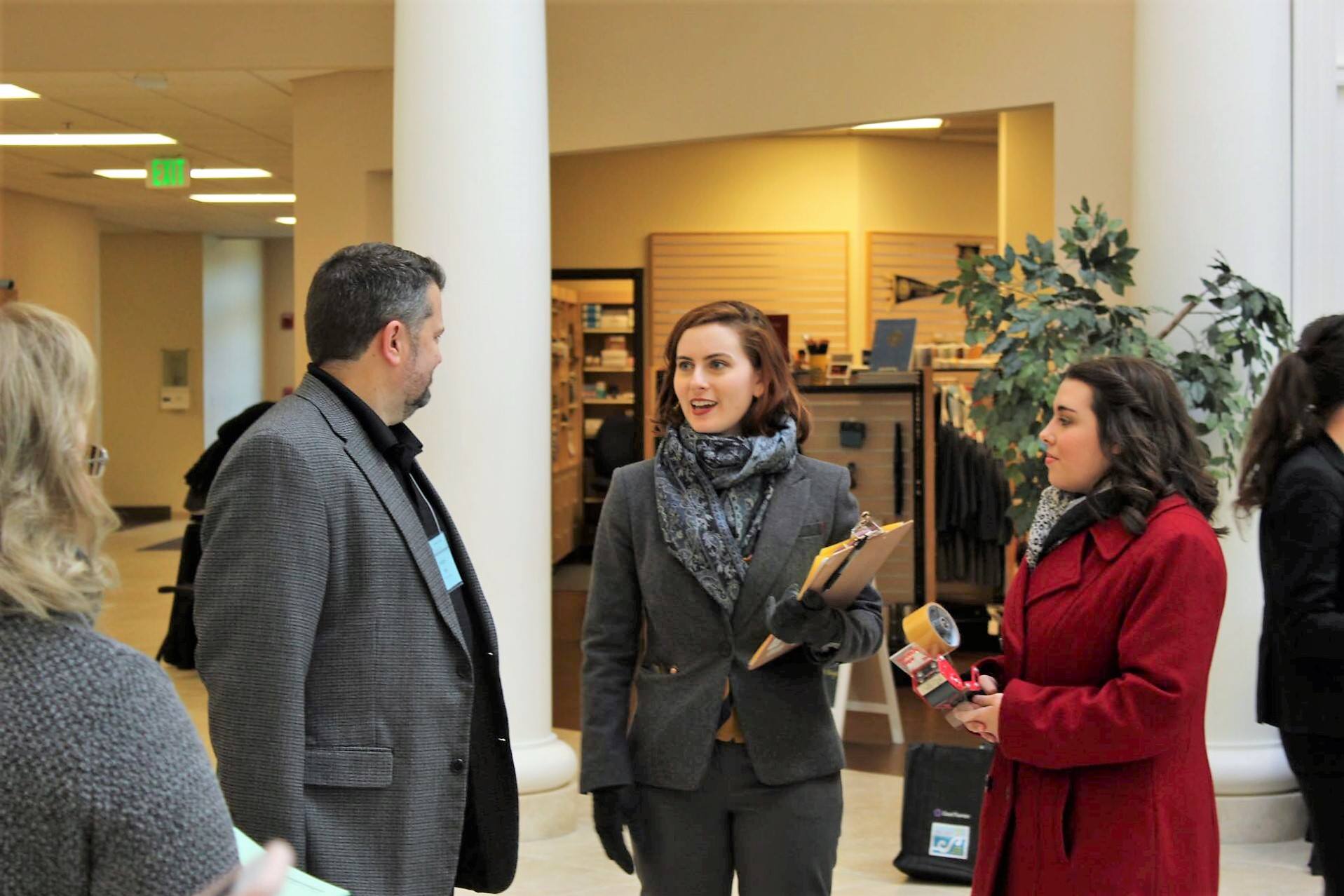 PHC hosted the annual NCFCA Regional Qualifier where talented competitors gave speeches on a wide range of topics and debated several different resolutions. Events included everything from Apologetics to Team Policy Debate. Meanwhile, PHC's Moot Court team was preparing for Nationals in Florida!
February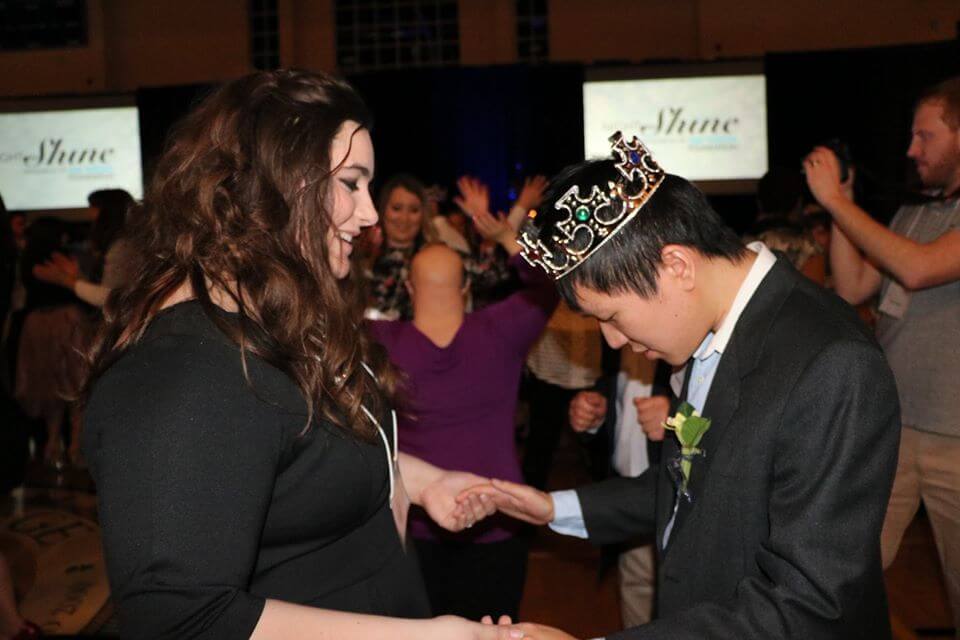 PHC partnered with Leesburg Church of the Nazarene to host Night To Shine—a prom for people with special needs. The event was sponsored by the Tim Tebow Foundation and included limo rides, make-overs, karaoke, dinner, and dancing. Students volunteered as chaperones, and everyone had a blast!
March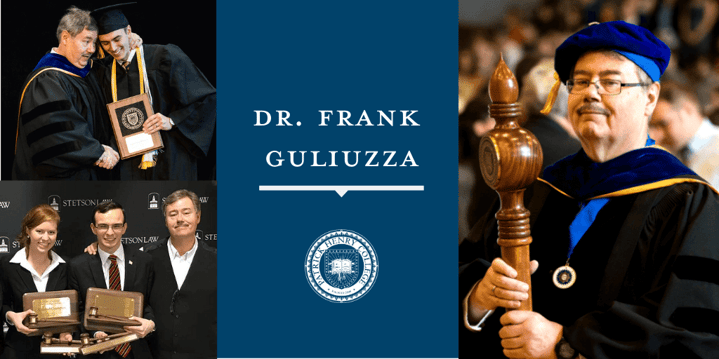 PHC's beloved Dr. Frank Guliuzza passed Feburary 26th, and PHC hosted his memorial in March. He served as PHC's Professor of Government, Dean of Academic Affairs, pre-law adviser, forensics coach, and mentor to many students. His memory will remain forever in PHC's heart. "Frank Guliuzza was a giant of a man."
April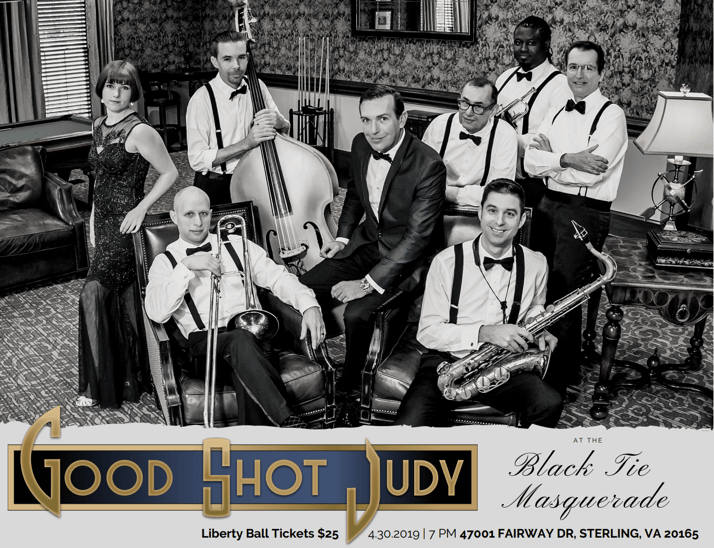 Liberty Ball was a hit last April! Students hosted Good Shot Judy to play as they danced the night away at the Woodlands at Algonkian in nearby Sterling. The theme was a Black Tie Masquerade, and everyone had a magical evening!
May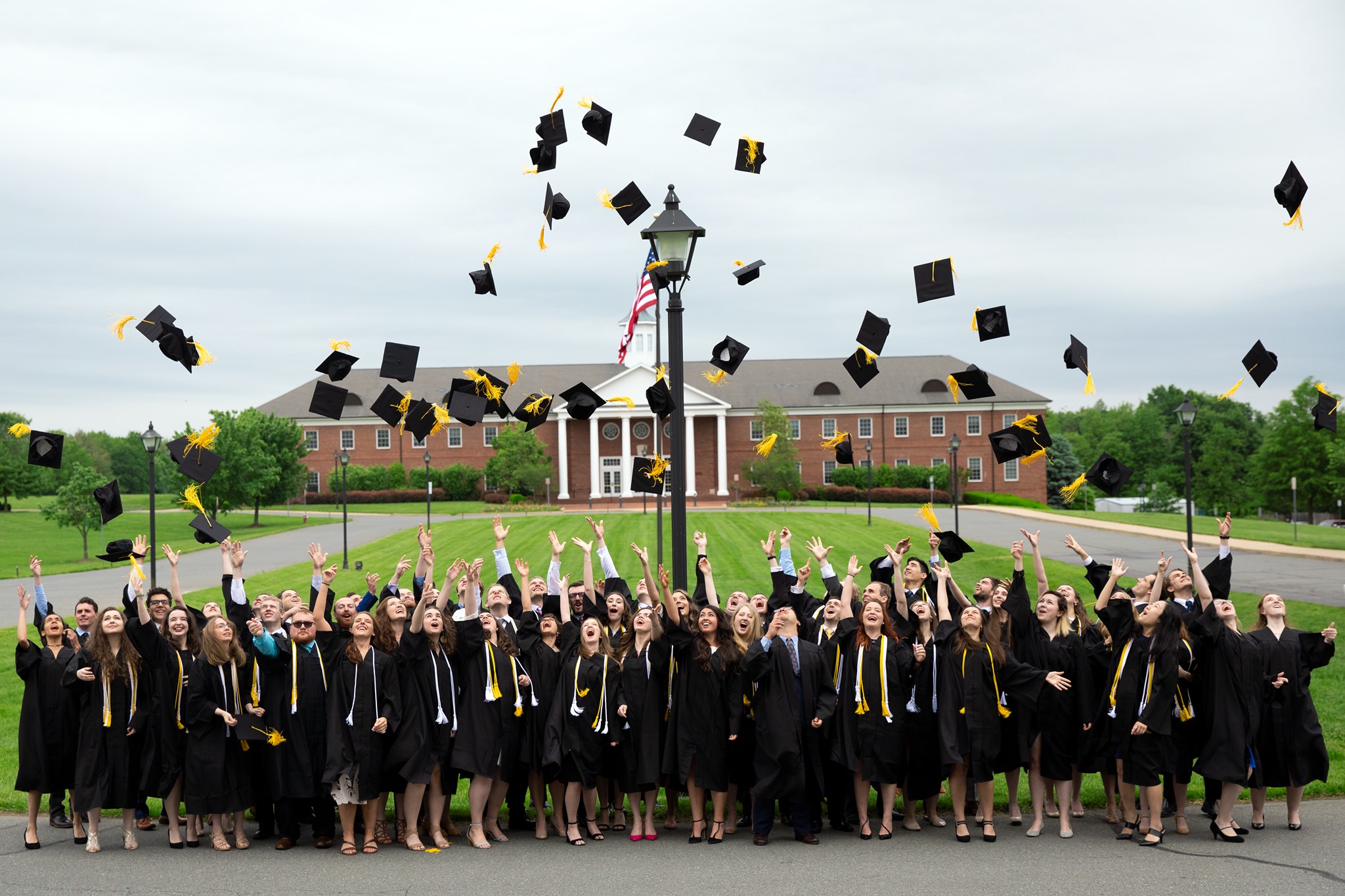 The Class of 2019 flipped their tassels and received their diplomas after graduating from PHC. The ceremony included speaker Robert P. George from Princeton University. Shout-out to our incredible class of 2019 alumni!
June - July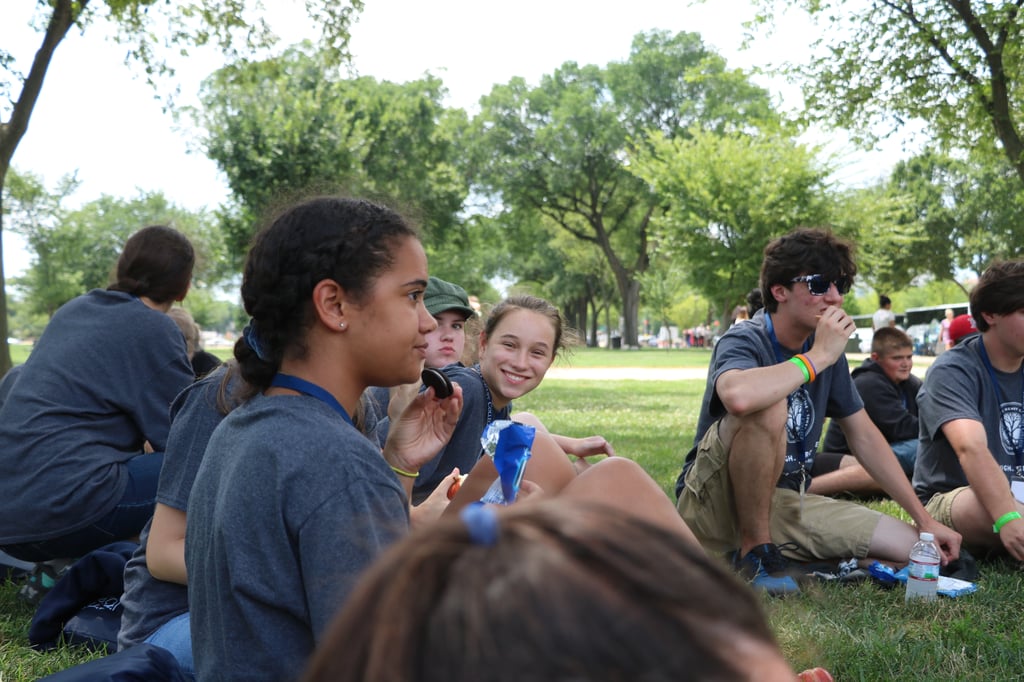 This summer we hosted once again hosted Teen Leadership Camps! High school students had a blast at S. I. camp, C. S. Lewis camp, and more! Be sure to check out this year's camps and register before April 1 for $75 off!
August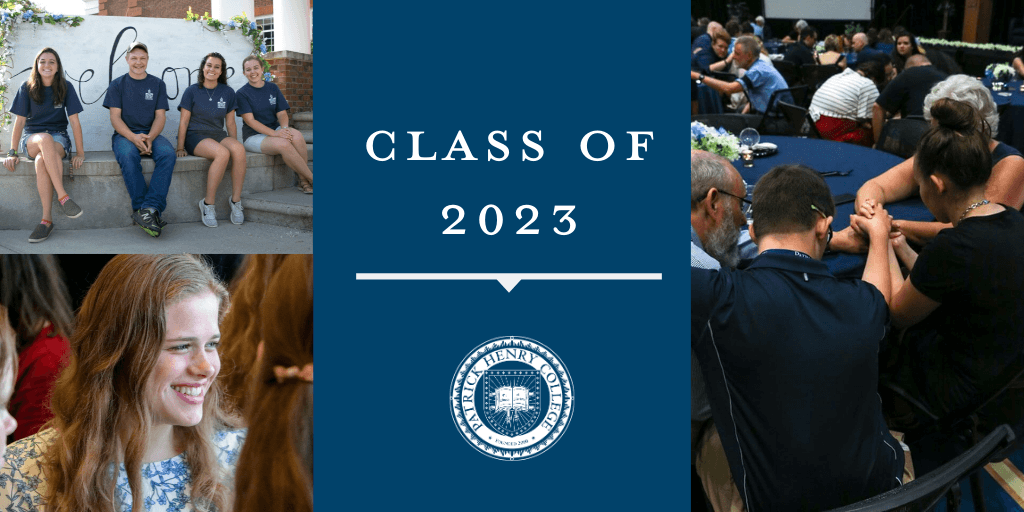 Freshmen attended orientation for a week where they moved into their rooms, got to know their RAs, settled into campus life, and waved goodbye to high school. It was a week that the class of 2023 will never forget!
September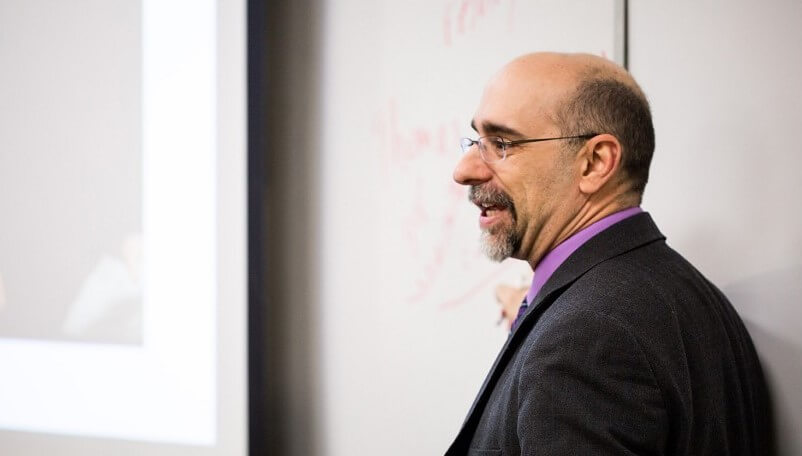 Associate Professor of History Dr. Doug Favelo discussed the importance of High Telos history for PHC's 2019 Faith and Reason Lecture. His presentation wove in Greek and Roman history and prompted a fascinating faculty panel discussion.
October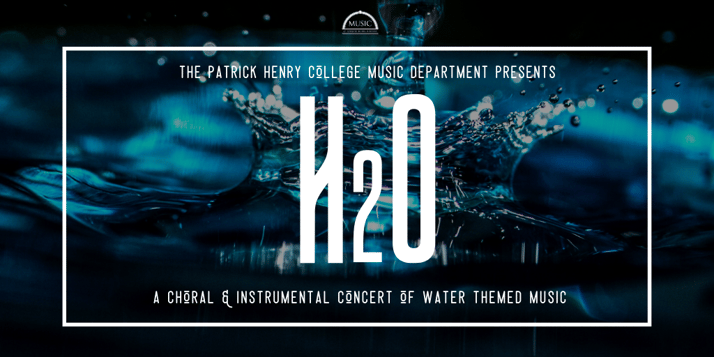 The Patrick Henry College Music Department performed their mid-semester chorale and orchestra concert in October. They entertained students and the local community with water-themed songs from sea shanties to rain-inspired harp pieces. Be sure to check out this spring's concert LEAP on Saturday, February 22 at 7 p.m.!
November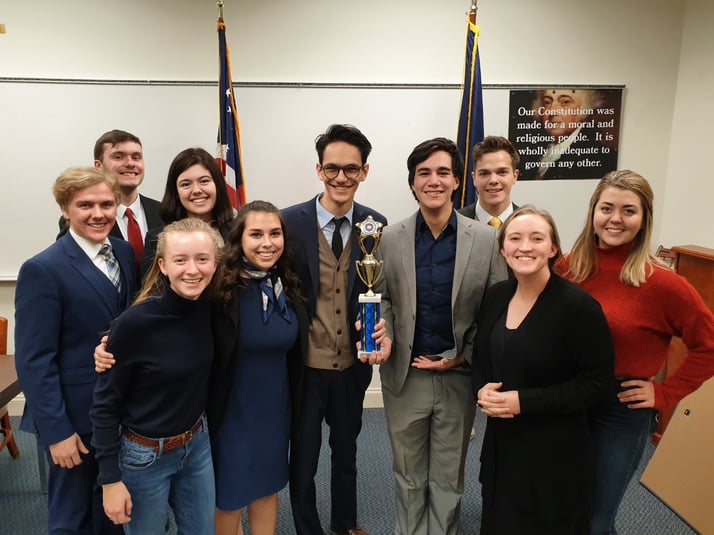 In November PHC hosted its inaugural Sentinels Invitational Tournament for mock trial. PHC teams took both first and second place against George Washington University, and University of Maryland, Baltimore County.
December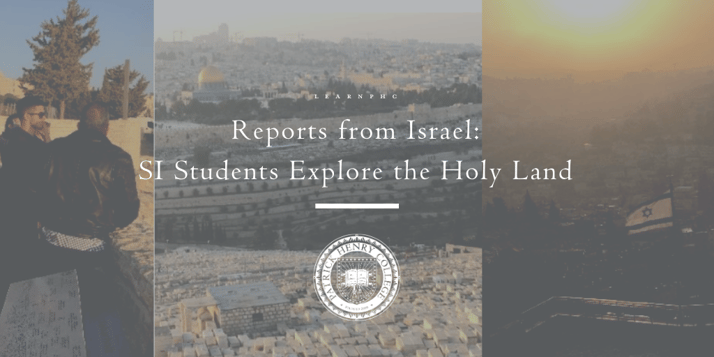 Associate Professor of Strategic Intelligence took ten SI students to Israel for twenty days, first to see and understand Israel's approach to intelligence and defense, and then to experience Israel's most historically and spiritually significant landmarks. Click here to read Colonel Middleton's daily blogs from the trip!
______
Click below to read more about what's happening at PHC!