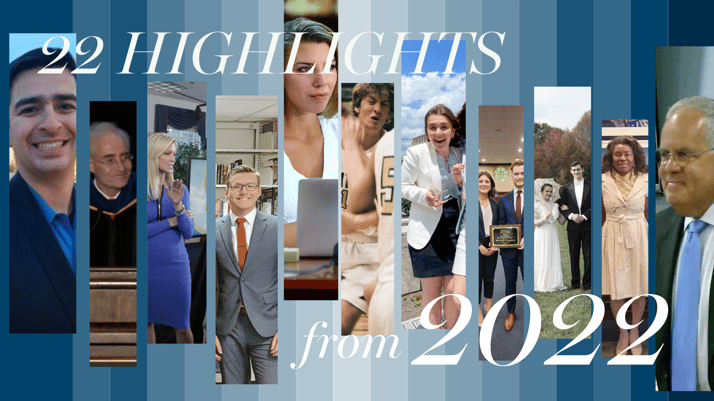 That's a wrap! It's been another fantastic year full of God's rich blessing and living together in community. We've compiled just a few of the highlights for you here. This is part 1 of 3. Praise God for all that he is doing through Patrick Henry College. Enjoy!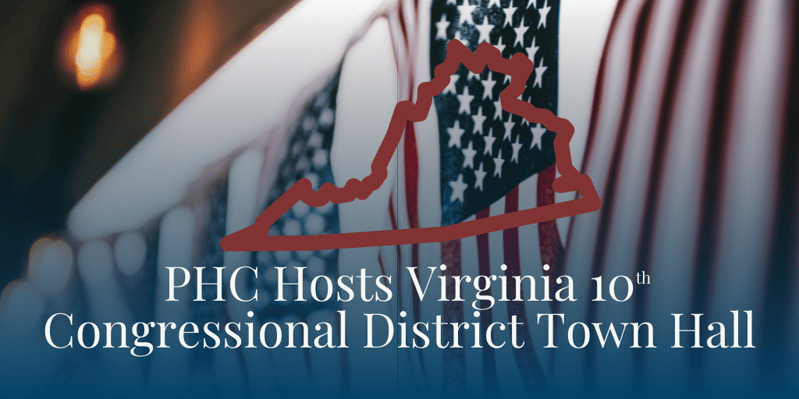 In April, the American Politics & Policy Program at Patrick Henry College had the honor of hosting a 10th Congressional District Republican Primary Town Hall in the Barbara Hodel Center Gymnasium on April 21, 2022.
Members from the Loudoun County community along with Patrick Henry students attended this event. Candidate tables lined the sides of the gymnasium with campaign signs, posters, and brochures so attendees could learn more about each campaign.
Read the rest of the story here.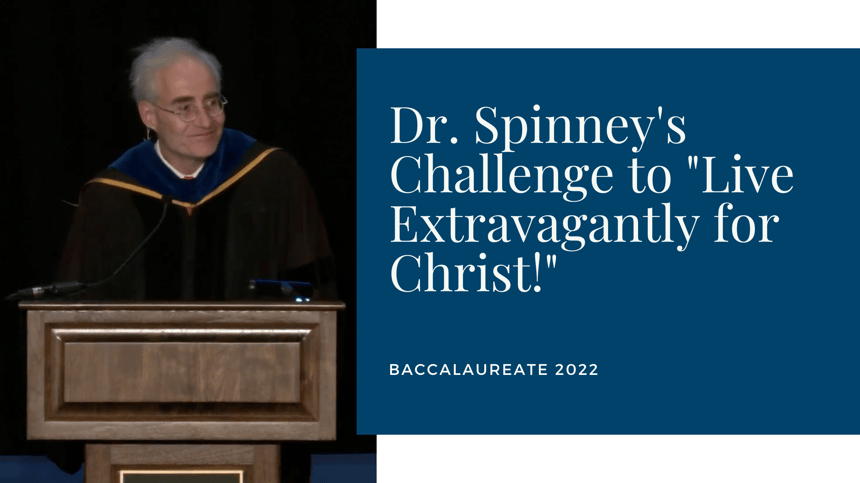 In the 2022 Baccalaureate Address by Dr. Rob Spinney, he challenges listeners to waste their lives on loving Jesus, just as when Mary poured out expensive perfume to anoint Jesus.
He challenges the Class of 2022—and the rest of us at Patrick Henry College—to live extravagantly for Christ.
Watch a recording of his address here!

PHC sophomore Trinity Klomparens won the Washington Media Scholars' Media Plan Case Competition with partner Marta Dropping (Biola University) on June 9. They were selected as the winners by a panel of judges from major media companies during the final round of competition in Washington, D.C.
For the competition, Klomparens and her partner developed a comprehensive media plan for a hypothetical client who wanted to promote a magazine. They and five other teams of finalists earned their trip to the nation's capital by advancing through the spring qualifying and semi-final rounds of the competition.
Read the rest of the story here.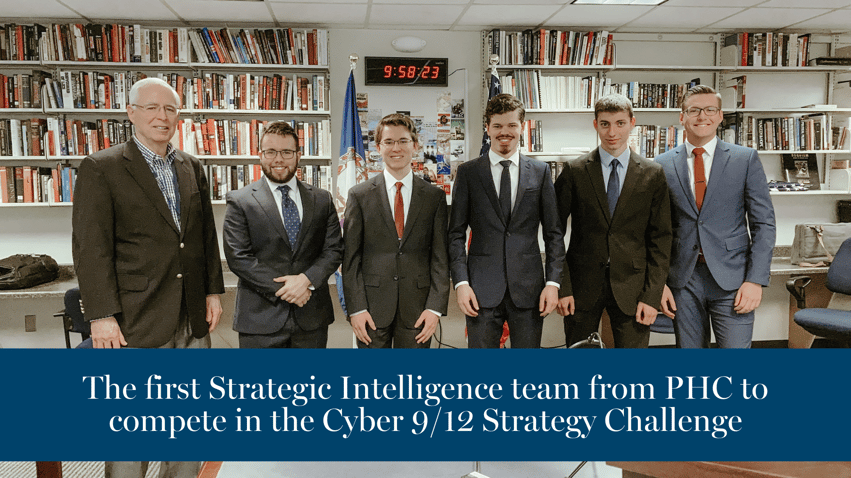 In June, a team of Strategic Intelligence students from PHC competed against teams of professionals and undergraduates in the Atlantic Council Cyber 9/12 Challenge (AC Challenge). Dr. Colonel Middleton, Director of the Strategic Intelligence program, found out about the competition only a week before the application period closed and was delighted when PHC's application was accepted.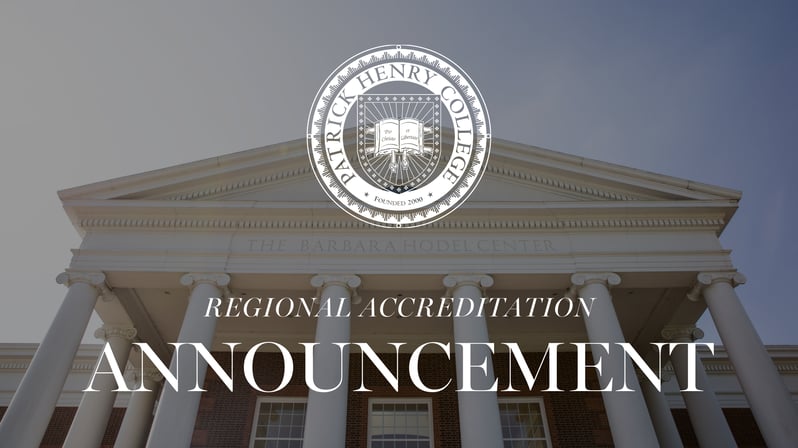 The Board of Trustees of the Southern Association of Colleges & Schools Commission on Colleges voted unanimously to accept PHC's application for membership. Patrick Henry College is now regionally accredited by the Southern Association of Colleges & Schools Commission on Colleges (SACSCOC)!
By demonstrating compliance with the Principles of Accreditation, SACSCOC accreditation gives our students and their families confidence that PHC has adequate resources, programs, and services to promote student success. It also assures graduate programs and employers of PHC's educational quality.
_________________________
Founders Magazine offers a biblically-faithful perspective on today's hardest issues. It is published once a year. Would you like a FREE subscription of Founders Magazine in the mail?

Want to stay in touch?