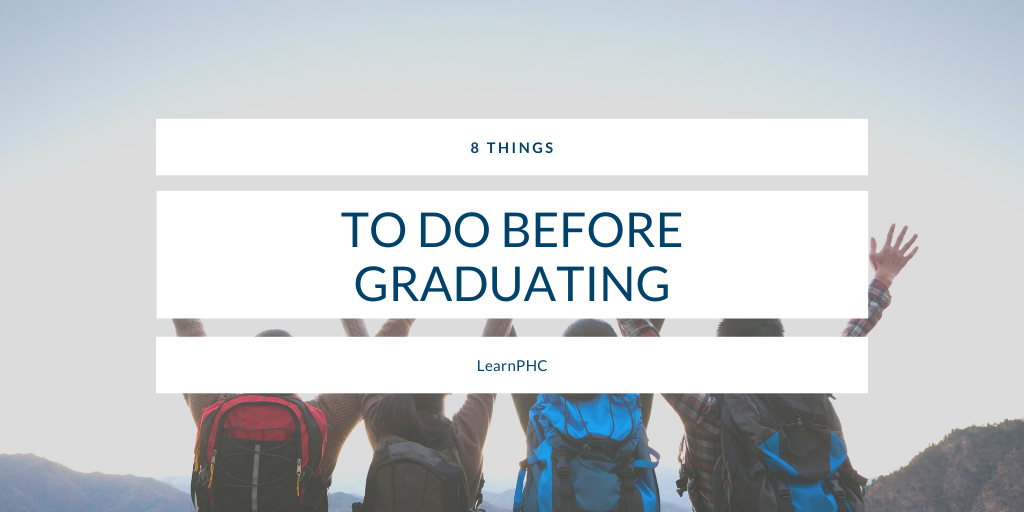 The top 8 things no student should leave Patrick Henry College without doing.
1. Take a Hike... Seriously
PHC is surrounded by many amazing places to hike, including Bear's Den and Raven's Rock. Go enjoy some of the gorgeous mountainous scenery in Northern Virginia while you study at PHC!
[READ: 30 Things To Do Off Campus and Fun Things to Do Near PHC in the Summer for more information on the great nearby hiking trails!]
2. Talk to Your Professors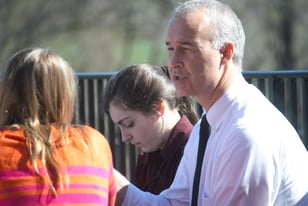 Due to the smaller class sizes at PHC, it is easy for professors to get to know each of their students individually. Professor of Journalism Dr. Sillars hosts a party for journalism students every semester. Professor of History Dr. Favelo plays board games with students in the BHC conference room every weekend. Take the time to get to know the professors here at PHC. They want to get to know you too!
[READ: The Benefits of a Small Campus to brush up on how great PHC's professors are!]
3. Go on a school trip
Whether a debate tournament or going to Rome with Dr. Favelo for spring break, school trips allow you to get to know other students and faculty better. Plus, who wouldn't want to spend some time off campus with some of your best friends?
[READ: PHC's Annual Travel Opportunities for more information on trips offered every year!]
4. Enjoy the Cherry Blossom Festival in D.C.
D.C. is just a drive and a Metro ride away! When the gorgeous pink blossoms bloom in the Spring, take advantage of PHC's location and go enjoy the flowers!
5. Visit Harper's Ferry!
Just a state away, in West Virginia, Harper's Ferry is home to gorgeous scenery, a cute town, and a lovely park. Philip Bunn recommends going at night. "There's nothing cooler than climbing to the top of the rock and looking over the two rivers while a train passes beneath you and the town is lit up and the night breeze is blowing. It's a wonderful experience!"
[READ: The Can't-Miss VA Landmarks to find out which in-state spotlights to see before you finish school!]
6. Dance the night away at the Liberty Ball
Held at a gorgeous country club with a live band, the Liberty Ball is an excellent part of PHC culture. Near the end of the evening, a student will recite the famous Patrick Henry speech– you don't want to miss it!
7. Go to the games!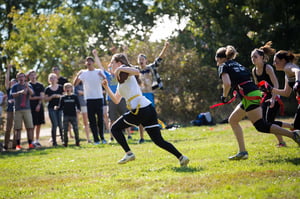 Yes, PHC has sports teams! Before you graduate, you'll want to cheer on the men's and women's soccer teams and the basketball team! It's a great time when the student body can come together and support their fellow students!
[CLICK HERE for information on PHC's athletics!]
8. Push your limits: try something new
College is a time to discover who you really are. So try something new! Whether it's joining the PHC debate teams, trying a sport, going to a dance, or meeting with a teacher– put yourself out of your comfort zone and have some fun!
____________
Subscribe to the PHC blog LearnPHC for more lists and updates!