These seniors of the Class of 2017 are saying a bittersweet goodbye to their days in college and hello to exciting future plans! Read on to find out what nine PHC students will be up to after graduation.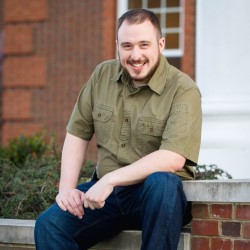 Kirk Lundby
Immediately after graduation, Kirk will be working on Greg Gianforte's campaign for Montana's House seat. Kirk, an American Politics & Policy major, expects the experience he gained interning with Senator Steve Daines (R-MT) will assist with finding work in Congress.
"PHC's highly specialized classes targeting fields and topics relevant to real world experience have helped me secure internships so I can get started in my career," he said.
In addition to his internship in the Senate, he has run for a seat in Montana House of Representatives and has worked in the Montana State Senate.
--------------------------------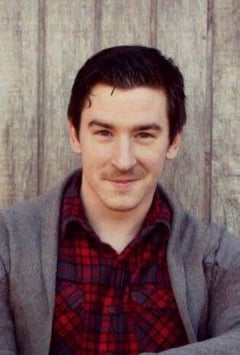 Philip Bunn
Bunn will be attending the University of Wisconsin-Madison graduate school studying Political Theory. Bunn wants to use his degree to teach at the college level.
"Dr. Mark Mitchell and Dr. Roberta Bayer are great," he said. "I've seen the impact they have on students here."
He will be working with Dr. Richard Avramenko, a friend of Mitchell who supports a conservative and libertarian worldview in a very liberal environment.
"He has a really good structure in place for conservative students in the department at a school that is otherwise fairly liberal," Bunn said.
--------------------------------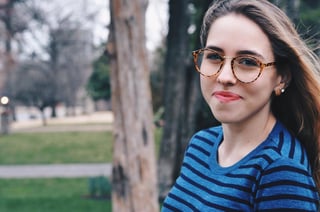 Caitlin Coulter
Caitlin, a Literature major, plans to attend the University of North Carolina-Greensboro, where she will earn her masters in English and a graduate certificate in Women and Gender Studies. She wants to teach high school literature.
"Everyone I talked to here at PHC, who doesn't enjoy reading, can tie it back to high school," she said. "They lost their love of reading in high school, and I would love to be a factor in someone's decision to keep reading."
--------------------------------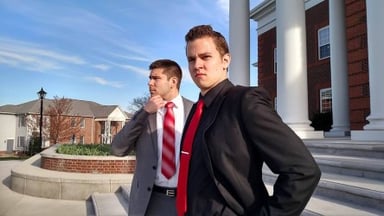 Andrew Almaguer (left) and Chaz Toplikar (right)
Chaz and Andrew enlisted in a fast track program designed to increase the number of Special Forces. They learned about this program though Chaz's uncle, a former Green Beret.
"I've always wanted to serve my country, and this is a good way to do it," Chaz said. "I'll serve for a few years and get out... I am hoping to work for the federal government or law enforcement."
"As someone who loves learning about the world and the history of other cultures, this seemed like a perfect fit for me," Chaz said. "It involves both intellectually and physically engaging work aimed at making a real difference in the lives of oppressed people."
--------------------------------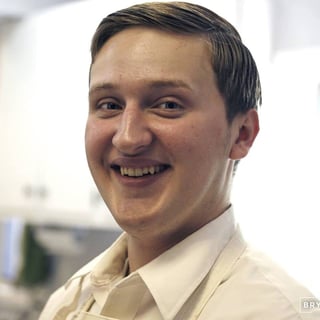 Jason Long
Jason will attend the University of Auburn graduate school where he will study Economics. He plans to use his doctorate to teach economics at the college level.
As a General Government major, Jason originally planned to go to law school after he graduated. However, once he took Economics for the Citizen with Professor Nathan Russell, he realized that Economics was his true passion coupled with Political Theory.
"I've taken almost all the upper levels in Political Theory and all the upper levels in Economics," Jason said. "I'm almost double majoring, but I am just a few credits short."
--------------------------------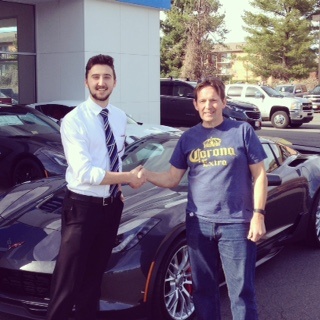 Drake Jones (left)
Drake, an Economics and Business Analytics major, will grow his liquidation company, Hire a Hustler, after he graduates. His company specializes on helping sellers get top-dollar prices in the secondhand market. It all started when Drake bought a dresser for $30 and noticed that several other people wanted it as well. After contacting those people, he managed to sell the dresser for $70. Drake was elated. He started selling or "flipping" everything he owned. Eventually, he was hired by friends to sell their things. He began to work by commission, and Hire a Hustler was born.
"I did it because it's challenging, and it's the easiest way to make a ton of money without any real skills," he said.
--------------------------------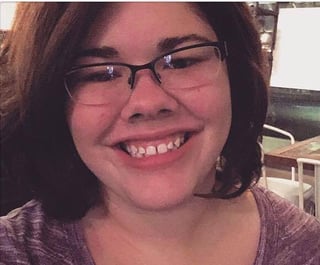 Mallory Faulkner
Mallory, a Classical Liberal Arts major, wants to work in social media marketing.
"It's a field and profession that I really enjoy," she said.
She has been the Marketing Intern and Communications Assistant at the Convention of States Project since August and has been the Marketing Intern at the United States Geospatial Intelligence Foundation since February. Faulkner plans on applying to graduate schools later this year.
--------------------------------------------------------------------------------
Reporting courtesy of PHC's The Herald.