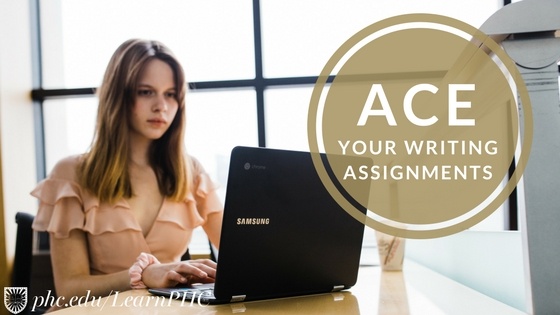 We've rounded up the best advice on crushing your high school writing assignments.
Check out these posts to help you conquer writer's block and more. Your English grades will thank you!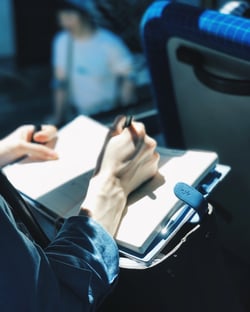 Are you staring at a blank Word document, waiting for inspiration to strike you? Is a deadline looming over your head?
Check out this essential step-by-step of writing a paper to get yourself started.
Go one step at a time, and you'll be turning in a paper you can be proud of with as little stress as possible.
Click here to read.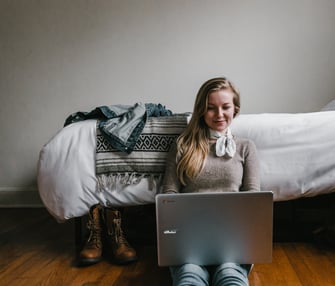 We talked to professors at Patrick Henry College and asked them what characteristics make a great writer. This tips will help you develop more confidence in your writing, no matter what college application essay or history research paper comes your way. Did we mention the post has a handy checklist at the end?
Click here to read.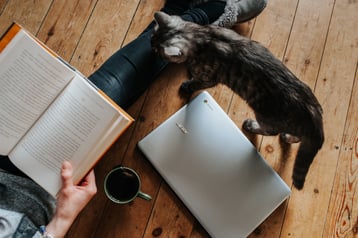 Reading challenging books in high school is a great way to prepare yourself for higher education. Here's a list of books that impacted Patrick Henry College students when they read them in high school. We are sure you will find a few that will keep you turning pages as you get college ready!
Click here to read.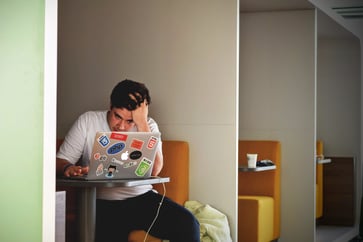 There IS a college for you.
There IS a perfect job for your unique skill set, and your life DOES have purpose and meaning.
With that in mind, there are five things that you can be doing right now to streamline your college application process and make you as appealing a candidate as you can possibly be.
Click here to read.
Whether you're interested in writing essays, becoming a journalist, or studying literature, learning about narrative writing can help you in many diferent ways.
Did you know that narrative writing will help hone your writing skills for many different genres? Learning how to structure a story will help you artfully craft essays.
Here are more reasons to learn about narrative writing! Click here to read.
---
Interested in becoming a better writer? You'll have fun and improve your skills at Multi-Media Journalism camp this summer!