Papers. Once you hit high school, you're bound to have at least one, if not more, in every class you take. We asked the faculty and students at Patrick Henry College for their best tips for writing papers, and threw in a few of our own.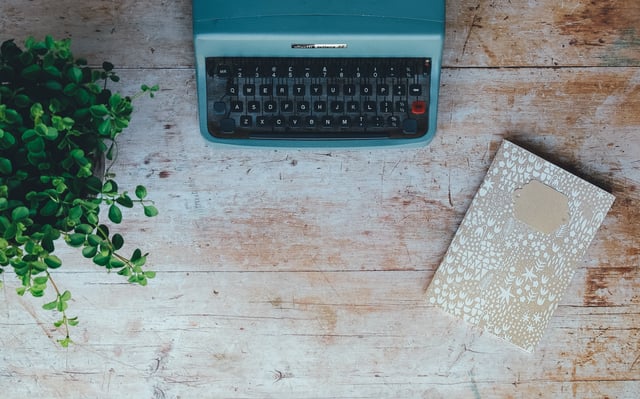 1. To outline, or not to outline?
Some students, like senior Cory Gibbons, need outlines to help write. "Outlines will save your life," she said. But that's not true for everyone. Alumna Meridian Paulton explained, "[I] did not outline my favorite paper I ever wrote. I wrote it, manually cut the paragraphs out from paper, and then rearranged them till it made sense. Be creative."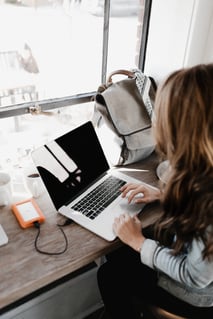 2. What do you want to know?
When you're planning your paper, it can be difficult to decide what aspects of your research you want to incorporate into your paper. That's why alumna Esther Grace Ehrenman advises, "Ask questions about your topic before you write the paper. Asking the right questions will guide your research and structure the paper. The end result: a piece that satisfactorily anticipates and answers both your and the reader's questions"
3. Intentionally read your sources
It can be easy to just flip through a book or scroll through a webpage in order to find statistics and helpful quotes for your paper. But journalism professor Dr. Les Sillars recommends being more intentional: "Respect your sources by not skimming them for proof-texts. Read them carefully to understand them before quoting them."
4. Know some general grammar rules and best practices
Most students know to avoid using personal pronouns or contractions in their writing. Double check by searching your document for "we," "my," "I," and even an apostrophe. As freshman Jacob Smith suggested, "Don't use pronouns unless in the same sentence as the antecedent. And avoid this and that when used as pronouns." Also, learn the difference between passive and active voice and try to use as much active voice as possible.
5. Start putting something on paper
Beginning to write your paper in proper academic prose might seem a daunting task at first. So freshman Susannah Shaifer writes her first draft with "language that isn't necessarily academic, but that is fun and memorable for you. Then make it more professional as when you actually write it." Similarly, professor of music Dr. Kristina Tanner, advises writing a letter that would outline the basic points and examples you plan on using in your paper; after that, expand the paper into academic writing. "Any time I used that technique (in grad school for master's and doctorate)… I never got a grade I wasn't happy with."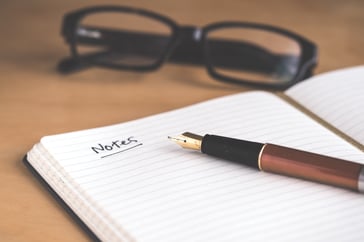 6. Have someone look over your paper
Sometimes if you're stuck on a paragraph, it can be helpful to have a different set of eyes glance over what you've written. See if one of your parents, another teacher, or a tutor could read what you've written so far. They might catch a grammatical mistake or confusing argument that you missed.
7. Double check any paper requirements
Before you turn in your paper, make sure that you've used the right type of citations, you're within the required word or page count, your page numbers are formatted correctly, and that you've answered every part of the assigned prompt. You probably have followed all the directions already, but it's better to be safe than sorry.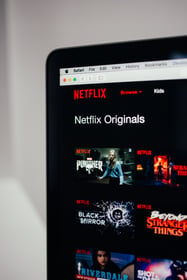 8. Turn it in and try not to think about it
You're done! Don't spend time getting anxious over what grade you'll get; you put in a lot of effort and now there's nothing more you can do. So go grab a milkshake, watch an episode of your favorite show on Netflix, and relax!
~~~
Good luck with any papers you have to write this semester! Let us know if these tips helped. Dr. Sillars has more writing tips he can share, especially when it comes to journalism. If you're interested in multi-media journalism or in improving your writing skills, Multi-Media Journalism camp might be for you! For more information on our summer camps, click the link below.
(all photos courtesy of unsplash.com)