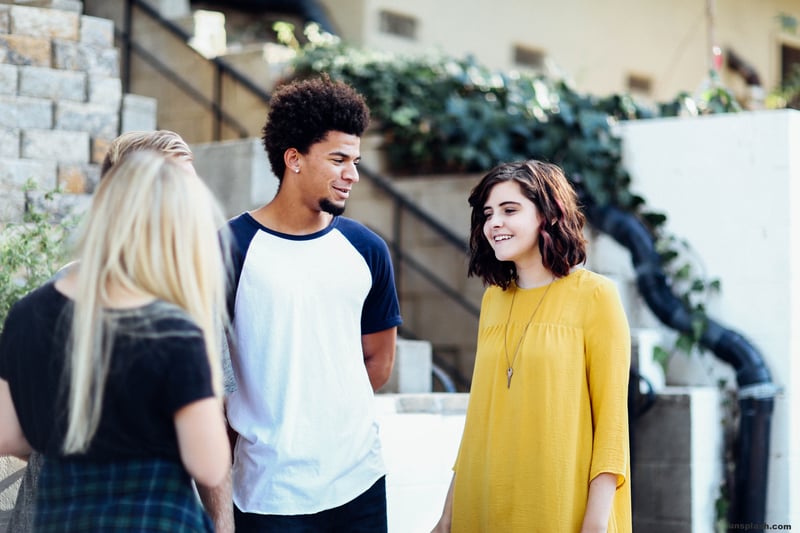 Showing up at freshman orientation—walking directly into a brand-new sea of opportunities and relationships—ranks as one of the most exhilarating experiences for most young people.
And whether they acknowledge it or not, freshman usually have a very firm set of preconceived notions concerning what they are going to get out of college. They are intelligent, talented, capable young adults who are ready to conquer their studies.
There's a catch, though. We've found that what freshmen so desperately want from their college experience their first year changes dramatically over the next four.
But have no fear, freshmen; you'll still be you when you graduate! Keep in mind that the best undergrad experiences are meant to mold you into a more excellent version of yourself intellectually, spiritually, and relationally.
See how your college priorities line up with the list bellow—and comment if you relate!
FRESHMAN YEAR
Big Picture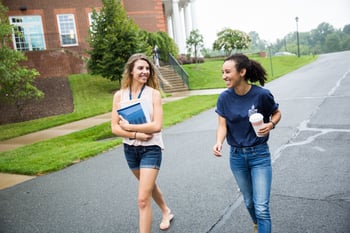 Most freshmen find themselves caught between two conflicting thoughts. First, you feel on top of the world, free from all the constraints and expectations of your old life. And yet, simultaneously, you are ever so slightly overwhelmed at the responsibility that accompanies this independence. Underneath the thrilling surface of Dorm Life, late-night study parties, new friends, and quality classes lies the deep-seated understanding that you are your own master now. This can be a daunting reality.
Specific Priorities
Be free. This is especially true if you attend a school far from home—you finally have the chance to explore who you are away from your old friends and family. This is where you can develop your own opinions and express them any way you like without Dad or Mom looking over your shoulder, for better or for worse. Politics, religion, fashion: it's all up to you know.
Rebrand yourself. In the same vein, whoever you were back in high school no longer matters… or at least that's the idea. College affords you the fresh start necessary to "recreate" yourself from square one. Because if you have the cultivate vibe, you'll fit in with the popular people, right?
Create a 5-year plan for succeeding in your field post-graduation. Of course, now that you're finally pursuing a major, you can start preparing yourself to be the famous, affluent individual you've always dreamed.
SENIOR YEAR
Big Picture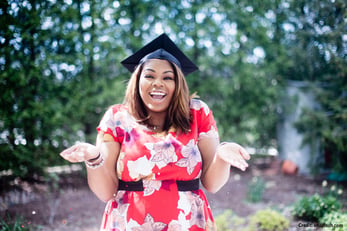 It's been four years—living in the same community, walking the same halls, submitting paper after paper. Your intellect and emotions have matured significantly, along with your sense of self. Of course, you still have a million things left to learn outside the classroom but you are thankful to all the people and experiences who have shaped your character and prepared you. Starting a new chapter of life someplace else would not be possible without the last four years of practice.
Specific Priorities
Pray no one remembers the freshman version of you. To be fair, you did have some good qualities… but probably not enough to outweigh the cringe-worthy ones. You've evened out quite a bit since then, you know your place, and you're thankful to your professors and your few, faithful friends for how far you've come.
Prepare for your next job. So you don't have a 5-year plan lined up? That's okay, you have an excellent job for the first six months after graduation. You made it through four years of college alright; by this point you know that things will always work themselves out with the right mix of hard work and prayer.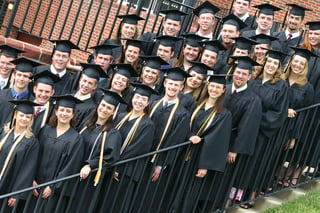 Ask new questions. Instead of always wondering what you got out of the college experience, recently you've noticed yourself asking things like, "What did I give to this community?" and "How will the people here remember me?"
The freshman year experience is necessary but let's be thankful it doesn't stay that way forever. Make sure your college helps you become truly the best version of yourself!
--------------------
Check out more about PHC Dorm Life here, or read the following article...