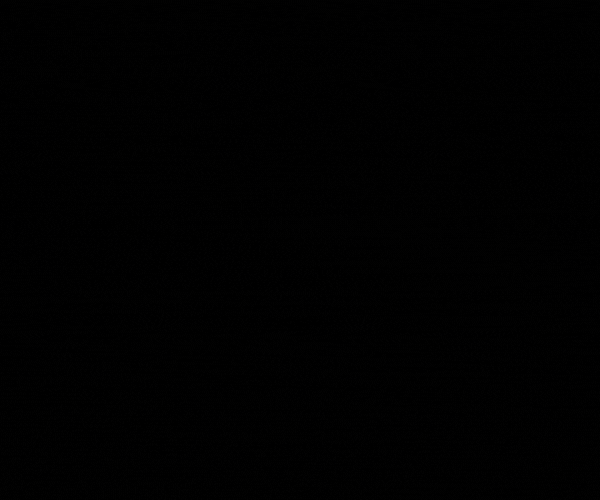 Often, we think that the journey to college is linear—with predictable deadlines, an organized checklist, and a solid sense of direction. For many, however, the path is full of twists and turns. For these three PHC students, their journeys to college were unpredictable and unique, yet each student found peace in their destination.
When junior Melaine Pacheco began her college search she was 17 years old. She was ready to take her next step and begin college, but she wasn't ready to move away from her family.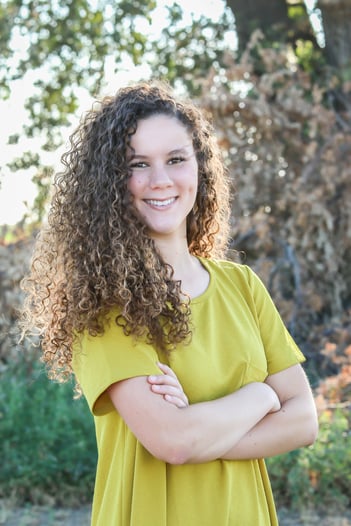 Through PHC's distance learning program, students can take their first year of classes virtually and then move to campus to complete their next three years.
Melaine thought the program would be the perfect fit for her, but her dad, Frank, was hesitant—the Pachecos live in California, and attending PHC would entail a cross-country move to Virginia.
Frank and Melaine flew to Virginia to visit, and although Frank intended to find reasons why his daughter shouldn't move across the country, he quickly realized that PHC was where Melaine was meant to be.
He noticed the professors knew Melaine by name and felt that those on campus would look out for and care for her. Melaine is now beginning her second year living on campus and her third year of studies in Economics and Business Analytics at PHC.
Sophomore Nathan Bailey grew up on the mission field in the Philippines, and he always thought he'd become a missionary like his parents.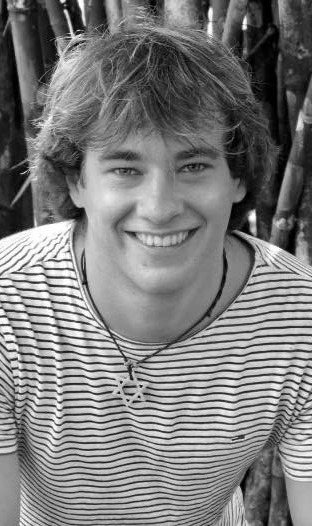 As he approached high school graduation, however, he realized he felt called to either law or politics.
On a visit with his dad to the United States to visit colleges, he remembers joining several members of the PHC faculty for lunch and noticing their intellect and character. After lunch, he and his dad returned to their car.
"I just remember thinking, 'Wow, God is doing something here. I want to be here,'" he said. "I looked over at my dad and was like, 'This is where I'm supposed to go.'"
When he told his mom, she said she'd originally heard of PHC when Nathan was three years old, and had always thought he'd attend there.
Nathan completed his freshman year through distance learning and is now pursuing his degree in American Politics and Policy on campus.
Freshman Hope Thompson initially discovered PHC through a Google search. She knew she wanted to study at a college that specialized in liberal arts, so she typed "Christian liberal arts colleges" into her search bar.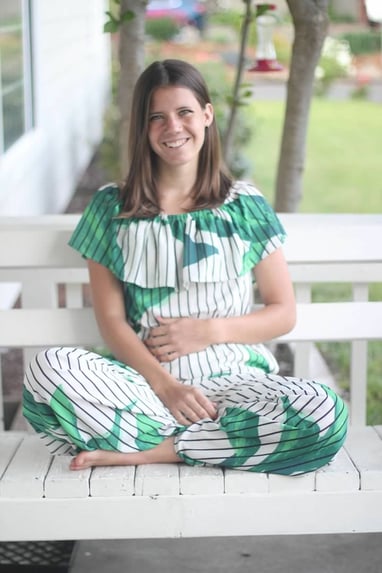 PHC was one of 25 schools that popped up. The more Hope learned about PHC, the more she realized that it was likely the school she was searching for.
She didn't visit campus before moving in, so her first impressions were formed over the phone. She was drawn to the strong biblical foundation of PHC, as well as its smaller size. Does PHC meet her expectations?
"I've been really happy with everything here. The one thing that surprised me has been the variety of people that are here—the ideological and intellectual diversity," she said. "I've enjoyed all the conversations."
Now that she's here, she's hoping to study Political Philosophy with the goal of working at a political think tank after graduation.
Ask ten different students how they found themselves at PHC, and you'll hear ten different answers. Each unique story serves as a reminder that although the path to college can be difficult and confusing, God faithfully guides each one through the uncertainty. It's okay to not know the final destination because we know the One who does.
The heart of man plans his way, but the LORD establishes his steps.
Proverbs 16:9