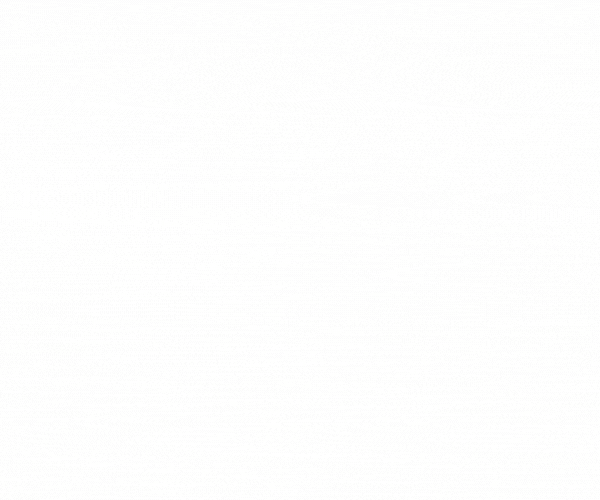 You may have a sense that you're called to go into the business world. You probably know what a Christian worldview looks like. If you're a committed Christian and want to lead businesses and help them grow, we have what you're looking for. Oh, and you won't find it anyplace else!
The core major courses of the Economics & Business Analytics program cultivate an understanding of a diverse field of subjects as students are led by expert faculty and professors who lift high both faith and reason through the learning process. Patrick Henry utilizes an ambitious, 63-credit classical liberal arts core to dig deeper into the world of mathematics, data analytics, and business acumen. Students not only learn what serves as the foundation for a successful business person through high academic discipline, but also how to shape a biblical perspective of the profession.
The Core
Progression through the Economics & Business Analytics degree requires discussion of ethical implications, ambitious mathematical skills, and a thorough understanding of economics and executive leadership. Aside from the comprehensive liberal arts core, major classes include an overview and study of market economics, case study methodology that rivals a graduate-tier caliber, and engineering-level mathematics.
Students will choose their studies from a selection of rich material in specially-designed courses such as: Business Methods, Entrepreneurship, Leadership, Organizational Behavior, Financial Analysis, Case Study Methodology, Competitive Strategy, Macroeconomics, Microeconomics, Public Economics, Comparative Systems, Statistics, Econometrics, Differential & Integral Calculus, Abstract Algebra, and Ethical Theory.
Distinguished Faculty
The Economics & Business Analytics program boasts top mathematicians, business leaders, and economics professors with a rare mix of extensive practical experience and academic qualifications.
Dr. Tracey McGrath, Professor of Mathematics and Physics, holds a Ph.D. from Princeton University in Computational Geophysical Fluid Dynamics. She has taught at both CalTech and Harvard University, and has created mathematical and economic models for the Chicago Mercantile Exchange. She teaches advanced courses in mathematics and science.
Professor Howard Schmidt, PHC's Executive Vice President and Director of the Economics & Business Analytics program, holds an M.B.A., and his expertise stems from over 25 years worth of executive leadership positions. His courses include financial analysis, competitive strategy, business methods, and entrepreneurship.
President of PHC Jack Haye spearheads the leadership and organizational behavior courses in the EBA degree. He has a 30-year career of executive leadership in corporate banking, as well as a pastoral background.
Dr. Marissa Walraven, Professor of Mathematics and Chemistry, holds a Ph.D. from the University of Georgia, where she researched computational quantum chemistry for her doctoral studies. Dr. Walraven brings a strong background of analytical skills to PHC. She teaches courses in advanced mathematics and science.
Nathan Russell, Professor of Economics, holds an M.A. in economic theory. Professor Russell specializes in public choice and applied economics, economic policy, and public finance. He teaches the core economics course for students, and brings a deep background of micro and public economic theory to PHC as well as perspective on how economic policies of the U.S. influence the economic climate of the world.
One-Of-A-Kind Economics & Business Program
Patrick Henry provides the richest and broadest classical education for Christian students looking to try their hand at any number of studies. In particular, PHC's Economics & Business Analytics program produces outstanding graduates who will succeed in any position, whether in creative entrepreneurial ventures, executive leadership, business analytics, free-market economics, or Christian ministry. The program leads students on a journey of classical appreciation for the history of America and the liberties upon which it was founded. It cultivates exceptional mathematical skills from world-class mathematicians, and prepares students for the business world, graduate studies, or the public policy arena. Explore the EBA Program Guide and schedule a visit to PHC today!
The EBA program at PHC stands apart largely because it is part of a rich classical Christian liberal arts program. What are the classical liberal arts? And why are they a central component of the education at Patrick Henry College? Click below to learn more.