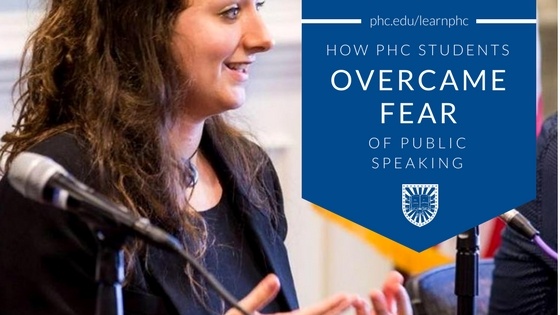 Davy Crockett walked up to the podium.
His coonskin cap and leather jacket rose above the crowd as he stepped onto the stage. He looked out at the colorful cast of characters before him, prepared to deliver the speech he'd worked on for days. Instead of pouring forth eloquent wisdom, though, Crockett froze. He couldn't speak. His mouth dry, he stared at his feet, wondering what to do.
No, the real Davy Crockett hadn't come back from the dead. It was 8-year-old Gabe Blacklock, dressed as Crockett for a speech.
Now a Patrick Henry College sophomore, Blacklock (right) would go on to be a successful high school debater, qualify for the collegiate moot court national championship, and coach a local debate club.
But that night, Blacklock needed an adult's help to get any words out of his mouth, much less anything compelling.
"It showed what an absolute fear of public speaking I had," Blacklock said. "I was so nervous."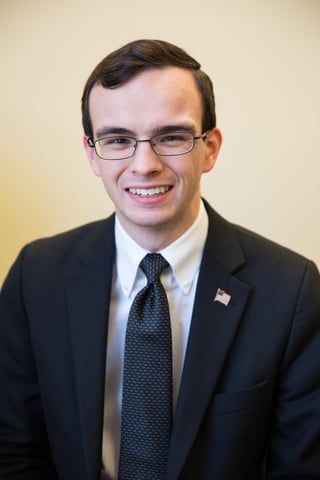 And although many of them have seen success in the competitive speech and debate world, it's easy to miss the long, hard road they had to travel to reach their goals.
Senior Thomas Siu (left), who won the national moot court championship in 2017, has participated in forensics competitions for nine years. He vividly remembered his emotions from the first time he had to give a speech in a competitive context.
"Initially, it was terrifying. I knew I was afraid of it. I wasn't a fan," Siu said. "But I also realized that it was something that I needed to do."
Fellow senior Sarah Geesaman (below) didn't begin competing until her junior year of high school, but she suffered from the same problems as Siu.
"It was very nerve-wracking," Geesaman said. "I actually started speech and debate because I had a major fear of public speaking. I told myself, 'I'm going to force myself to do this since I'm afraid of it.'"
To overcome these nerves, these students employed several techniques, but one tried and true method stood above the rest: preparation.
For all of these students, the effort that they've put into forensics, both time-wise and emotional, has paid off huge dividends.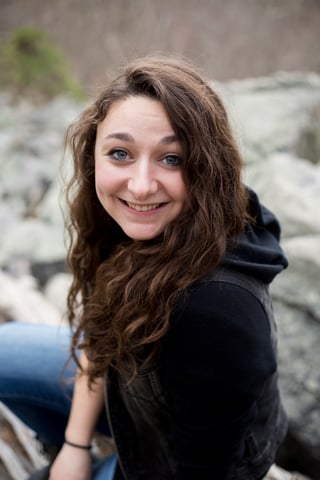 "Through speech and debate, I've learned how to carry myself with humility and graciousness, both by watching others and participating personally," Geesaman said.
For Blacklock, there's an even more vital takeaway from his experience.
"It's really, really important to overcome fear in speaking, because sharing the Gospel requires the exact same skills," he said. "It's not enough to just give speeches; we also have to be able to engage with someone back and forth."
In January 2017, Siu engaged in the moot court national championship round against the Air Force Academy. After all four speakers had given their arguments, Siu rose to deliver the closing rebuttal. With years of experience under his belt, he should have been prepared for this moment.
But even Siu had to pause.
"It's pretty lonely up here," he recalled thinking. Then, he relaxed. "I wasn't alone."



----------------
Reporting courtesy of PHC's student publication, The Herald. Click the button to below to read more!