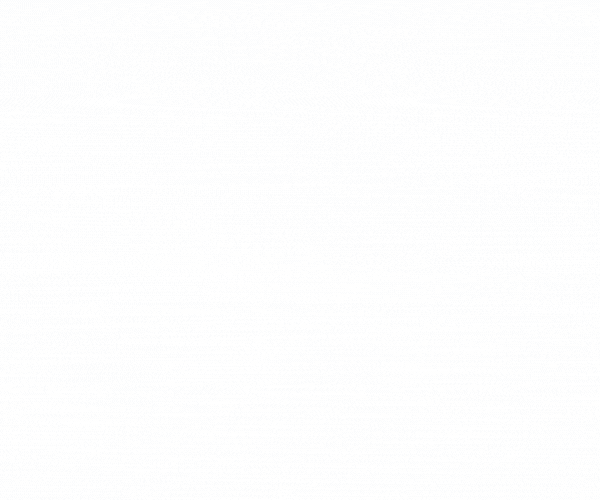 At Patrick Henry College, student publications provide creative outlets for developing managerial responsibilities, meeting self-imposed deadlines, and honing strong written communication skill. For the students in the Journalism program at Patrick Henry College, they develop a weekly news publication called The Herald. In the Literature major, students publish the Westmarch with stories and poetry stemming from student submissions of all majors. Primarily voluntary student-led operations, these are high quality publications that touch a broad variety of topics that benefit readers inside and outside of the College.
The George Wythe Review is a little different. It focuses on policy.
The George Wythe Review, founded by the American Politics and Policy (APP) track in the Government Program at Patrick Henry College, has risen to prominence outside of the PHC community. Through its commitment to excellence, the review received the Frank Chodorov Award for Best Undergraduate Journal of Letters in its 2014-2015 edition, competing against 30 other papers. Started in 2008 by a handful of students in the program, it has since gained traction as an impressive undergraduate social and political science journal.
The George Wythe received a grant from the Collegiate Network, the student publication arm of the Intercollegiate Studies Institute (ISI). The grant enabled the Journal to professionally redesign its cover, layout, and logo, though the primary draw and uniqueness of the George Wythe is its dedication to publishing undergraduate student research papers on domestic policy. These research papers explore both liberal and conservative viewpoints, providing an accurate and fair view of today's policy issues in America. Every publication of the journal is also sent to Hillsdale College's library.
This year's editor-in-chief, senior Josiah Dalke, has been working on the George Wythe since his first semester as a freshman.
"One of the things I've loved about George Wythe is learning how to pursue truth professionally and through the social and political sciences," Dalke said. "I've always had an interest in that. I love writing about policy."
The editorial staff is committed to showcasing excellent undergraduate papers which both foster student learning and are enjoyable to read. Dr. Michael Haynes, the Chairman of the Department of Government, oversees the paper with a very hands-off approach, allowing the students to exercise their own management skills in finding and editing all the content in order to publish the review once a semester.
According to Dalke, the staff this semester is timely and dedicated to producing another volume of one of the College's best journals once again at the end of this year. "We want to write persuasively and winsomely, but at the same time we are trying to balance that with an almost scientific pursuit," Dalke said. "[We want to] look at the nature of human beings and how they interact with policy."