Patrick Henry College's literary journal, Westmarch (formerly called The Vessel and before that, The Cuttlefish), was instituted in the 2020 school year by its Editor-In-Chief, Rachel Hankinson.
The journal accepts fiction and non-fiction submissions from students, alumni, and faculty.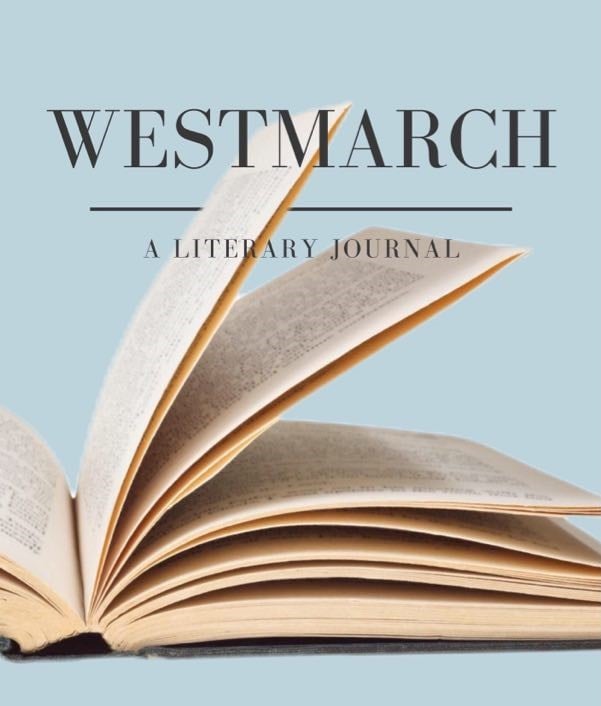 Per a letter included in the first edition of Westmarch, the name of the publication is one laden with meaning. Here's what editor-in-chief Hankinson had to say about it:
"Many of you have asked why we decided to change the name. The meaning of Westmarch is threefold: first, the name itself denotes marching westward. It only takes a few Western Civ classes to recognize the importance of the Western tradition, and how the all-encompassing ideas of the ancient Western world continue to shape our hearts and minds today. We are still embarking on this journey, running towards our own heavenly Arcadia, and seeking the pathway out of the cave into the Son."
"Second, Westmarch is an area in England that was originally a buffer on the Anglo-Scottish border in the thirteenth century. As a major, we literature students take two semesters of British Literature and thus the United Kingdom and its writings are near and dear to our hearts."
"Finally, the name evokes the idea of longevity, tradition, and telling a beautiful story from start to finish. In Tolkien's masterpiece, The Lord of the Rings, first Bilbo, then Frodo, and finally Samwise tell the history of the Ring in a book entitled "The Red Book of Westmarch."
"We hope that you are able to pick up this volume of Westmarch time and time again through the next several weeks, discovering a new story or poem that will spark the creative fire within you."
All questions are welcome! Email westmarch.phc@gmail.com for more information.
Make a donation and support Westmarch today!
Be sure to note that your donation is for Westmarch