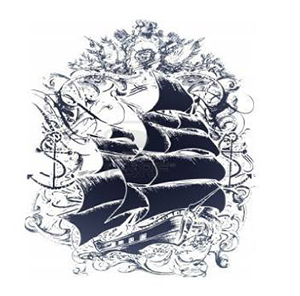 Patrick Henry College's literary journal, Vessel (formerly called Cuttlefish), was instituted in the 08-09 school year by Brian Dutze (Literature, 2010), and Dr. Steven Hake is the faculty sponsor.
The name Vessel is polysemous: it has meaning on multiple levels. On one level, it's a reference to 2 Corinthians 4:2, "But we have this treasure in earthen vessels, that the excellency of the power may be of God, and not of us."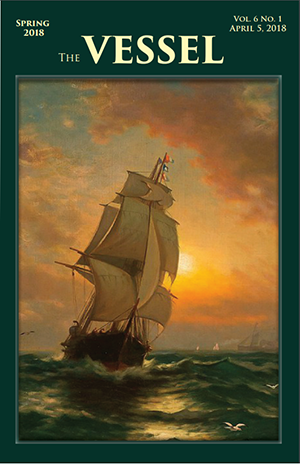 At the outset, we hope this name helps to humble us human creators before the mercy and grace of our own Creator. Without Him, there would be no glory to shine through our cracked sentences.
On another level, we're referencing C.S. Lewis' essay, "Myth Became Fact," where he explains that you don't learn truth from a myth as you would from a textbook; instead, you experience it. As a result, the experience of finding truth in myth is like drinking water from a cup (a vessel): you're not examining the water as you drink it, but it's still flooding into your system. True, not all writing is myth, but at some level all fiction is an incarnation of non-fiction truth. Our human nature needs to feed on both propositional and incarnational reality—which is why Vessel accepts both fiction and non-fiction.
All questions are welcomed. Email phc.vessel@gmail.com for more information.
We hope you enjoy readingVessel. May our words be for God's glory and your joy.