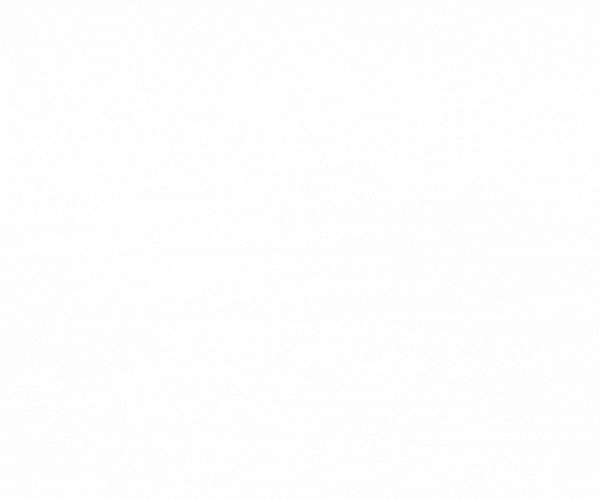 Taking abstract ideas and applying them to real-world problems requires critical thinking and excellent communication. At Patrick Henry College, we aim to provide students with the contextual knowledge and the practical skill to bring those elements together in the workplace. Emma Randall recently exemplified both by taking economic principles and political theory and applying them to international poverty.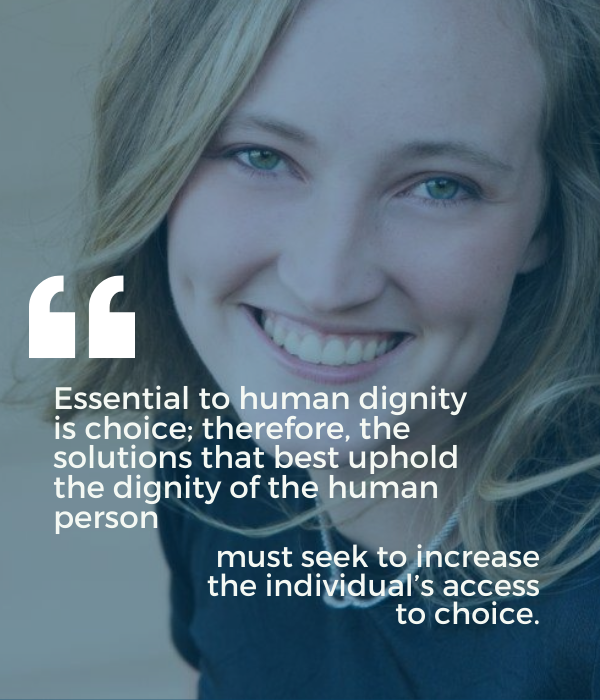 Randall, a junior studying government at Patrick Henry College, recently took second place in the Acton Institute's 2020 Poverty Cure Summit Essay Competition, an event dedicated to discussing innovative ways of fighting poverty. Her article, entitled "Freedom of Choice is Foundational to Poverty Relief," makes the argument that human dignity—and human improvement—heavily depend on the concept of human choice. Part of empowering impoverished communities, Randall argues, means increasing their ability to self-improve their communities.
"Essential to human dignity is choice; therefore, the solutions that best uphold the dignity of the human person must seek to increase the individual's access to choice," Randall wrote.
With excellent rhetoric and writing, Randall argues her position from economics, policy, and political philosophy. For her rhetoric and display of quality writing, she will bring home a $3,000 prize.
"The summit was really neat, as the speakers were extraordinary," Randall said.
"It was a blessing to get to learn from a Christ-centered and high-quality organization that pursues excellence. Developing the piece was a formative experience, and it's a huge honor to be published by an organization that I respect so much. With a goal of writing about the felt impacts of economic policies in the future, doing this piece feels like a step in the right direction."
Congratulations, Emma!
To read her article, click here!
If you think Randall's name happens to sounds familiar it's probably because you've heard us talk about her before. This isn't the first time she's represented PHC and displayed award-winning levels of excellence in rhetoric as a competitor. Earlier this year, Randall and her team of international participants placed second at the Transatlantic Dialogue for Future Leaders, a policy competition hosted by French Military Academy. Her accomplishments as a writer and speaker prove a track record of excellence and dedication.
At Patrick Henry College we believe that leaders are made—through a calculated and deliberate process—not accidental. In order for leaders to appear when we need them the most, they need to be trained. That's why, in an attempt to equip the next generation of Christian leaders and thinkers, every student that comes through PHC learns how to apply economics, political theory, history, and philosophy to real-world events and problems in our 63-credit, classical core curriculum. It's part of what makes a classical liberal arts education so incredibly powerful. Problems in the workplace and in the country at large require dedicated leaders who know how to put those pieces together.
----------