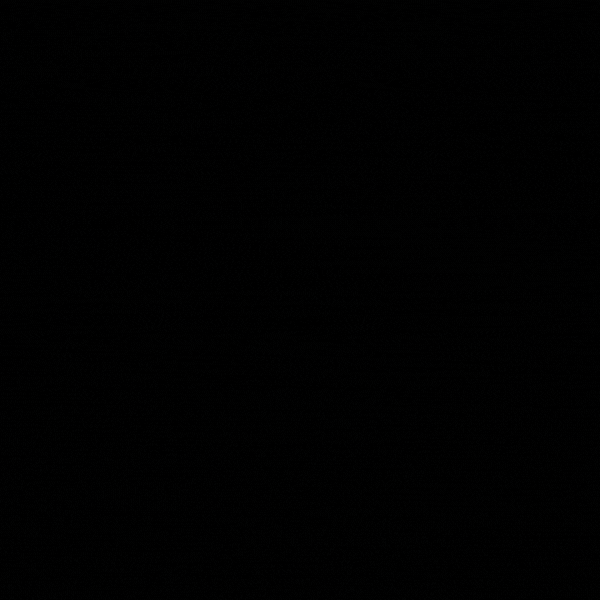 Ruan and Emil Meintjes are brothers. They both came to Patrick Henry College, contributed heavily to the campus community, and had a penchant for red neckties. They both served PHC as Student Body President. Following graduation, they both decided to go to law school. And now to add to that list of similarities, they're both champions of the 2021 ALA Moot Court competition.
Emil and Ruan Meintjes joined fellow student Victoria Smiegocki this past month in representing the Southern Methodist University Dedman School of Law (SMU) at the Appellate Lawyers Association (ALA) Moot Court Competition.
The team took first place overall, and Ruan tied for best oral argument in the tournament, once again demonstrating the effectiveness of PHC graduates in the areas of rhetoric and argumentation.
"We definitely owe the win to the incredible Moot Court program at PHC. It was a blast to partner with Ruan at SMU," Emil told us.
During their time at Patrick Henry College, Ruan and Emil both participated in Moot Court, a competitive form of debate that mimics the functioning of an appellate argument. One of the many benefits to Moot Court as a college extracurricular is the level of readiness it provides graduates who head off to study law.
Moot court allows our students to interact with the concept of court precedents, proceedings, and oral argumentation. From day one in law school, our competitors come equipped with a knowledge of how to apply critical analysis in a legal setting even as they learn about the various intricate and complicated areas of law.
Ruan and Emil are the latest in a long line of Moot Court competitors who have used PHC's forensics program as a springboard into further success in law school.
Just this week, fellow PHC alumni Chris Baldacci and Mike Patton brought home the win in the 93rd William Minor Lile Moot Court Competition at the University of Virginia School of Law.
Also, Shane and Ashlyn Olson, a husband-and-wife team—both graduates from Patrick Henry College—won the George Washington School of Law, 2020 Van Vleck Constitutional Law Moot Court Competition.
Congratulations, Ruan and Emil! We are incredibly proud of both of you.
------------
Ruan and Emil aren't the only students who used their time at PHC to build the skills for the next chapter of their professional lives. Click below to learn how some of our graduates took internship opportunities and turn them into success down the road.