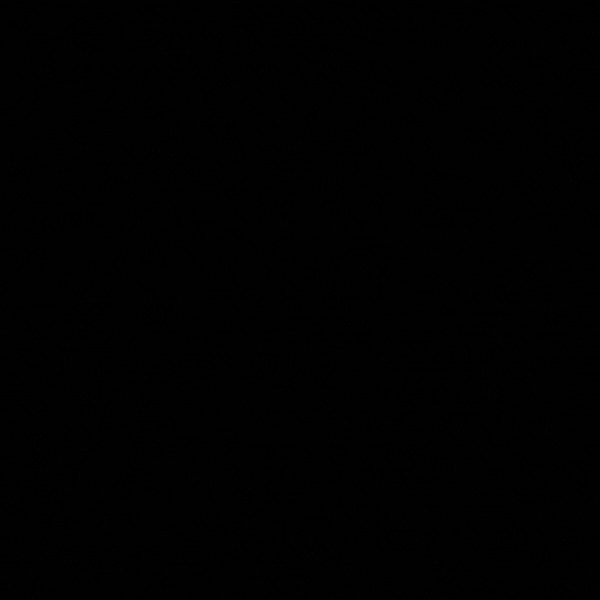 Michael Patton and Christopher Baldacci, two graduates from the Patrick Henry College class of 2019, recently took first place at the University of Virginia School of Law's 93rd William Minor Lile Moot Court Competition.
While their victory at the Lile Competition might be their most recent accolade, it's far from their first.
Both competitors have extensive track records of excellence in competitive debate—a record that spans from high school, through their time at PHC, and into law school. Baldacci and Patton first met as rivals in high school debate tournaments.
During his time at Patrick Henry College, Michael Patton was heavily involved in forensics. In Mock Trial, Patton would co-captain PHC's B Team, helping lead the team to many victories on the road against much larger programs. In Moot Court, he would win the American Moot Court Association (AMCA) national title in 2019 alongside teammate Keeley Wright, claiming PHC's 12th national championship in 15 years. Upon graduating, he would receive the PHC 2019 Alumni Association Scholarship for his involvement in the PHC community.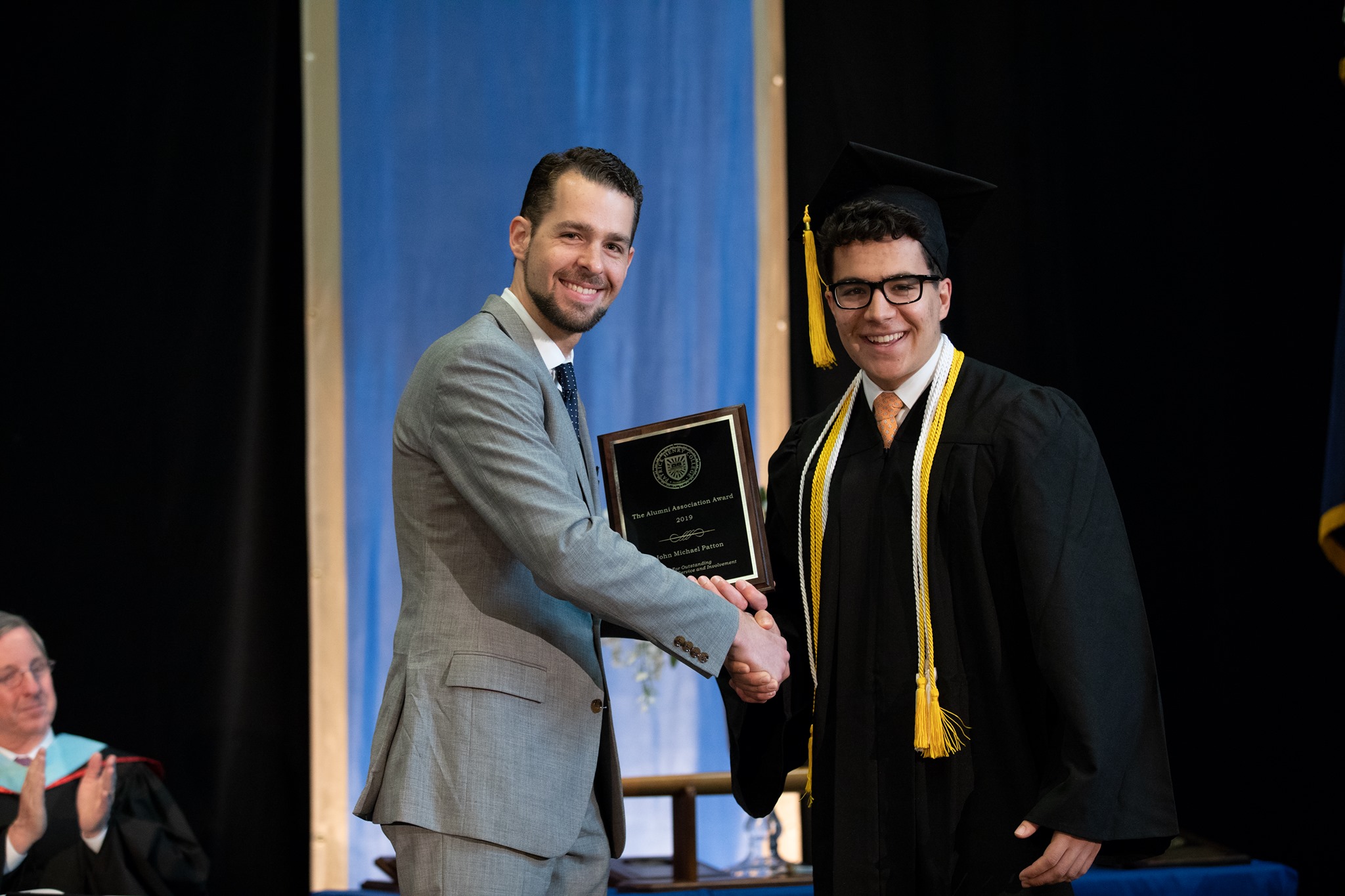 Michael Patton receiving the 2019 Alumni Association Award

In a similar vein, Christopher Baldacci soared to the very top of the collegiate Moot Court world, taking home the AMCA Moot Court national title his freshman year in the spring of 2016 alongside his teammate, Caleb Engle.
Amazingly, the pair would go on to repeat that incredible feat in 2018. Only two other students in the competition's history have won two national Moot Court championships, and all four of them did so while attending Patrick Henry College. PHC is the only college to have more than one national championship.
As a member of the Mock Trial PHC-A Team, he would help push PHC's team farther than it had ever gone before, putting out a stellar performance at Mock Trial nationals in 2018. The team would place in the top 12 and Baldacci was awarded an all-American witness award. Upon graduating, Baldacci would receive the 2019 Frank Guliuzza Oratory Award as well as the PHC 2019 Government Award.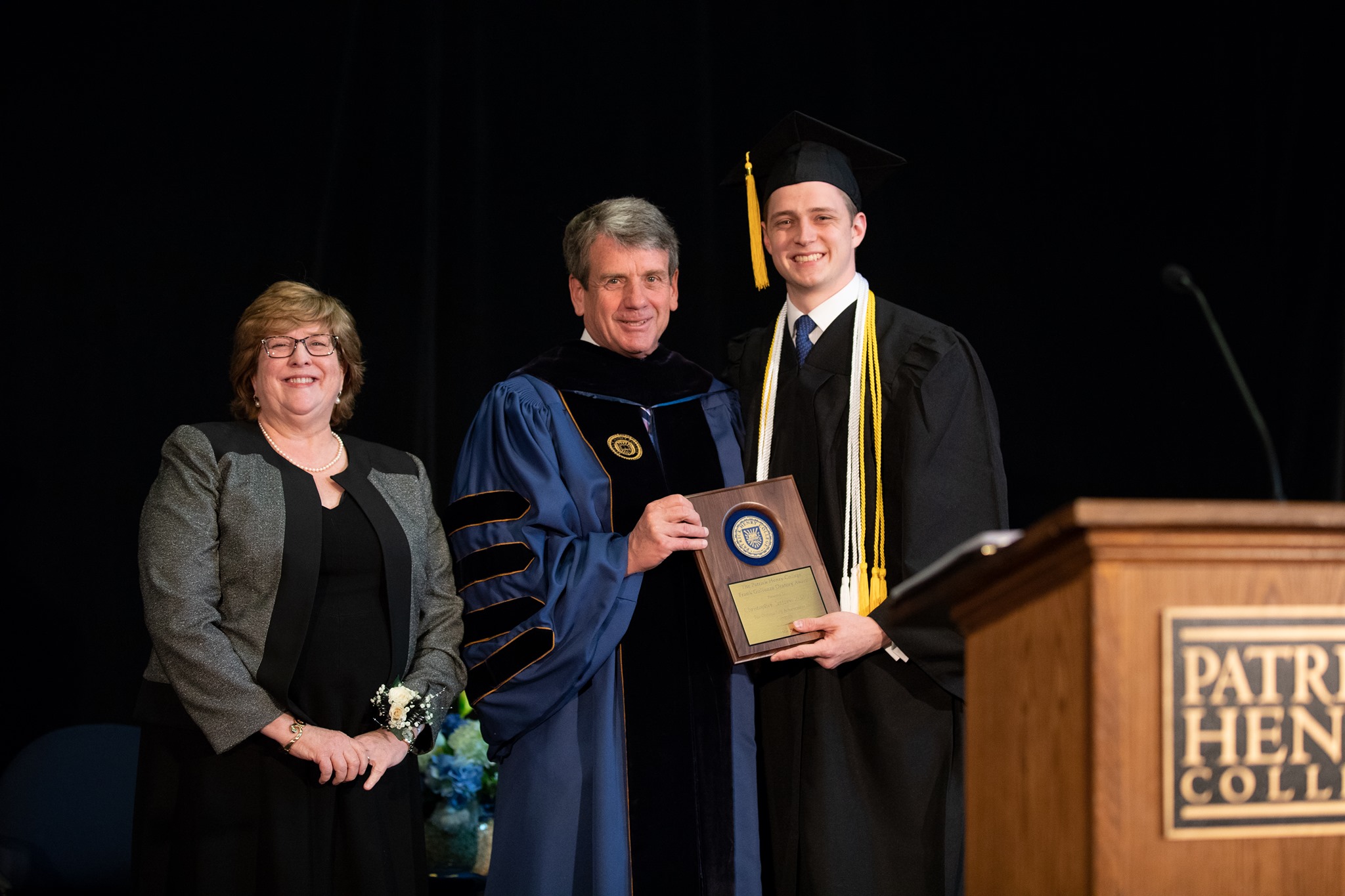 Christopher Baldacci receiving the 2019 Frank Guliuzza Award

Now as graduates, these two impressive records have joined together to win another title, this time as third year law students at UVA Law. To many of the classmates that knew them personally, their success, although remarkable, is unsurprising. Patrick Henry College produces some of the nation's top orators and the success of Baldacci and Patton only furthers that reputation.
They're not the only PHC graduates to go on to win Moot Court championships in the past year.
Earlier this month, brothers and fellow graduates Ruan and Emil Meintjes brought home first place at the SMU Dallas Appellate Lawyers Association Moot Court competition. Additionally, their success follows Ashlyn and Shane Robert's first-place win at the 2020 Van Vleck Moot Court Competition at the George Washington School of Law.
The success of these six PHC graduates demonstrates the remarkable ability of Patrick Henry College forensics competitors to continue a practice of excellence in graduate school.
Thank you, graduates. We are so incredibly proud of you!
------------