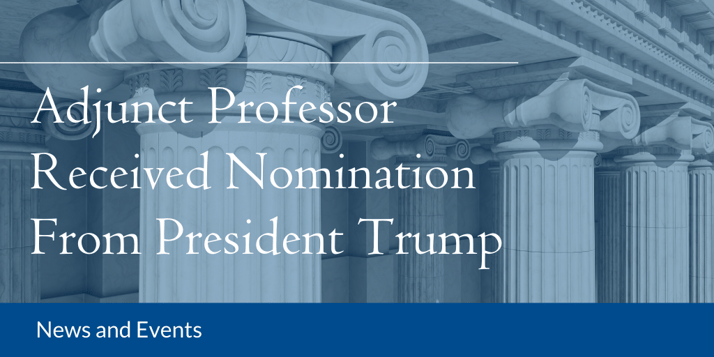 Last Tuesday, the White House announced that President Donald Trump intends to nominate multiple individuals to key positions in his Administration. One of those individuals is Dr. Jesse Merriam. Merriam began working at PHC at the beginning of this semester as an Associate Professor of Government and Pre-Law Advisor.
[READ: Dr. Jesse Merriam's thoughts on joining the faculty at PHC.]
President Trump intends to nominate Dr. Merriam to be a Member of the National Council on the Humanities. Click here to read the full report.
----
PHC graduates think clearly, communicate persuasively, and are best equipped to serve Christ faithfully. PHC exists for Christ and for liberty.