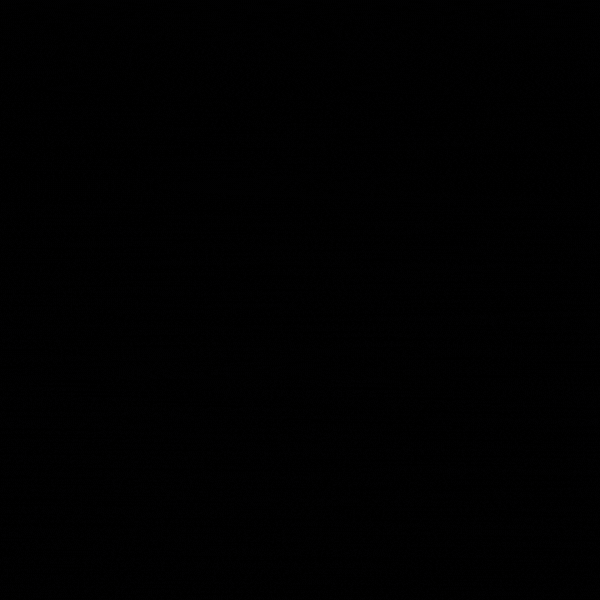 Patrick Henry College forensics is back!
Patrick Henry College's forensics program is the best in the nation. Our teams compete at the highest levels in Moot Court, Civic Debate, and Mock Trial, and numerous championship banners and trophies demonstrate our heritage of excellence. Yet the most important aspect of our program is the dedication and focus of our coaches, students, and alumni on elevating Christ in everything they do.
Collegiate forensics competition enables students to develop skills of argumentation, oration, and critical thinking that will serve them well in the professional world. As a key differentiator of Patrick Henry College, forensics is one of the main ways our students set themselves apart as elite thinkers and speakers.
With the season having just kicked off, here are some of the results from the first few rounds of competition.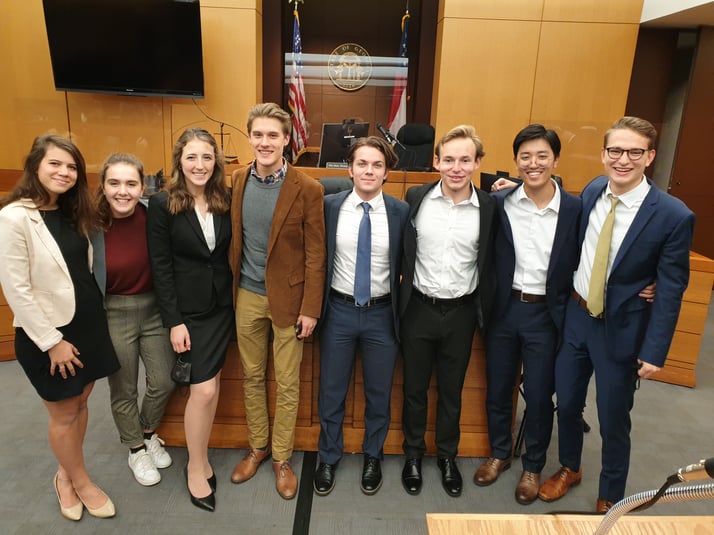 Mock Trial: PHC's Teams in 1st and 2nd place with Team 1014 returning undefeated
Patrick Henry College fielded their top two teams this past month, bringing home strong results against rigorous competition. PHC Amber, AMTA Team 1014, went down to Atlanta and, in a stunning performance, came back with a perfect record of 8-0 after having gone against teams from The University of Florida, Duke, FSU, and Georgia State. Team AMTA 1016 (PHC Gold), competed virtually at a tournament hosted by William and Mary, coming away with a resounding 7-1 record and placing second overall at their tournament.
It's a good start to the season, but the teams know there's a long road ahead to nationals. After a historic performance for the school last year, these teams are setting their sights high.
"We're not resting on any laurels," says Sue Johnson, Director of the Patrick Henry College Forensics Program, "Our goal is to test things and to see what works and what doesn't work."
At this point in the season, the objective is not to win, Johnson explained. Although winning feels great, the early months in the season are mainly to test and refine various lines of argumentation. It's a period of calibration that gives teams a chance to find the best way of approaching the case.
Two additional PHC teams—Navy and Blue—went out this past month, bringing back 4-3-1 and 3-4-1 records respectively. Where these teams may not have had the same level of success as Amber and Gold, these tournaments provide them with invaluable experience they will need to improve in coming competitions.
Civic Debate: PHC earns 2nd place
At the International Public Debate Association's most recent tournament, Patrick Henry College sent three competitors to kick off the competitive season. During the 2020-2021 school year, PHC saw unprecedented success in Civic Debate, taking away both first and second place at the Lafayette Debates National Championship—a first for the college. So, naturally, leadership and students alike wondered whether or not PHC would be able to continue the momentum from last year at the outset of the 2021-2022 season.
With coach Ryan McDonald's team once again fielding exceptional talent, it would seem they haven't skipped a beat.
At the most recent IPDA tournament, PHC sent just three students. Of those three, one was a debate semi-finalist and another took second place. What's even more impressive is that PHC as a school placed 6th overall in "sweepstakes" points, measured by the combination of the overall score of individual competitors. To have placed 6th with only three competitors really speaks to the level of quality performance of each of the PHC participants.
While this is only the first tournament PHC has competed at so far, the students and coaching staff alike are excitedly gearing up to continue the emergence of PHC in the Civic Debate space.
Moot Court
PHC Moot Court will send out its teams on the weekend of October 30th to begin the season. Like last year, moot court competitors will compete virtually, due to COVID-19 precautions. The following weekend, PHC will keep the heat up by hosting its own tournament, bringing in competitors from across the country.
Recently, PHC held its annual intramural tournament—an internal PHC competition that pits the PHC student body against one another. The intramural tournament, which is usually a measure of new talent, brought in a number of interested freshmen, including the tournament's champions: Trinity Klomparens and Darius Franklin. The runner-up team, made up of Hope Rawlson and Linnea Stuart, was also comprised of freshman competitors. These rising stars offer a promising outlook on a new debate season.
As the moot court season unfolds, these freshmen will have the opportunity to prove themselves by competing in regional tournaments against other schools in the hunt to recapture the national title.
---------
Things are starting to heat up with Patrick Henry College Forensics! To stay updated to everything PHC-related, be sure to subscribe to PHC News. In the meantime, click below to get a better idea of where PHC left off last season.