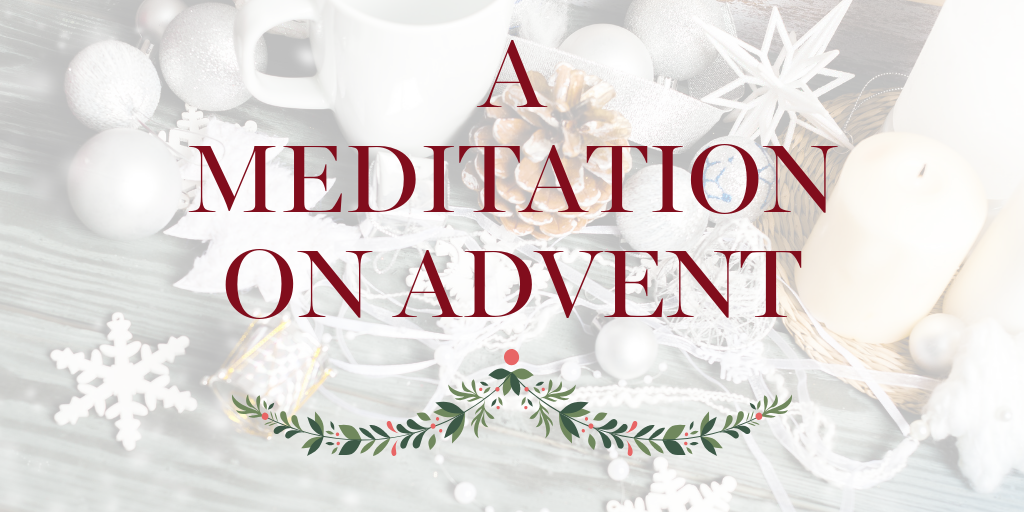 It's an amazing concept that created beings can bring our Creator pleasure through worship. Can our minds truly grasp the concept that it honors the King of Creation when creatures of his design ascribe to him worth? When we worship, we are giving God a gift.
Ponder this as you head off to church and when you celebrate Christmas. The shepherds came to the stable, Luke tells us, to "see this thing that has happened, which the Lord has made known to [them]." That seeing turned them toward worship. "And the shepherds returned, glorifying and praising God for all they had heard and seen, as it had been told them" (Luke 2: 15, 20).
John Piper (Desiring God) reminds us that when we gather in the name of Christ, he is in our midst.
We do not just direct ourselves toward him. We earnestly seek his drawing near according to the promise of James 4:8: "Draw near to God and He will draw near to you." We believe that in worship God draws near to us in power and makes Himself known and felt for our good and for the salvation of unbelievers in the midst.
After seeing the great work of God on our behalf, how can it not stir within our heart the proclamation, "Praise the Lord, for the Lord is good; sing to his name, for it is pleasant!" (Psalm 135:3).
Give our Savior a gift this December. Gather with the Patrick Henry College family, whether on campus or online, and honor the "Light of all mankind" (John 1:4). We will be celebrating Christ's birth through Lessons & Carols on Friday, December 7 at 7:30pm and Youth Music Academy's Christmas Joy concert on Sunday, December 9 at 6:00pm.
Join with all creation to move the heart of the Creator!
-----
Click below to see live stream details...