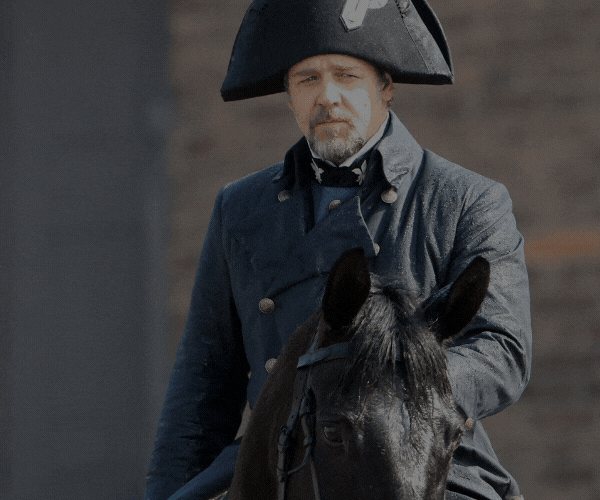 Literature is uniquely powerful. With the ability to showcase the conflicts (internal and external) and complexities of characters, classic literature can often provide clarity for our current cultural context, unique from other academic disciplines.
There are a wide range of characters in literature. Some of them are Greek heroes who serve the will of the gods. Others are Spanish would-be knights tilting at windmills. But not all of them are saints! Based on the questions below, which villain from classic literature are you most like?
If you want to study literature in college through the lens of a biblical worldview, we have the program for you.