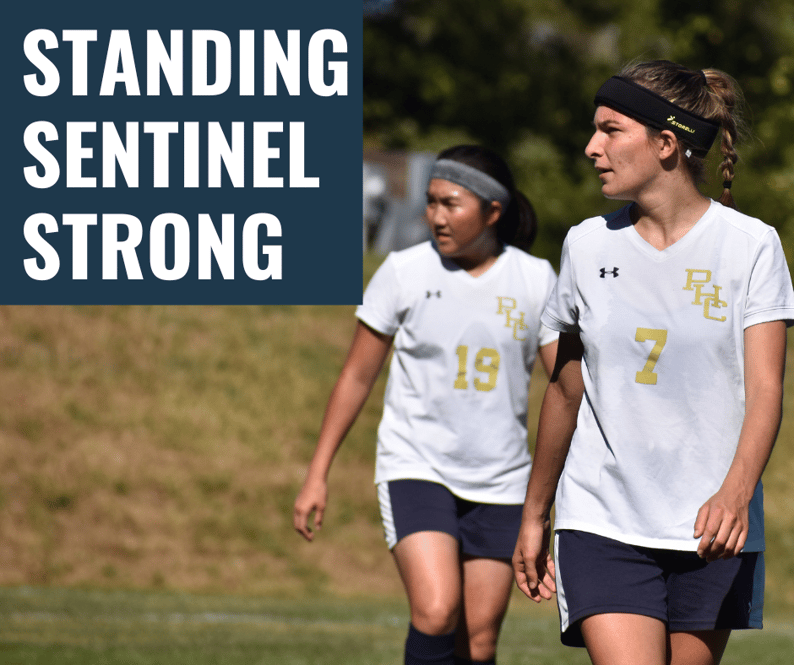 After hard work throughout the season, the men's and women's soccer teams finished their season with the best record in recent PHC history! Let's look at some of the highlights from the semester.
Men's Soccer Season
Sophomore Isaac Weber led scoring for the men's soccer team this season with 10 goals and Owen Armstrong led the Sentinels with 7 assists. With a 5-6-2 record, the final two games of the season brought several key wins for the men's team.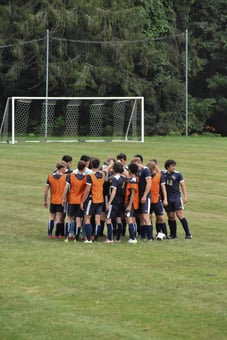 They won against Williamson College of the Trades for the first time in school history and tied Christendom College. Both colleges had beaten the Sentinels by a comfortable margin earlier in the season. According to the Williamson College of the Trade's sports blog, "Patrick Henry set the tone early, and the[n] grabbed the lead at the 17:59 mark to go up 1-0. ... Williamson seemed to have no answers for the Sentinels in the second half, as they scored early on to go up 3-2 and the added two more goals within a four-minute span later to go up 5-2 and ice the game, giving them their first win over Williamson in school history."
With only one graduating senior, the PHC men's soccer team looks to build on this year's success with a solid core group of players and a new cohort of freshmen players currently going through the recruitment process.
Women's Soccer Season
After a slow start to the season, only scoring one goal in the first five games, the women's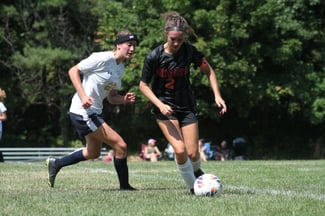 soccer team took on Bucks County Community College in September and won their first game since the 2014 season! The momentum from that win carried the women through the remainder of their schedule, seeing the Sentinels win 4 out of their last 5 games (one win by forfeit).
Captain and senior Kirsten Straight led the team, scoring 3 goals in one game, leading to PHC's first win. Freshman Abigail Kent led the team with assists in the season.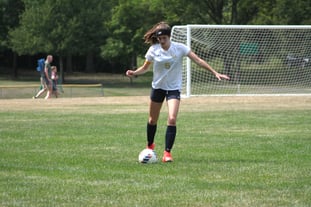 On defense, juniors Lily Young and Sarah Virts guided the Sentinels. Goalie Virts made huge saves game after game and kept the Sentinels Standing Strong. With a 4-5-1 record, the Patrick Henry Women's Soccer Team ended a successful season on Saturday. Of the 5 losses, 3 of them were losses by only one goal.
Congratulations to both teams! We look forward to seeing what you do next season.
---
Follow the Sentinels on social media (Instagram, Facebook, and "X") @phcsentinels as the PHC men's and women's basketball teams take the court for the start of their 2023-2024 season!
--
Patrick Henry College exists to glorify God by challenging the status quo in higher education, lifting high both faith and reason within a rigorous academic environment; thereby preserving for posterity the ideals behind the "noble experiment in ordered liberty" that is the foundation of America.