Would you like to immerse yourself in another culture while both completing your bachelor's degree and while serving the needs of others? Where would like to go?
Patrick Henry College's Global Studies & Service (GSS) semester creates opportunities for students to make progress towards degree completion while serving others in cross-cultural contexts.
The Global Studies & Service semester includes enrollment in internationally-acclaimed universities in five diverse locations.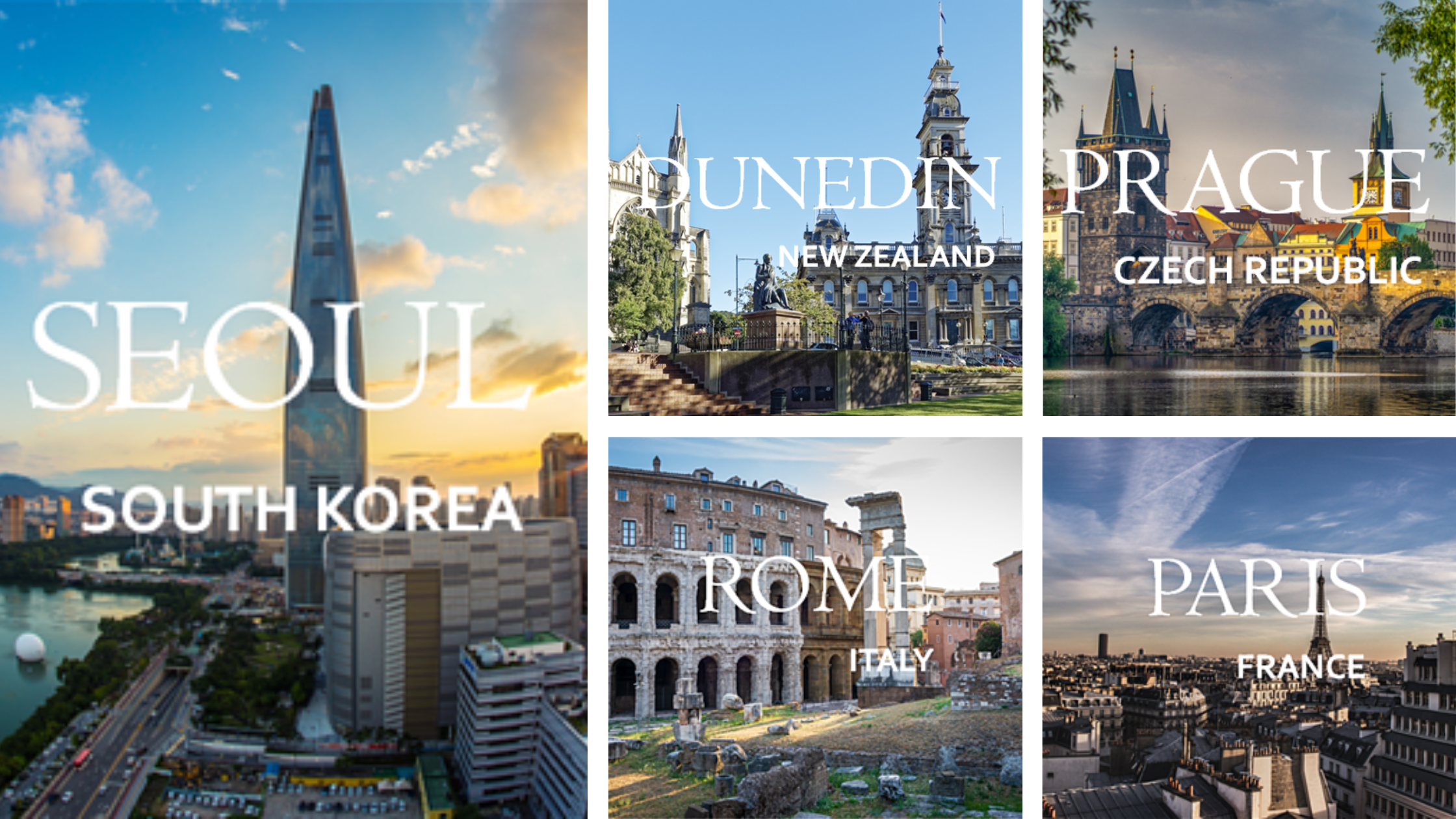 Rodney Showalter, PHC's Registrar and the Vice President of Institutional Effectiveness and Planning, began developing the program in the spring of 2019. He chose International Studies Abroad (ISA) as PHC's potential partner organization. "When we learned PHC students could enroll in internationally acclaimed institutions, receive 24/7 support before, during, and after their studies, and could also join a Christian community and participate in cross-cultural missions, ISA's Veritas program emerged as the front-runner," Showalter said.
As of 2020, the semester abroad is a degree requirement for IPP students. Upon arrival, students are welcomed by a mission mentor, join a Christian community of domestic and international believers, and participate in culturally-immersive ministry opportunities.
As a part of a well-rounded classical liberal arts education, GSS helps students to improve communication skills, apply critical thinking skills, develop a heart of gratitude, and better understand what it means to be human.
Click the Program Guide to dive deeper.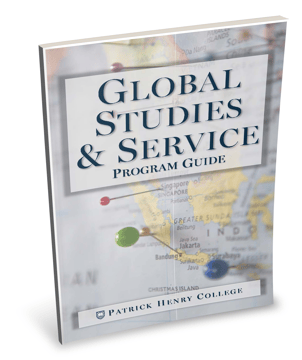 Patrick Henry College challenges the unacceptable status quo in higher education by combining the academic strength and commitment to biblical principles that elite institutions have lost; a commitment to high academic rigor, fidelity to the spirit of the American founding, and an unwavering biblical worldview.
PHC graduates think clearly, communicate persuasively, and are best equipped to serve Christ faithfully. PHC exists for Christ and for liberty.