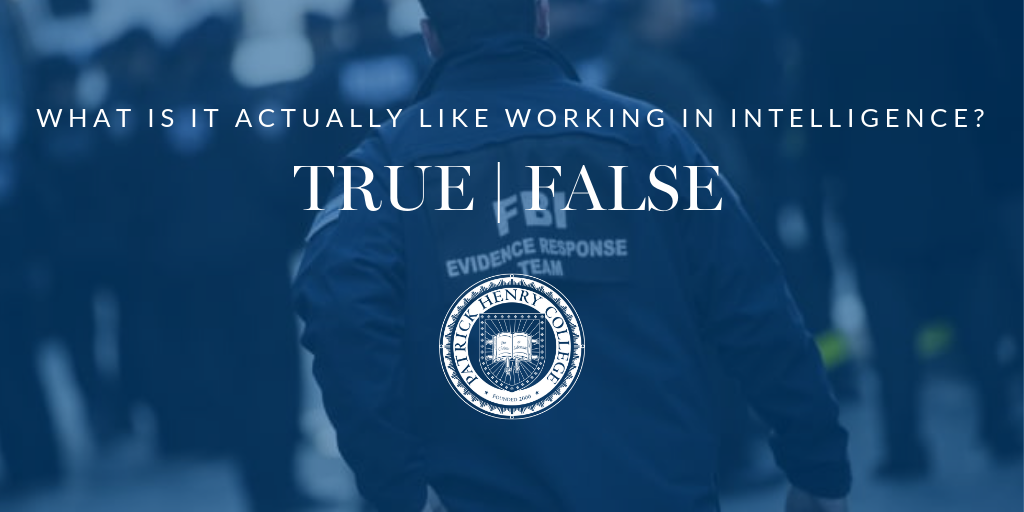 Have you ever thought about what it would like to be a spy? We all know working in the Intelligence Community is not exactly like the movies, but what is it truly like?
Questions were derived from Intel.gov's "How Well Do You Know The IC: Myth vs. Fiction"
-----
Do you have what it takes to make it in strategic intelligence? Find out by clicking the button below.