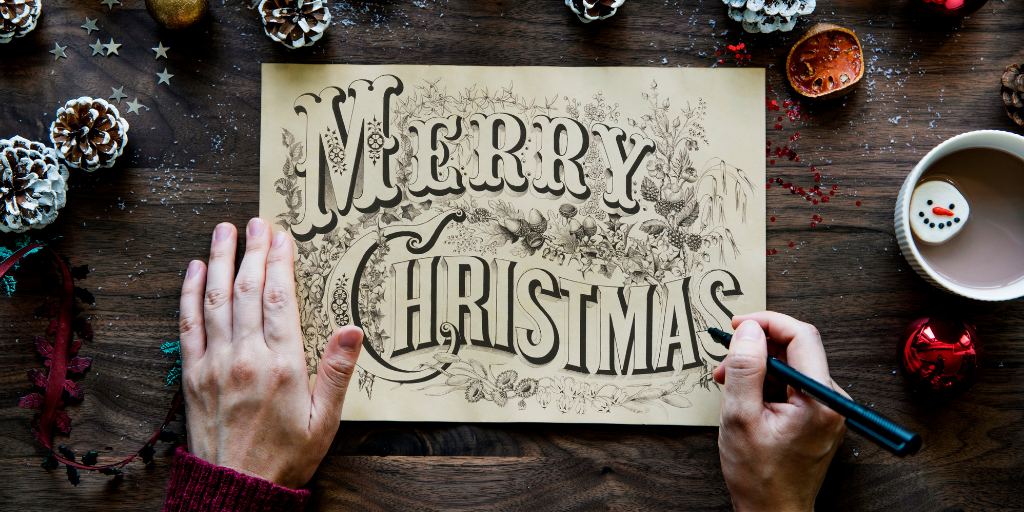 Now that school has ended, and you've (hopefully) gotten a chance to enjoy a few days off, we wanted to make sure you've got everything you need to have an amazing Christmas break! Whether you're in high school or college, here are a few fail-safe tips for making the most of the next few weeks.
1. Take time for devotions
After a long semester, it's easy to feel totally drained. With your newfound free time, make the extra effort to spend deliberate one-on-one time with the Lord. It's literally the best way to replenish your soul after finals and get your heart ready for the new year.
Check out our article on why God is important at school, and consider how you want to further your relationship with Christ going forward.
2. Hunt for scholarships
Take an afternoon to scour the internet for a few scholarships that will make paying for your next semester so much easier. Search engines like FastWeb, BigFuture, and Scholarships.com are great tools to get you started. Scholarships can range anywhere from a few hundred dollars to hundreds of thousands depending on the organization.
While you're home, take advantage of local scholarship opportunities through your city's chapters of Veterans of Foreign War, Sons of the American Revolution, and other similar organizations.
3. Update your resume and cover letters
While you're exploring scholarships, you may find you need to update (or create) a few items for your application including, but not limited to, your resume, a personal statement essay, and/or cover letter. These are great things to have on hand no matter your stage of life, but are especially important for those of you looking to start your college application soon! A great resume is no accident, so take some time this break to fine-tune your latest rendition for 2019.
Here's a great article from Time with tips and a template for building your resume. If you're re-working your cover letter, take a look at these 10 tips from The Balance Careers.
4. Thrift shop for new business casual clothes
Buying quality business casual pieces without breaking the bank can be a real battle. We always recommend thrifting, but do so especially when it comes to finding school clothes. Be sure to browse your local thrift store before heading to the mall this Christmas break—you never know what you might find!
[Related article: How to Dress Business Casual for Men]
5. Plan your schedule for next semester
While there's no fool-proof way to plan a perfect semester, you can take plenty of steps to make sure you get off to a great start.
Buy yourself a fresh 2019 planner and take time to write-in your new class schedule, important deadlines, and more. (Don't forget to leave time for friends, reading, and treating yourself!) Check out bullet journals, if you haven't already, and make an awesome, all-in-one journal/calendar/to do list. Make a run to your local office supply store and stock up on your favorite pens, notebooks, highlighters, and sticky notes. And finally, search the app store for apps that'll suit your study and organizational needs.
6. Make your spring 2019 playlist
Last but in no way least, create the sound of spring 2019! Your future self will thank you.
Have any more suggestions? Let us know what you're doing this Christmas break. Tag us on Twitter or in your Instagram photos!
-----
If you enjoyed this article or found it helpful, read more like it by clicking the button below and subscribing...