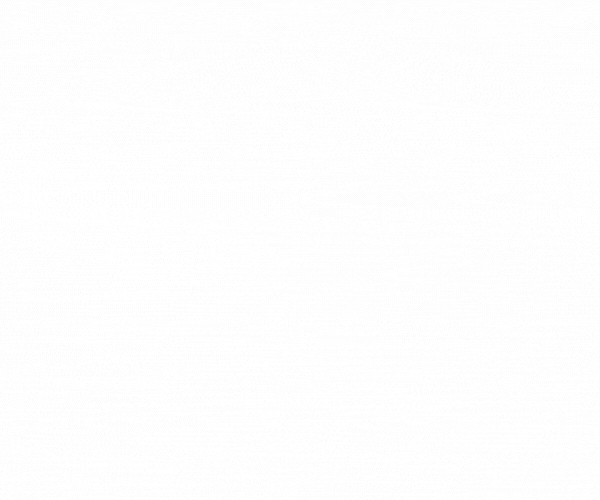 How should we approach the pursuit of truth in the natural world and what should we do with what we find?
Genesis 2:15 tells Christians that the Lord took the man and put him in the Garden of Eden to tend and keep it. According to David Lee, Professor of Biology & Earth Science at PHC,
To this day, that task continues, but has been increasingly complicated by the effects of sin and the Fall. . . . Now, we live in the information age when science is seen as the ultimate source of truth, and regardless of the optic—whether it's evolution or climate change or medical controversies—these topics all point us to deeper underlying questions, such as: what does Scripture have to say about this issue?
"How should we approach the pursuit of truth in the natural world and what should we do with what we find?" asks Professor Lee. The answer to those questions is found in the Environmental Science & Stewardship major at Patrick Henry College, a unique program which combines faith, science, reason, philosophy, and ethics.
The ESS major equips students to fulfill their divinely appointed role as stewards of the Creation who apply multi-disciplinary solutions to environmental problems. ESS students are prepared to become environmental scientists and may choose from optional tracks in Pre-Med, Law & Policy, and Science Pedagogy. These tracks are helpful in shaping their apprenticeships according to their career goals.
The Pre-Med track provides students with a historical and philosophical framework to answer questions of medical ethics, and prepares students for the MCAT to thrive in medical school.
Environmental Law & Policy equips students to navigate the environmental issues that increasingly attract public and political attention, and prepares them to assess environmental law and policy in graduate programs, government positions, think tanks, and beyond.
The Science Pedagogy track prepares students to teach a variety of science courses, cultivating in their students a lifelong love of learning in public, private, or home-educated settings.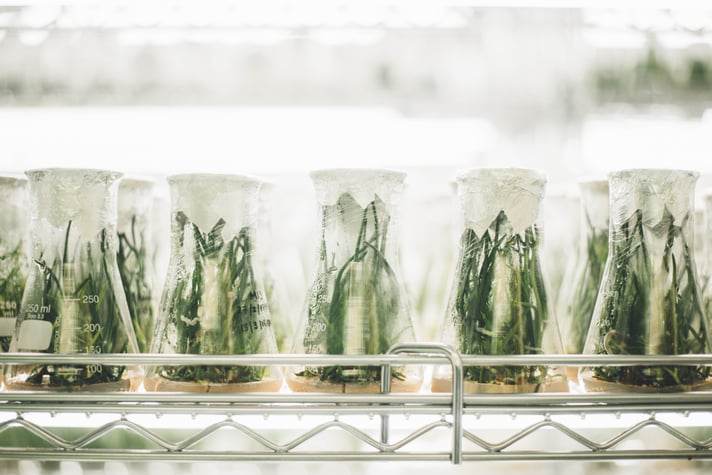 Alongside their major core courses, ESS students study a comprehensive 63-credit core curriculum of theology, literature, history, science, and mathematics. PHC's distinct Classical Liberal Arts core curriculum helps students develop excellent critical thinking and communication skills.
The ESS major integrates principles of biblical stewardship and cultivates an ethic of responsibility, wonder, and gratitude. Biology, chemistry, physics, statistics, hydrology, geology, ecology, calculus, and ethics are all part of the major courses. These disciplines are integrated in capstone experiences, including courses in environmental science and the philosophy of stewardship, as well as apprenticeships.
As students navigate the ESS program, particular emphasis is placed on the inclusion of morals and ethics alongside the study of science. "There's a desperate need for these people who can communicate both with the scientists and with the community," said Dr. Tracey McGrath, Assistant Professor of Mathematics. Students fill the vacuum by understanding scientific language and translating it into useful policy, discovery, and communication. At the same time, students are expected to take a unified approach to science and faith.
"We shouldn't think of science as an autonomous enterprise, but one that's complementary of the whole unity of truth," said Dr. Mark Mitchell, Dean of Academic Affairs.
"We want to help students cultivate an appreciation of the good, true, and the beautiful, and develop a recognition that all truth, whether physical or metaphysical, is grounded in the being of God. When we investigate the natural world, we aren't doing something separate from our theological or philosophical commitments. We're exploring an avenue by which we can better understand the mind of God."
----