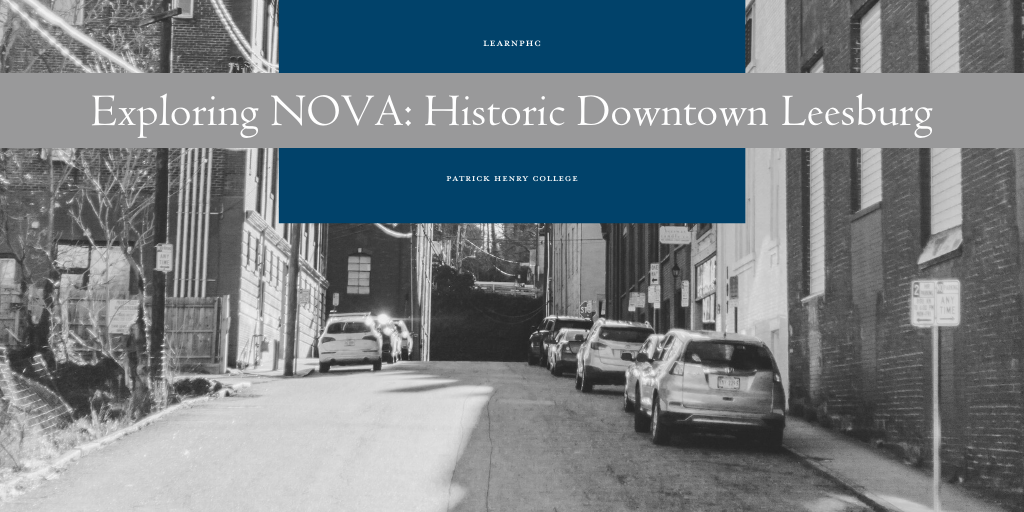 When you're walking in Historic Downtown Leesburg, look at the skyline. You'll see colonial-style architecture on every street corner. That's because the rich history of the city is preserved by a city that's proud of its heritage. So take a peek into the rustic boutiques or sit for a spell in a cozy coffee shop; there are plenty of unique finds in this lovely town!
Shopping
Books and Other Found Things:
The hidden gem downtown, this quaint store offers all types of books galore. Gently-used and reasonably-priced, there's a book for everyone (including collectibles, signed, and first-editions). This is a must on your stroll into downtown Leesburg.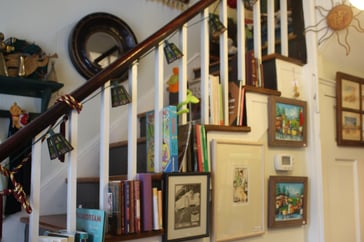 Weathered Elegance:
Specializing in repurposed and upcycled home decor, check this place out for unique furniture, art, and accessory finds. A portion of the proceeds go to Save the Tails Dog Rescue of Loudoun County.
Leesburg Antique Emporium:
Housed in an old department store, this antique market boasts over 50 independent dealers from Northern Virginia. There's a plethora of old prints, jewelry, furniture, and more. Stop by and something might just catch your eye.
Dig! Records & Vintage:
Buy, sell, or trade vintage records of all musical genres. If you enjoy an ol' turntable and rockin' tunes, you'll love this store.
Coffee:
King Street Coffee:
The folks here take coffee very seriously, so expect only the best. The atmosphere is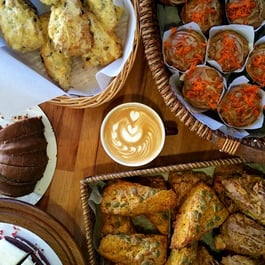 comfortable and cozy thanks to the small setting. You'll be delighted by the lovely baristas and don't forget a delicious pastry!
Trinity House Cafe:
This cafe's claim to fame is it's location -- a house built in 1774! Enjoy coffee, teas, baked goods, and more in its spacious rooms. All proceeds benefit a local non-profit. They also host community events like movie showings, art classes, and weekend musical performances.
Shoe's Cup & Cork:
Enjoy coffee, or order from their expansive menu. Find a secret garden by following the alleyway to the back of the restaurant! The name alludes to the buildings original purpose—a shoe repair shop.

History:
Loudoun Museum:
This site brings history to life with reenactments, vintage-costumed actors, and rotating displays of Northern Virginia's history. Cool fact: the Declaration of Independence was stored in Leesburg when the British burned the Capitol in 1812.
Thomas Balch Library:
With a special emphasis on Civil War history, this genealogy and historical library houses a wide variety of sources from the past. It also features several special events, like hosting local historians and authors (check their website for the lineup!).
The Marshall House: Nobel Peace Prize winner General George Marshall's home is a short walk from the center of downtown. A beautiful yellow colonial home, you can experience a piece of history brought to life!

Side note: It's worth driving a few miles outside of the downtown area to explore Morven Park. The mansion at Morven is situated on 1,000 acres of beautiful Virginia farmland that's open for visitors to roam and explore. Bring a picnic and enjoy all seasons on the lovely grounds!
We hope you enjoyed this insight into Leesburg. Check out our other posts about life in Purcellville and near Washington, D.C.
Check out local churches below...