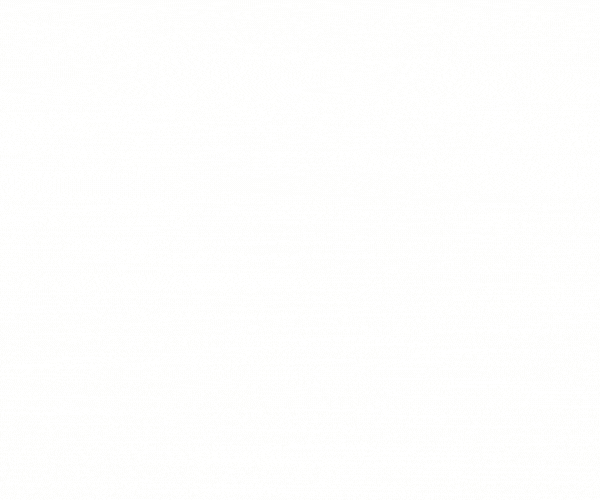 What does it mean to study history from a Christian perspective?
Patrick Henry College's history program provides an answer. PHC equips students to lead the nation and shape the culture.
"For Christ and for Liberty" is not merely the motto. This shaping the culture with timeless biblical values is the result of graduates combining a strong grounding in the classical, Christian liberal arts with their godly conviction.
The History major provides students with a thorough understanding of western civilization and American history through high academic rigor, a self-conscious fidelity to the spirit of the American founding, and an unwavering biblical worldview.
All History majors at Patrick Henry College are required to take core courses in U.S. history, the history of Western civilization, and the philosophy and methodology of history. For students interested in historical topics outside of the U.S. and the West, the histories of Russia, China and the Middle East are taught as electives.
Dr. Robert Spinney, Professor of History, offers an exemplary Historiography course, which is a semester-long examination of what it means to study history from a Christian perspective.
Patrick Henry College also offers history electives on thematic topics, such as Islam. There is a major project that caps the students' senior year; a year-long senior thesis based upon primary source research.
In addition to major-specific courses, Patrick Henry College students are required to complete an extensive 63-credit core curriculum that imparts a thorough understanding of logic, rhetoric, mathematics, geometry, music, science, history, literature, theology, apologetics, economics, foreign languages, constitutional law, and political theory.
The broad core is carefully designed and serves as a strong foundation for advanced learning in each major.
The Christian faith and a high-quality liberal arts education cannot be separated. Instead, our Christian faith precedes and informs all that we at Patrick Henry College study, teach, and learn. History is the study of man's past, but it is also the study of God's narrative of creation, fall, redemption, and restoration.
America faces a crossroads today. What is worth insisting on and preserving for future generations? At Patrick Henry College, we insist on the excellent pursuit of academia to the glory of God, in an effort to preserve and save the virtuous ideals and vision that our founders intended for this great nation.
As a Christian liberal arts institution, Patrick Henry College is not only preserving the important values of liberty articulated during America's founding, but it also fosters an environment where students are able to learn how to think. The answers for the great challenges that we face as a culture require that we are strong in both faith and reason.