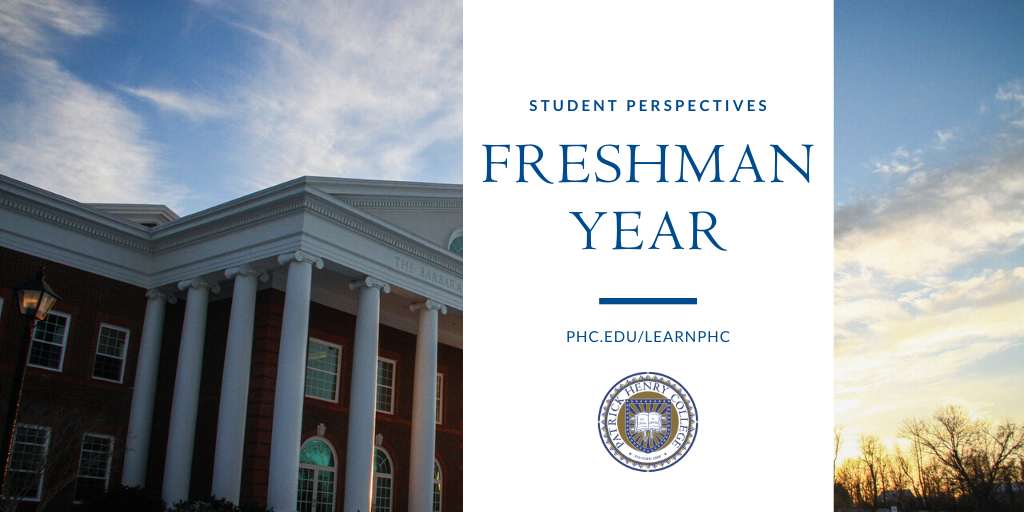 Every student at Patrick Henry College joins the student body for slightly different reasons. Freshmen come in with a wide spectrum of hopes, dreams, and ambitions.
Meet Beth and David! These two exceptional students are both members of the class of 2023. We asked them to describe some of their favorite components of freshman year so far as well as some of the reasons why they made the decision to come to PHC.
Here's what they said:

Click here to explore more about life at Patrick Henry College!
-----
Learn how PHC stands apart from other Christian liberal arts programs.
Patrick Henry College exists to glorify God by challenging the status quo in higher education, lifting high both faith and reason within a rigorous academic environment; thereby preserving for posterity the ideals behind the "noble experiment in ordered liberty" that is the foundation of America.