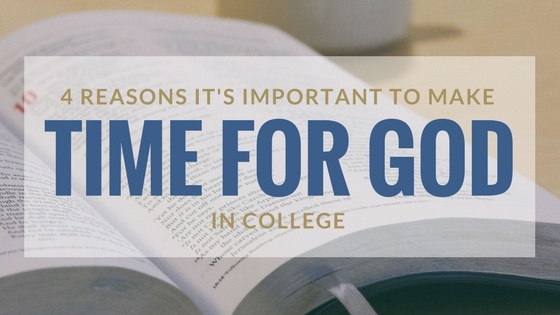 When you're in college, it can be so hard to carve out time in your busy schedule to slow down, gather with other believers, and delve into the Word of God.
That's why Patrick Henry College has twice-weekly wing chapel. Every on-campus student lives on a hall (their "wing" of eight to 12 students), and each wing meets in its resident assistant's room on Tuesday and Thursday mornings. Coffee, encouragement, and real conversation abound as the wing's RA offers a message from a Bible passage or Christian book.
Read on to find out why these PHC students think wing chapel is important.
1.

Wing chapel teaches you more about God

—

and yourself.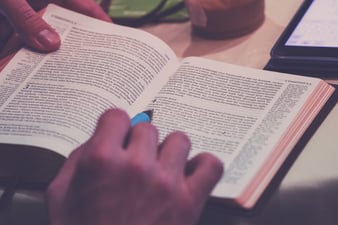 PHC has a time of corporate worship at chapel every Monday, Wednesday, and Friday, but wing chapel offers a chance for students to discuss topics in small groups. RAs tend to pick a theme or book of the Bible to focus on for a given semester.
Kara Lobley (Class of '16) is especially grateful for the wing chapels of her fall 2013 semester.
"We read 'Hinds' Feet on High Places' by Hannah Hurnard, and just about every week the situations in the chapters corresponded to different struggles we faced during the week," Kara said. "It helped me begin realizing that I had some things wrong about God, that I didn't have to get it all right for Him to love me, that He did have a plan for me, and I wouldn't miss it beyond the point of all returning. The closeness of wing chapel allowed me the freedom to let the truths sink in without feeling like I had to put on a mask for everyone else."
2.

Wing chapel helps students grow closer together.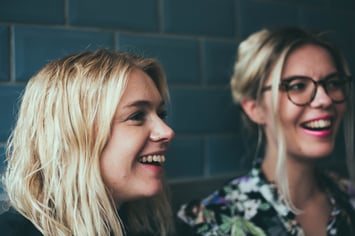 It's easy enough to say "Hi" and "Bye" when you live in close proximity with someone, but wing chapel brings together a group of students, often with different majors or graduation dates, to discuss things beyond the banal. Student Zachary Martinez appreciates that his wing puts away distracting devices to talk about their spiritual lives.
"PHC wing chapel is important because it's a place where you can fellowship and you get to know people," Zachary said. "Wing chapel brings people together and builds healthy relationships with your wingmates. It's time set aside to be salt-of-the-earth people. Wing chapel brings me joy. It's time to be real and not have our faces in electronic devices … We give and receive, mutually gaining a better understanding for one another."
3.

Snacks and coffee are often part of the wing chapel package — yum!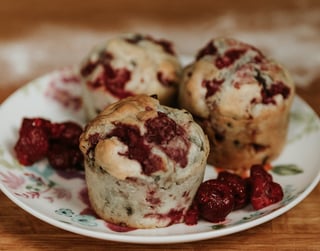 What brings college students together better than food? Many RAs brew coffee and tea for their wing to enjoy while they meet, and they often use wing funds to provide delicious snacks. Sometimes a much-appreciated wing mom or dad (many PHC alumni "adopt" a wing and bless the students in it) drop off muffins or cookies, too!
"Any wing chapel where my RA buys us donuts is my favorite wing chapel," said junior Jane White. "It's so much easier to contemplate the glory of God when you're munching on a Boston Creme."
4.

Lastly, wing chapel allows older students to encourage younger ones.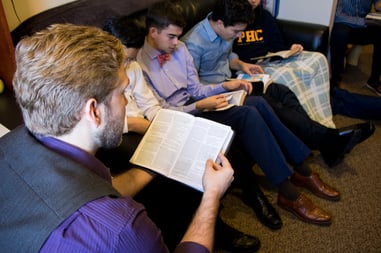 One special thing about PHC housing is that students from freshmen to seniors often share living spaces and have the chance to build friendships. Wing chapel is a great way to bring together students of all ages, said RA Dave Rowland.
"I really enjoy having time for everyone in the wing to be together," Dave said. "As an underclassman, I always enjoyed every chance I got to interact with the older guys. So it's more than just doing a devotional together. It's a chance for us to bond together and for the older guys to mentor the younger guys."
---
Leave a comment with a book of the Bible you'd want to study in wing chapel, and click the button below to learn more about spiritual life at PHC...