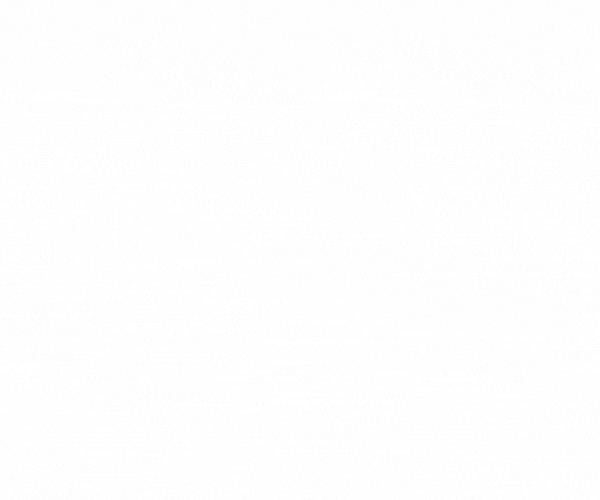 It was somewhere between one burger flip and another that high school-age Kayley Stackhouse realized she had bigger dreams than working in fast food. Kayley wasn't going to let life pass her by without doing something she'd always wanted to do: travel internationally.
Some years later, as a senior studying foreign relations at Patrick Henry College, Kayley Stackhouse will be one of PHC's first students to study overseas as a part of PHC's Global Studies and Service program.
She's going to South Korea.
At the beginning of summer in 2017, Kayley attended a homeschool conference with her mom. As she walked around, she noticed Stephen Pierce, an admissions counselor at the time, sitting at the PHC booth looking for prospective students. After a chat, her interest in PHC grew enough for her to agree to attend online classes in the fall. A year later, she arrived on campus for the first time, and knew that this was where God wanted her to be.
Initially invested in the Strategic Intelligence major, Kayley eventually switched her focus to the Government program last year. During her first semester on campus in 2018, she took a trip to Russia that was headed up by the IPP director. Her host family introduced her to a very different culture than her own and she felt drawn to the wide variety of cultural experiences she encountered.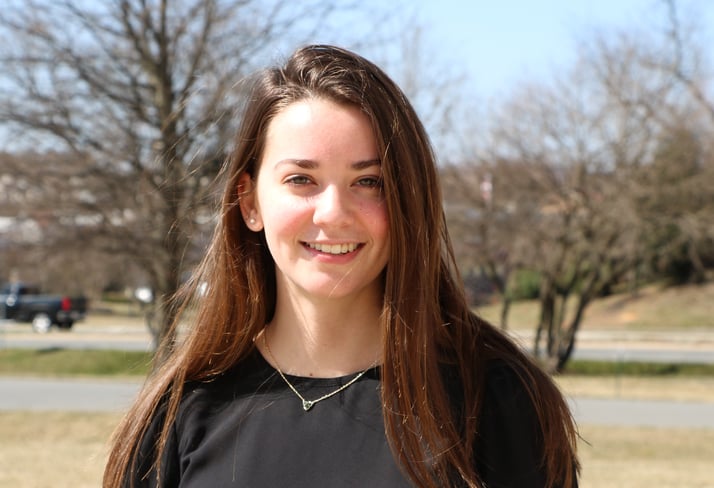 Pictured above: Kayley Stackhouse
When PHC announced their new study abroad program with ISA/Veritas last spring, Kayley was on track to graduate in SI. However, seeing the opportunities ahead for her in the study abroad program helped to change her mind. She called her parents to tell them she was going to switch to the IPP major and stay at school for another year.
"It was an interesting phone call," she said. "They were like, 'honestly just have fun in college—I think you're supposed to be liking the classes that you've been taking.'"
The IPP program requires its students to study abroad for at least one semester prior to graduation. Due to the COVID-19 pandemic last fall, Kayley wasn't able to travel to New Zealand, where she wanted to attend the University of Otago, only ten minutes away from the beach. Instead, she's traveling to Seoul, South Korea, in the fall of 2021 with another classmate, senior Elizabeth Sluka. During her stay, ISA/Veritas will connect her with a Christian ministry and church leaders there.
The program will also provide her with a dorm and food at Korea University, one of the top three universities in Seoul rated for academic excellence.
"It'll be really interesting learning about what's important to Korea," Kayley said.
She will be taking four classes, one of which will be Korean Diplomacy, which will bolster her knowledge in foreign policy and how to interact with people from different cultures.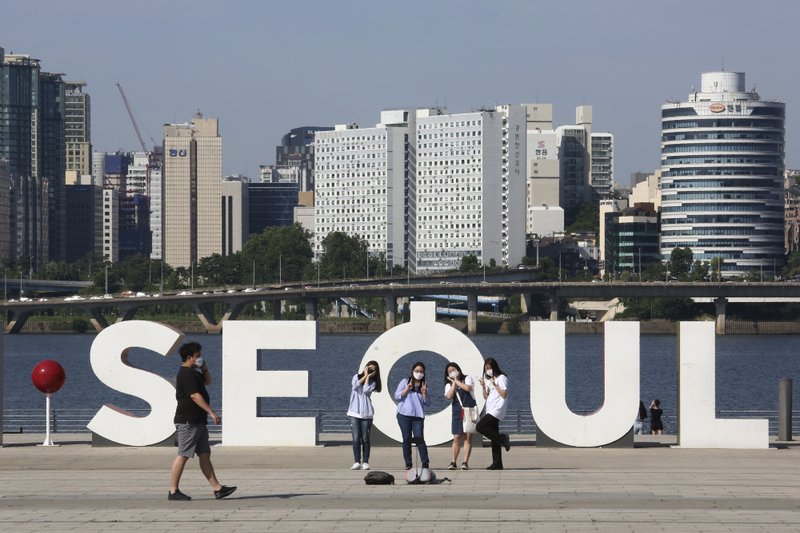 Pictured above: Seoul, the capital of South Korea
Image source: The Associated Press

While exploring her options for a career after graduating with an IPP degree, Kayley feels that God is laying a passion for human rights activism on her heart.
"I want to be able to do something to help," she said. "I've never had anything in my life that I really wanted to do, so this is one of the first areas where I want to do something in this area and help people."
Studying abroad in South Korea will be one area where she can experience foreign ministry firsthand and be supported by Christian brothers and sisters in another country.
---
The college years are a great season to travel! There's so much to learn abroad. Click below to read about how Patrick Henry College partners with the Passages organization to take its students to Israel and visit the historical places and settings of the Bible.