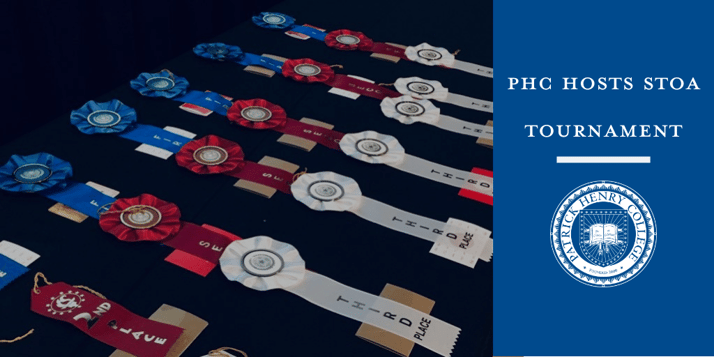 PHC hosted a Stoa high school speech and debate tournament last weekend. This is the third Stoa tournament PHC has hosted in addition to hosting multiple NCFCA tournaments over the years.
Speech events ranged from Limited Preparation events, such as Apologetics, to Interpretive speeches that involve the competitor performing a script through dramatic storytelling and acting. Students also competed in Parliamentary debate with resolutions on current topics such as economic sanctions in Iran.
The tournament pulled judges from the community as well as PHC students and staff. Some community judges came as far as New Jersey or West Virginia to see relatives and friends compete. Having a responsive community is vital to making tournaments function, and PHC proved to be up to the task.
Vector Speech and Debate Club, a branch of Stoa based out of Northern Virginia, coordinated the event with PHC. In past years, competitors have come from all over the East Coast to compete. Some students have even traveled from California not only to compete but also to visit PHC's campus.
PHC prides itself on its high quality Forensics Program and is excited to encourage any activity that engages the mind and teaches students to think critically and articulate clearly. We can't wait to host many more forensics tournaments!
______
Click below to read more about PHC's forensics program!