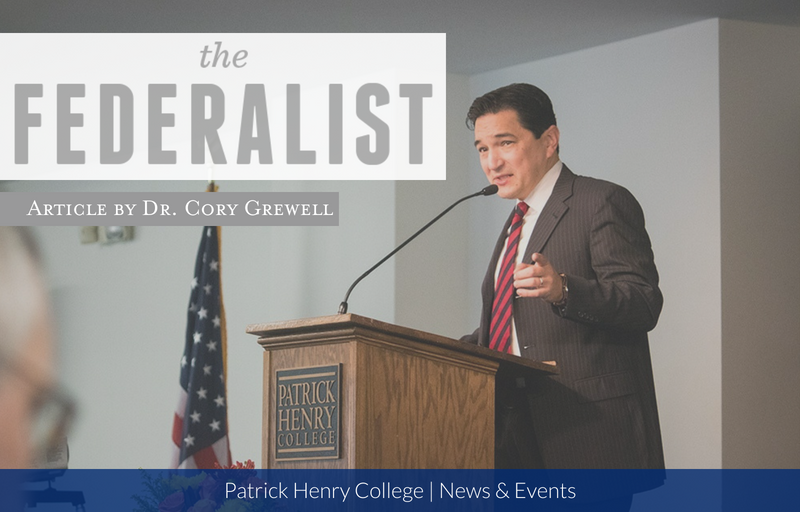 Patrick Henry College Professor of Literature, Dr. Cory Grewell, writes on the cultural significance of the cowboy and how modern misconceptions have confused its essence in this article published by The Federalist.
Dr. Grewell has worked at PHC since 2013 and has a Ph.D. in English from Northeastern University. He gave a Faith and Reason lecture in 2016 and last year he presented a paper on humanity's role in the created order at the Conference on Christianity and Literature. Read more about Dr. Grewell here.
Click here to read the full Federalist article.
---