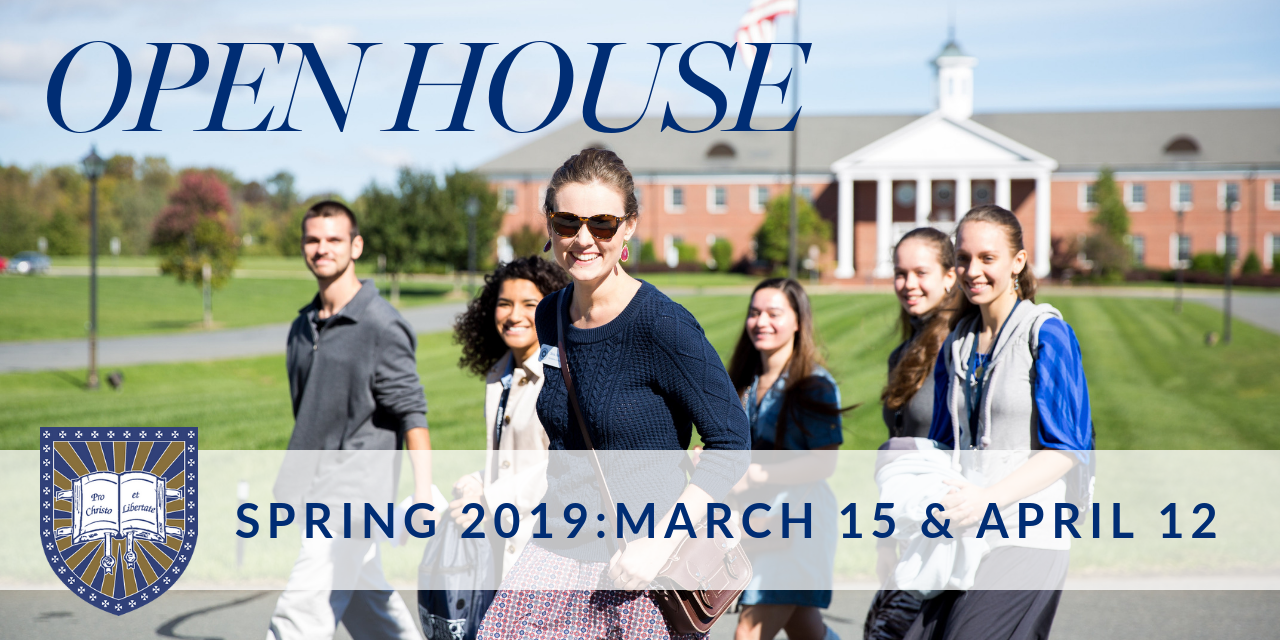 Are you interested in going to an Open House event at PHC? Do you know someone who might be? You've come to the right place!
We have two more Open House events scheduled for the year, and we'd love to see you there.
Click here to register for an Open House event today! If neither of the dates above work for you, we'd love to schedule you for a weekday visit, a group visit, or an introductory visit.
Would you like to help us spread the word? Download the image above to share it with your friends, or send them the link phc.edu/schedule-a-visit.
If you have any comments or questions, please reach out to our Campus Visit Coordinator, Michelle Hutton. You can reach her via email at visitphc@phc.edu or by calling 540.441.8111.
-----
Can't make it in person?