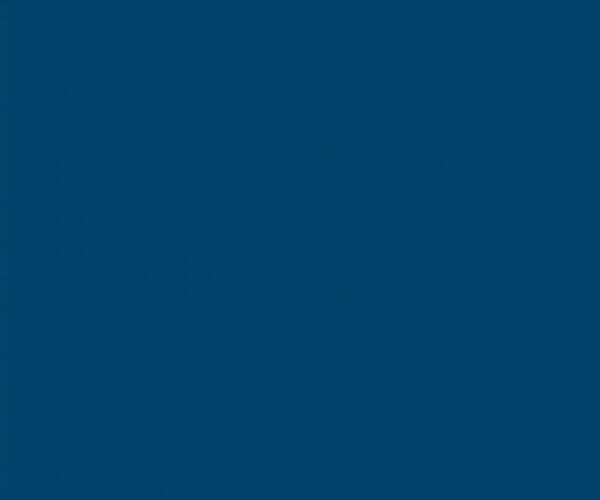 The following article was authored by a number of PHC students in our Journalism program including Caleb Symons & Emma Perley with reporting by Carissa Wenger
PHC hosted the Idols, Identity Politics, and the Lies of Our Age conference, inviting three well-known guest speakers to address the campus concerning critical race theory and the search for redemption in our modern-day.


Missed the live broadcast? Click here to view a recording of the event

The day-long event brought several academics from around the country to lecture on current political philosophies attacking western civilization. The Intercollegiate Studies Institute (ISI) and the American Conservative co-sponsored the event, which was organized by PHC's Dr. Mark Mitchell. About 40 people attended in person and over 320 attended online.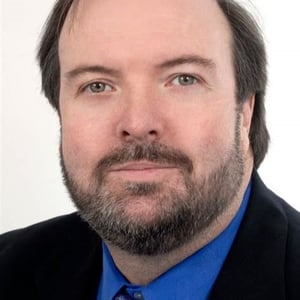 Pictured above: event speaker Dr. Daniel Mahoney
"The conference pointed to serious dangers in some of the intellectual trends in the United States," senior Noah Farley said. The conference came at a time when cancel culture and critical race theory are tearing Americans apart, and discussed how Americans ought to resist these ideologies.
Dr. Daniel Mahoney of Assumption University led off the event with a speech titled "The Ersatz Religion of our Time." He detailed the humanistic and idolatrous view of the individual and its effect on religion. Essentially, Christianity has been suffocated by political ideologies.
Joshua Mitchell, a professor of political theory at Georgetown, discussed the loss of the Christian idea of forgiveness and mercy. Cultures will always need a scapegoat, something to atone for its sins, Mitchell said. While the understanding of Christ as the innocent sacrifice was the initial foundation of Western civilization, the culture's rejection of Him has caused us to look for substitutes. He attributes culture's rejection of Christ to the current development of critical race theory, which seeks to establish a clear aggressor that must atone for their transgressions. Mitchell called adherents "The Church of the New Great Awakening." He argued that woke activists promoting critical theory and other destructive ideas with religious fervor are actually searching for atonement.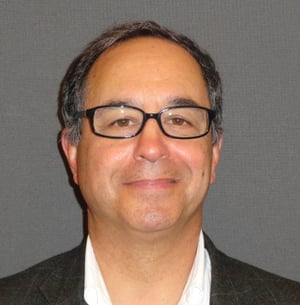 Pictured above: event speaker Joshua Mitchell
Rob Dreher, a senior editor at The American Conservative and an Eastern Orthodox Christian, ended the series of lectures by discussing ways to resist the soft totalitarianism that he believes is engulfing the United States. His latest book, Live Not by Lies, describes Christian dissidents from the former Soviet bloc who agreed that their conditions under Communism resemble what they're witnessing in Western culture. Conservative Christians must create communities that reinforce and protect their values, Dreher said.
The three academics then participated in a group discussion panel, where they took questions from both the in-person and digital audience. They collectively discussed the topic of reaching an illogical culture, and tactics to speak with Christians who are mistaken in their support of radical movements.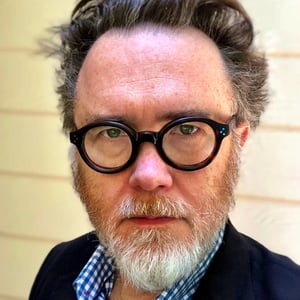 Pictured above: event speaker Rod Dreher
PHC is proud to invite Christians from across the nation to address the campus on important topics that are relevant to the current culture we regularly engage in. Some students, such as sophomore Charity Kim, remarked that the conference changed the way she prays for America, and reminded her of the power of intellectual discussion between academics. PHC strives to give students the opportunity to learn culturally relevant topics in a Christ-centered environment, imparting the tools of knowledge and understanding as Christians endeavor to defend themselves against the secular culture with the full armor of Christ.
-------
Do you know how to defend your worldview? Have you been trained to defend your faith with reason but also inform reason with faith? Are you looking for a college education that will equip you to do all of these things? Click below to learn how Patrick Henry College uniquely prepares its students for an ideologically diverse workplace.