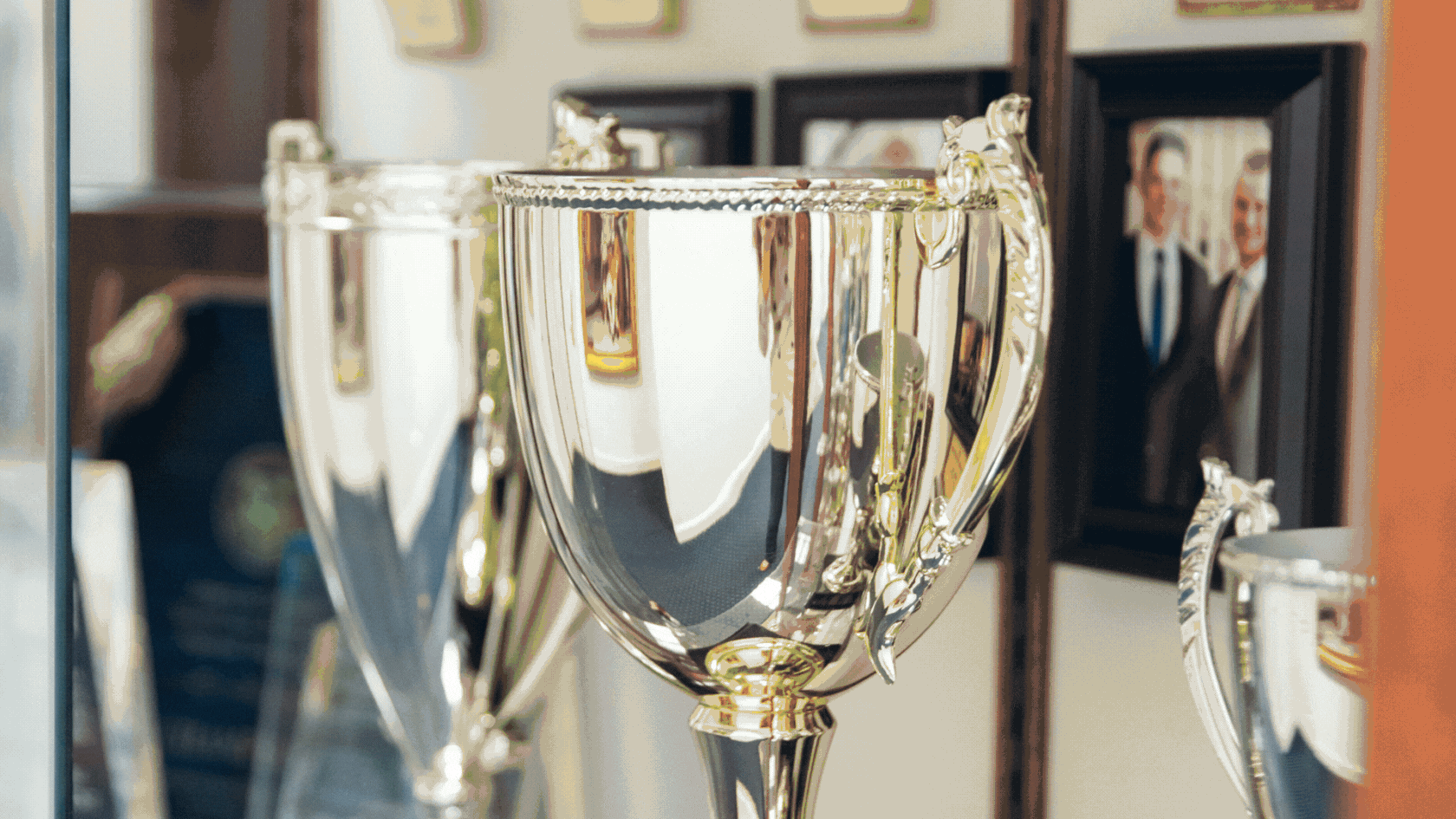 132 teens from 5 states participated in a Regional Tournament of the National Christian Forensics and Communications Association (NCFCA). The Regional Tournament—called the Purcellville Qualifier—was again hosted at Patrick Henry College from January 5–7, 2023.
NCFCA is "on a mission to equip ambassadors for Christ to communicate with integrity and grace. Through onsite and online tournaments, NCFCA Christian Speech & Debate challenges students to grow their communication skills."
See highlights here
Why we believe that excellence in communication is important
We believe that God calls Christians to serve in all areas of social and public life, including law and government. By training leaders to reason and communicate effectively, PHC empowers Christian students to excel in their sphere of influence and thereby convey the truth and glory of God.
Want to know why we think speech and debate training is important? Watch
"The Purpose of Communication."
-----
Learn more about the Pre-Law advising program at PHC