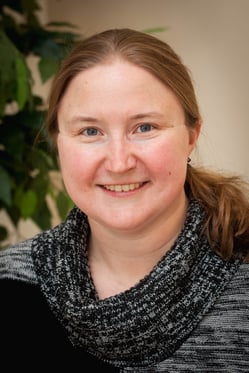 Longtime PHC adjunct music professor Dr. Kristina Tanner is the new full-time Professor of Music. The search committee selected her from a large pool of national and international candidates.
As a long-standing member of the music department, Tanner understands the mechanics of the music program and has big plans up her sleeve.
"I would have been willing to work with any new Professor of Music because I just love the school and I love the program, but I'm excited because I think we can do things with the program that haven't been done," Tanner said.
She intends to advocate for practical and budgetary modifications to the weekly chorale meetings, the chapel guild, and the minor program.
"For the program, what this ultimately means is that now we have a full-time person to help run the minor," Tanner said. "We can hopefully add some classes either in Music History or Music Worship Skills."
Tanner has already been involved in the inner workings of the minor.
"We've been trying to streamline the minor to make it more flexible, so people can do independent studies if necessary," she said. "We eliminated the piano proficiency requirement."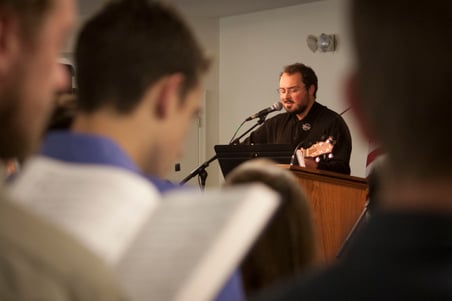 Her Curriculum Committee proposal includes a Music and Politics class focusing on the fascinating intersection of the two subjects.
"There have been many different musical movements tied to different political movements, for better or for worse," she said. "You can look at what the Soviets did with music, how Hitler used music in the Third Reich, and modern American political campaigns and the random ties of country music to conservative politics. I think it would be really interesting."
If future funding permits, Tanner would also like to hire a guitar professor to instruct chapel guild members. She hopes that the chapel guild will have a monthly meeting that happens during wing chapel to help develop their skills.
As she increases her studio, Tanner's academic and administrative duties will be expanding. Since the class schedule has been set for the fall, her tentative plan includes doubling her piano class offering and potentially teaching more classes in the spring. However, she is still working out her plan for the upcoming months.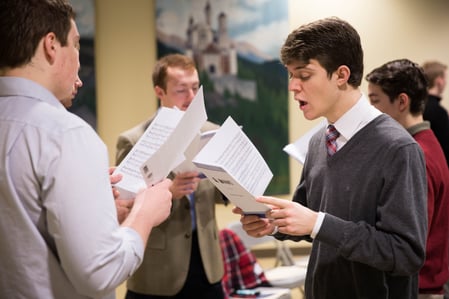 To many PHC students who dream of maintaining a family life and a professional career, Tanner is an inspiration. She looks forward to balancing her new duties as a full-time professor and a homeschool mom of five.
"I've spent my life trying to figure out how to balance Titus 2 and Proverbs 31, because Titus 2 talks about doing work at home and Proverbs 31 talks about going out and buying a field," Tanner said. "God has worked at a variety of different points to point me in one direction or another, and this is going in a different direction again. I'm grateful for the chance to balance the two of them – to be able to teach and to be able to homeschool."

--------------------------------------------------------------------------------
Reporting courtesy of PHC's The Herald.