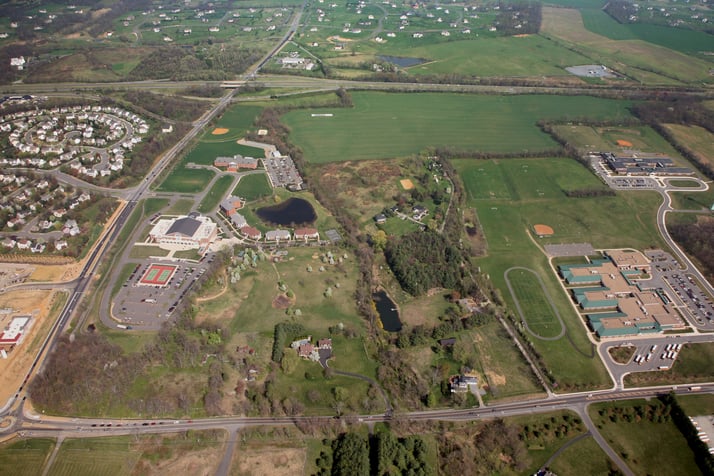 PHC's Community Involvement Commission is creating opportunities for students to invest in the community.
The CIC, co-chaired by student senators Andrew Bambrick and Seth Lucas, executed a large-scale pillow drive during the fall 2016 semester. Over 45 pillows were donated to the Good Shepherd Alliance, a local shelter with an over 80% success rate of placing homeless people in jobs and providing them with homes.
"Our biggest principle that we operate on is that we live in a community that extends beyond the perimeters of campus," Bambrick said.
The Volunteers in Police Service Program, an effort spearheaded by student senator Christian McGuire, also provides a chance for PHC students to become involved in local politics and town governance.
"Chief McAlister wants a group of volunteers that can apply for grants for things like body cameras, as well as do policy research, best practices research, and then finally some crime analysis," McGuire said.
The opportunity is available to all students.
Lucas and Bambrick are optimistic about the chance of impacting the town through the Purcellville Town Cleanup on March 25.
"The event will start at 8 a.m. in front of the Purcellville Town Hall, and will last about two hours or more, depending on how much time volunteers wish to contribute," Lucas said. "While the town will provide safety vests and trash bags, volunteers are expected to wear long jeans and bring their own gloves. Those interested in participating should contact the CIC as soon as possible… Contact either myself, Andrew Bambrick, Morgan Conliffe, Spencer Reeves, or Nathan Gray if you would like to volunteer."
--------------------------------------------------------------------------------
Reporting courtesy of PHC's The Herald.