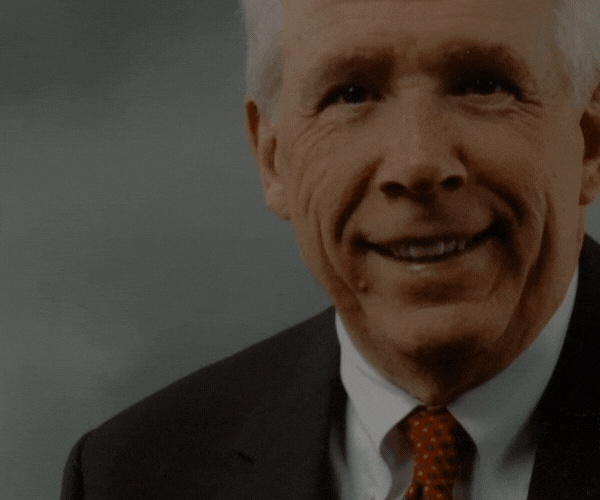 At Patrick Henry College, we train some of the brightest students in the nation. PHC graduates think clearly, communicate persuasively, and are best equipped to serve Christ faithfully. How do we know?
Because of PHC's commitment to intentionally prepare remarkable and godly men and women to lead in ways that faithfully honor Christ, graduates often get the attention of others who are leading the nation and shaping the culture with timeless biblical values—politicians, authors, and other thought leaders.
From the halls of Congress to the classroom, and from Christian ministry to covering national news, Patrick Henry College is a training ground for leaders with integrity and conviction—something that continues to catch the attention of today's leaders.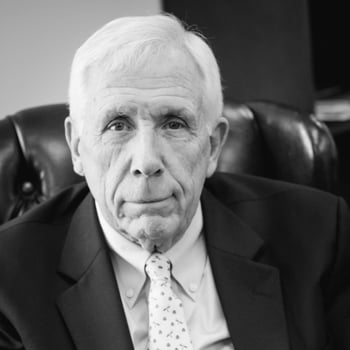 Frank Wolf, a former U.S. Representative and member of the PHC Board of Trustees, identified a "crisis of leadership " in America in 2016, saying, "Our culture is chipping away at core values, like the family, and freedom of speech, and religious freedom, and it's happening at a rate as we've never seen before."
He expressed hope, however, pointing to Patrick Henry College's students as the solution:
My hope and prayer is that the next generation will have that passion and will to lead the nation and to protect human rights and religious liberty. That's where I think Patrick Henry College has a really unique opportunity. I've met and worked with many PHC students and they are exceptional young people who are equipped to go out and make a difference. I believe the next generation can be the force that changes the heart and mind of our nation, and I am looking to them to carry the baton.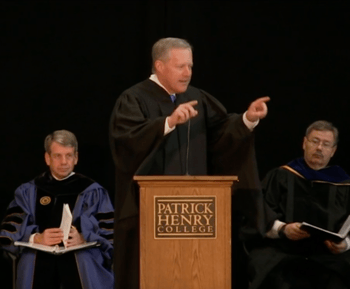 Rep. Mark Meadows, former White House chief of staff, former U.S. Representative for North Carolina's 11th congressional district, and founding member/former chair of the Freedom Caucus, echoed this sentiment when he reminded PHC graduates of their excellent preparation and distinct responsibility in his 2018 Commencement address.
"Patrick Henry College has uniquely prepared you to think and speak desperately-needed truths in an area of our culture from the nursery to the grocery stores to the boardrooms to the mission fields to the public square and beyond," Meadows said.
I will put you guys up against any class, anywhere in the country. . . .You are the best writers in the world. We have some of the best orators in the world right here.
PHC has a proven track record of training leaders. Most important, however, is the students' commitment to allow God to lead them. Towards the end of Meadows' address, he stated, "Patrick Henry College has prepared you to do great things, but God has called you to do extraordinary things." Although our students are remarkable, even more remarkable is their willingness to let God lead them into their calling.