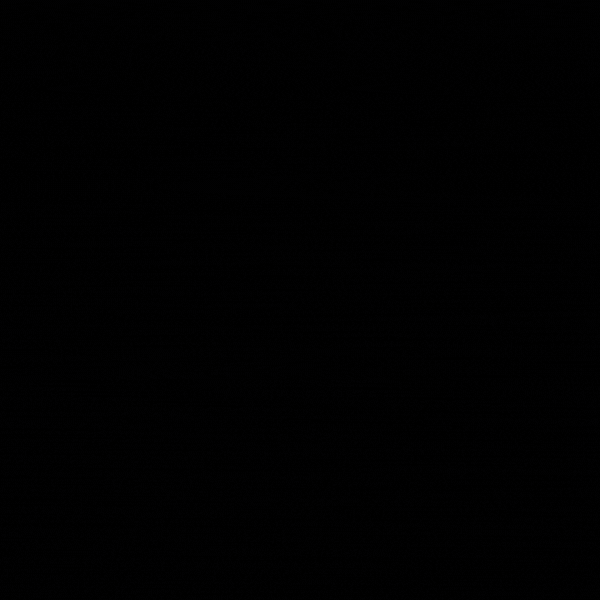 "The will of the American people lives in every one of us. Mr. Symons raises a good point—do we have the will?
That's not a question for us to answer today. That's a question for you."
With that, PHC sophomore, Caleb Knox, concluded a debate with fellow sophomore, Caleb Symons, over whether the United States should pledge support for Taiwan if its military was provoked by the People's Republic of China. The debate, which took place on a stage in the school's gymnasium on November 12, was the first of a series of debates hosted by the student board of PHC's American Politics and Policy program.
The hour-long debate, styled after a presidential debate, featured a blend of speeches, answers to prepared questions from a pair of monitors, and answers to questions from the audience. After the debate, clusters of students stood around their empty chairs, discussing the ideas that Knox and Symons had presented. The next day, the debate was brought up over lunch. Two days later, students were still asking one another for their thoughts, both of the debate itself and of the Taiwanese issue.
While the podiums and stage might be new, the topic of the dialogue engaged was not new. These kinds of issues are regularly discussed in dorm rooms, the dining hall, and the coffee shop at PHC. In fact, Knox and Symons settled on their topic for Friday night because of a conversation they'd had in the dorm in which they'd discovered they had a genuine disagreement about the proper response of the United States towards Taiwan.
"PHC is a very debate-oriented community, but we don't have a lot of actual debates," said junior Isaac Bock, the APP board's director of events. Symons explained that formalizing disagreements and debating them on a stage offers several benefits. "It informs people so that in future discussions, they will have somewhere to start from, and it means they can glean from the hours that both Caleb and I spent preparing for this," Symons said.
The audience, composed of current students, professors, and alumni, left Friday night eager for more. Bock said that the APP board plans to host several more debates between students in the spring on other types of American policy—domestic, economic, and social. PHC students often challenge themselves to think critically in casual conversation, in student-led intellectual groups, in dialogue during classes, or in forensics. The APP board's series of public debates provides one more way for students to grow intellectually.