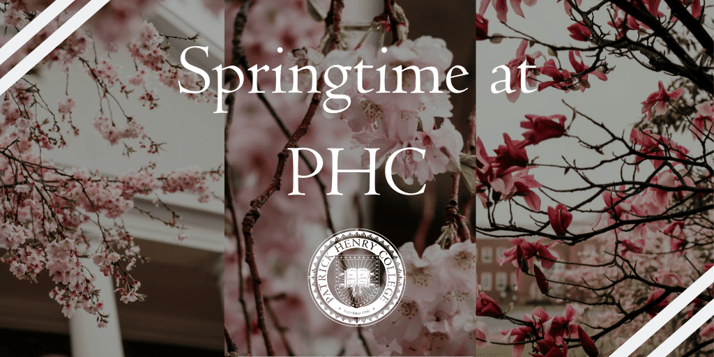 It's April: the trees are blooming, the grass is green, and the flowers are budding at PHC. Every student has their own way of celebrating spring, whether it be by hanging out with friends or simply enjoying the beautiful scenery. We asked some students what they love most about PHC in the springtime, this is what they said...
Senior Elias Gannage

Favorite Part of Springtime at PHC: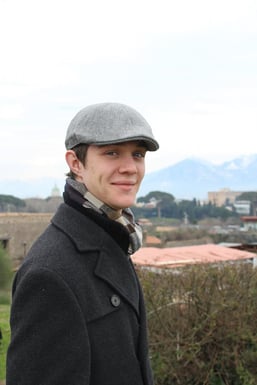 Probably the flowers, birds, blossoms, and sunshine. Custodial and grounds do such a good job keeping campus looking gorgeous. I walk outside and give a great big sigh of peace as I hear birds and see sunshine.
Students coming out in flocks to study outside. I love seeing all sorts of students sitting on every surface imaginable, soaking in the sunshine.
PHC Traditions:
The D4 Block Party is always a blast. The guys do such a great job with the barbecue and the dodge ball tournament. Also the Liberty Ball is a uniquely special time to dress up as fancy as possible and enjoy a live jazz band!
Junior Grace McClellan
Favorite Part of Springtime at PHC: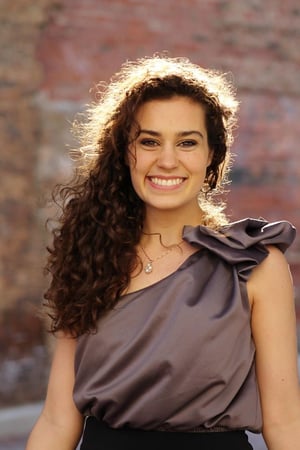 I love the spirit of spring the most. I love seeing everyone coming out to play frisbee, and I love passing PHC peers on the Washington and Old Dominion trail. I love having picnics by lake bob under the willow tree or going to Franklin Park and sitting in the gazebo and feasting on takeout or a charcuterie board. I love going on hikes at Harpers Ferry and I love it, even more, when I get to go swimming in the river.
Memories of Spring at PHC:
My favorite springtime memory is when Susanna Hoffman and I would go sit outside of Starbucks. We called the location "the incubator." We would drink these delicious, chilled strawberry-coconut pink drinks and happily watch as our skin slowly changed colors. I am sure one day my dermatologist will not be as pleased as I am. But as of right now, I can't help but smile thinking about all the chats and cat naps Susanna and I have had at out little incubator.
Most Missed Springtime Activities:

I really miss having all my friends being in the same place so we can go swimming together and go on walks. I also really love dancing, and I am sad there won't be any spontaneous dance parties outside this semester. However, I do NOT miss the mosquitoes that come with all the outdoor activities.
Sophomore Mariana Paris

Favorite Part of Springtime at PHC: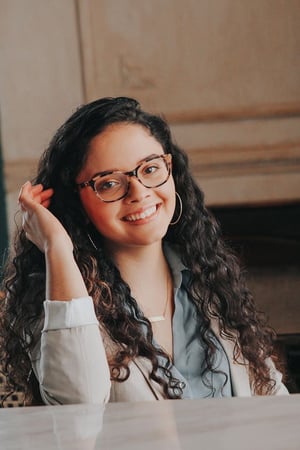 I think one of my favorite things is all the flowers that bloom around campus! The beautiful scene and the lovely weather make the perfect scene for picnics, going on hikes/walks, and just being outside and I love it! Sitting on a blanket or hammock by lake bob is the best way to read or study.
Memories of Spring at PHC:
Last spring, I picked flowers pretty often, and having flowers in my room was something that really encouraged and cheered me up in stressful times! But one time I went to pick flowers by lake bob and then this one goose kept following me. It was so strange, I would walk in one direction and then the goose would take a few steps toward me. I tried stepping in a different direction and he would turn that way too. I was definitely pretty scared it was gonna like attack me or something!
Most Missed PHC Activities:

I am really going to miss Liberty Ball, I was really looking forward to going this time and getting ready and taking pictures and all that!
I love spring in Virginia because I live in Texas and spring is basically the same as summer, so I hadn't experienced the cherry blossoms and flowers everywhere! I'm going to miss being able to enjoy spring with my friends this year!
Senior Mikael Good

Favorite Part of Springtime at PHC: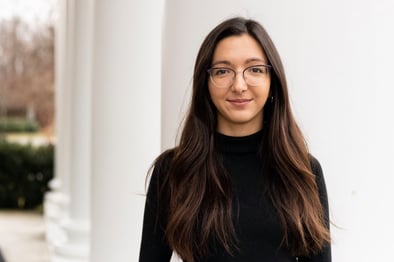 I love the back roads around Purcellville/Hamilton. All the woods, hills, and farms are extra beautiful in the springtime. I go on a lot of drives where I careen aimlessly around the countryside and blast music. Longboarding on the W&OD trail is also super fun in the spring.
Memories of Spring at PHC:
This spring some friends and I played tennis late at night, which was strangely euphoric, maybe because it was so windy. Then we walked to 7/11 and got hot chocolate. It ended up being one of the last nights us seniors got to hang out, so it's a very special memory.
Most Missed Parts of Spring:

I miss spring evenings at PHC, when everyone's outside, and there are lots of spontaneous hang outs. I miss playing tennis as the sun sets, going to Bear's Den at golden hour, having cozy bonfires, and sitting on the BHC steps for hours talking to friends.
______
Click below to read more about student life at PHC!